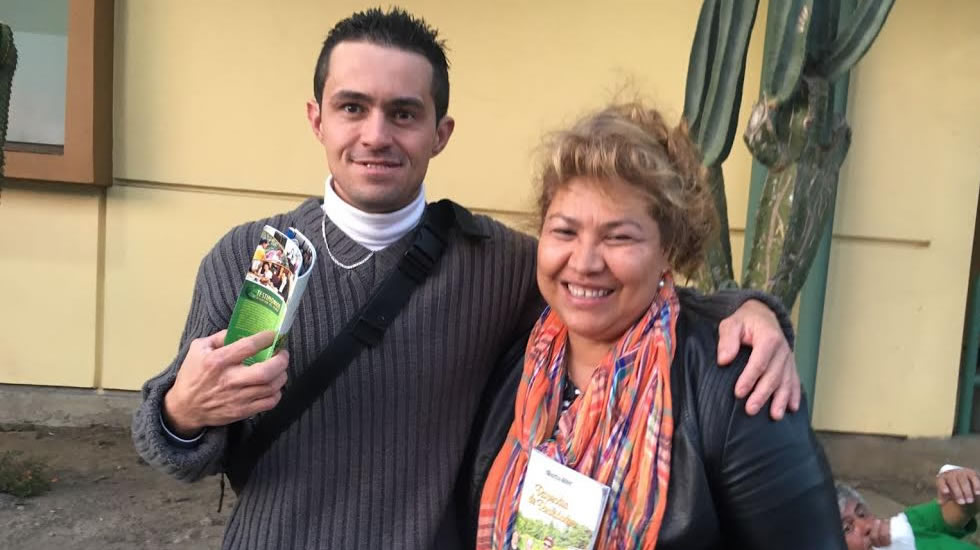 SPMI Missions Trip To Costa Rica
2017-02-06 | 2,669 Views
The influence and impact of the message of our man of God, Pastor Chris has continued to grow and spread across nations and territories of the world because of the activities of the Strategic Partnering Ministers' Initiative. Ministers who are part of this initiative, having been exposed to our message through the Healing School, have taken this same message to their nations, preaching the Gospel and demonstrating the character of the Spirit.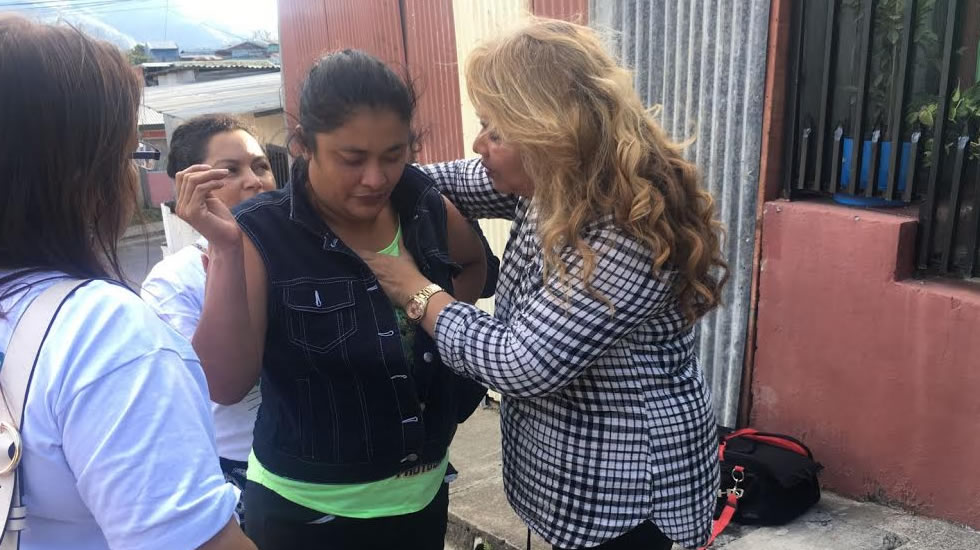 Driven by purpose and passion for souls, one of such ministers – Pastor Sandra Osorio – embarked on a mission trip from the United States of America to the nation of Costa Rica. While there, she visited an online TV station, SMO TV, where she spoke extensively about the Healing School of the man of God, Pastor Chris, and invited the sick to attend the Autumn Session in Johannesburg, South Africa. She also organized various outreaches where she ministered to the sick, as well as ministers' forums where she introduced ministers to the ministry of Pastor Chris and invited them to attend the Ministers' Visitation Program. There were also several evangelical campaigns during which many souls were won and various ministry materials distributed.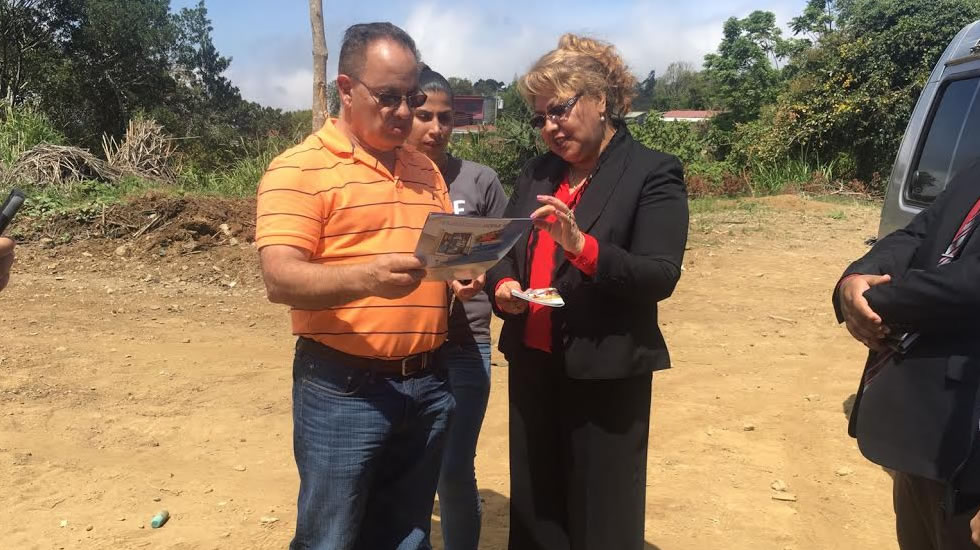 The nation of Costa Rica has been greatly impacted with life-changing Word of God. This has brought forth so many testimonies of salvation and the infilling of the Holy Ghost; the sick received healing for their bodies and hope was restored to the hopeless. Indeed, the Word of God is prevailing in the nations of the earth, and the gates of hell will not prevail. Hallelujah!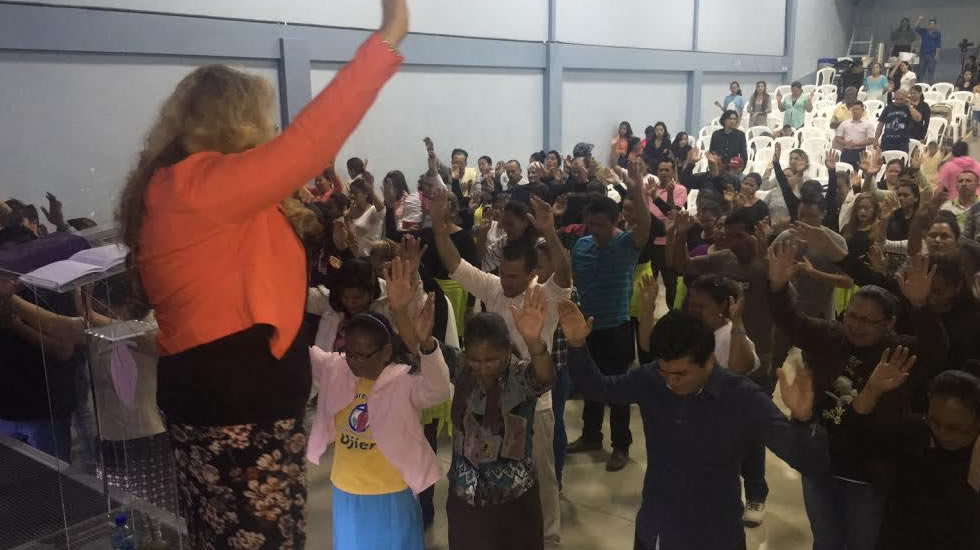 Registration for the 2017 Healing School Autumn Session and Ministers' Visitation Program is currently in progress. For more information, kindly visit www.enterthehealingschool.org or download the Healing School Mobile App.