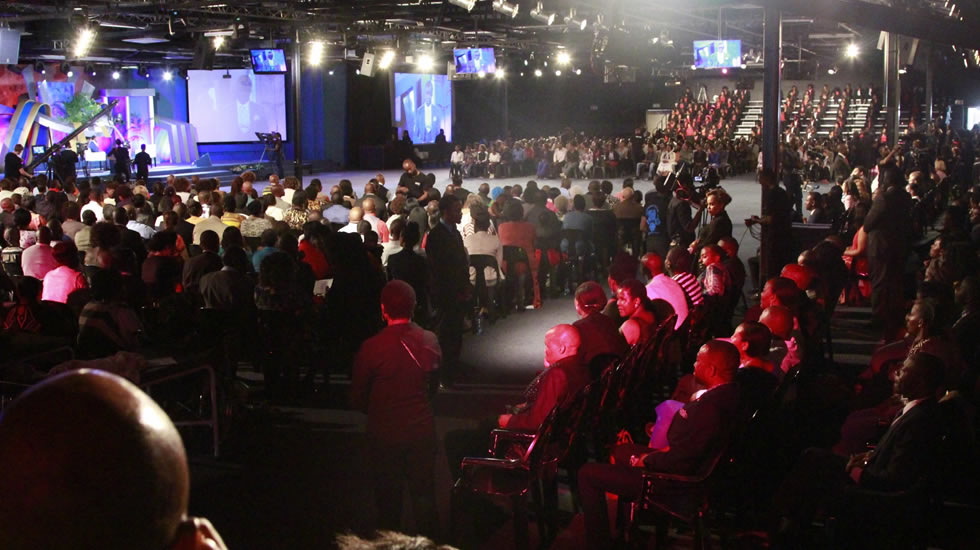 Atmosphere of Worship As The First Healing Service Commences
2017-03-19 | 3,754 Views
The first healing service of the 2017 Autumn Session has commenced and the Healing School auditorium in Johannesburg, South Africa, is abuzz with excitement. Uplifting songs of praise and glory fill the arena as thousands worship in perfect rapture. Many have long awaited this day, when their questions would be answered and their problems brought to nought.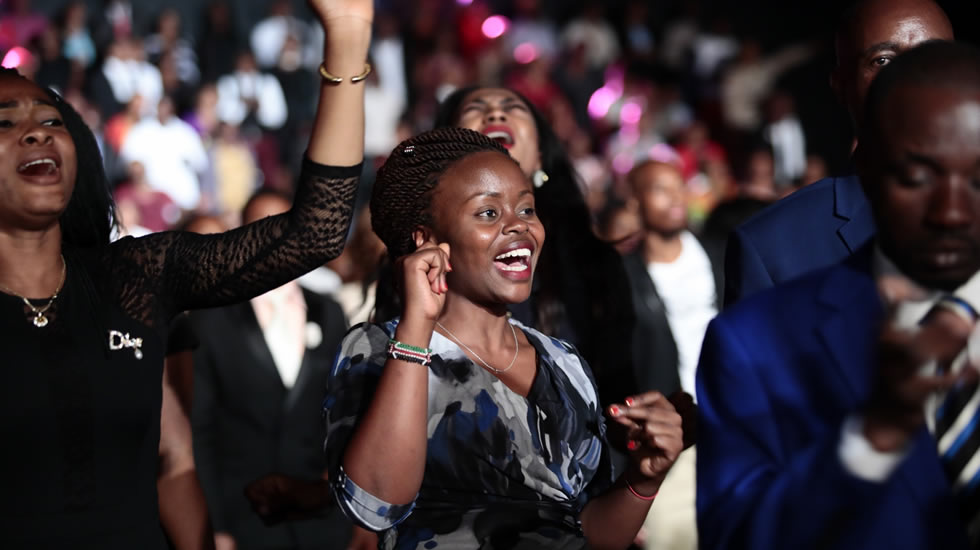 Making power available for the miraculous through fervent and earnest prayers, the congregants at the service have the atmosphere charged up with the anointing. The dreams and hopes of many will be fulfilled as the Holy demonstrates the love and compassion of God for all to see.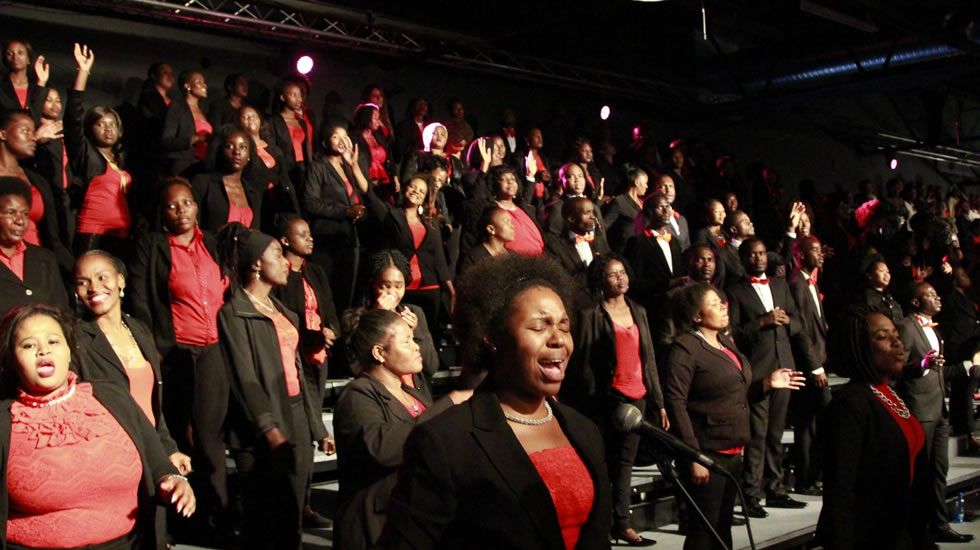 The first healing service continues to unfold, taking us higher and higher. Stay connected for more updates.