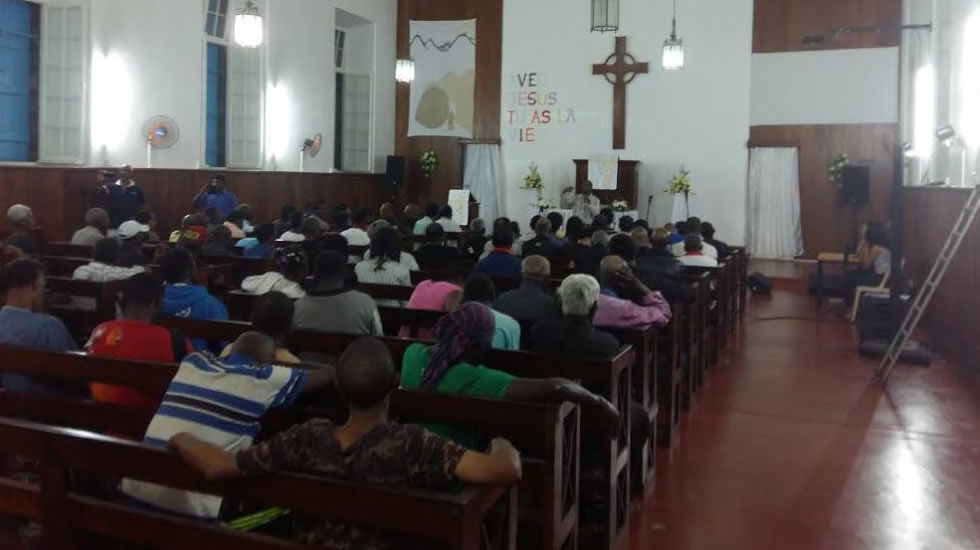 Healing School Ambassador Reaches Out To Victims Of Abuse, Leads Many To Christ
2017-06-15 | 1,496 Views
The power of Jesus is demonstrated to many from all over the world at the Healing School. The Healing School Sessions are special times in God's calendar, the set time of freedom for the oppressed, healing for the sick and deliverance for the captive. Thousands have amazing testimonies that bear witness to the wonder-working power of God at the Healing School. Since they got healed, they have become ambassadors of the Gospel of grace, healing and salvation.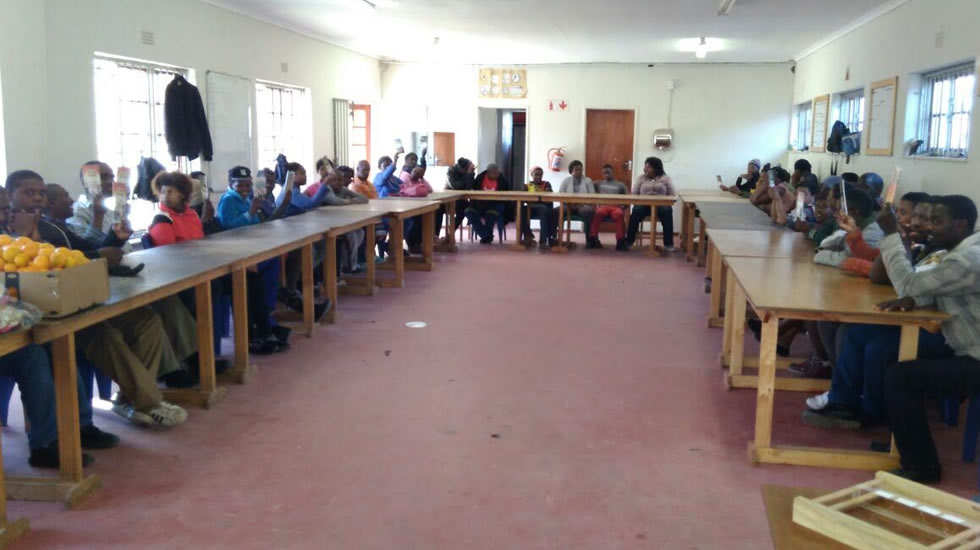 One of such ambassador is Bukelwa Mdleleni, who recently visited the Nonceba Centre. The Centre, which is located in Cape Town, South Africa, is a special organisation that provides skills acquisition as part of their efforts in the rehabilitation of children who were victims of abuse and have become traumatised as a result.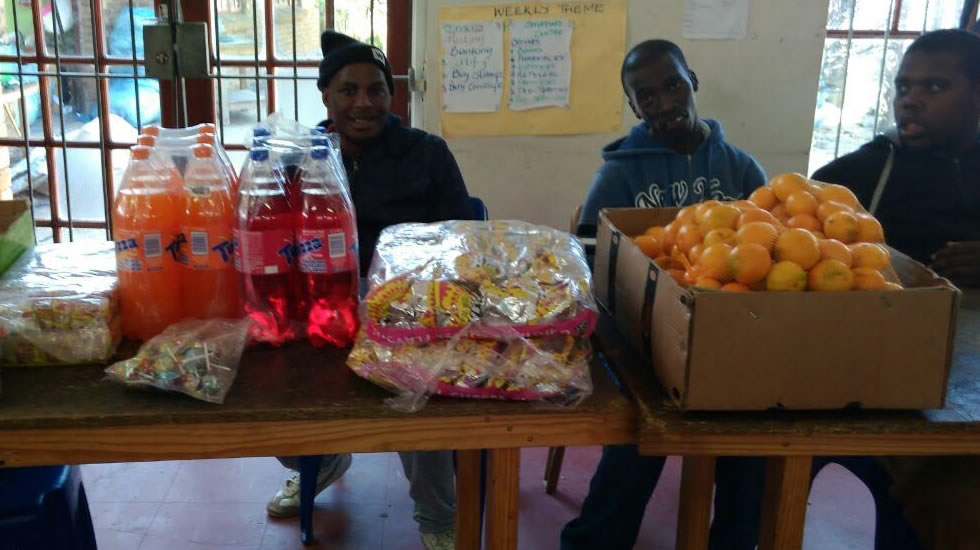 During the visit, Bukelwa and her outreach team motivated and inspired the people with the Word of God, encouraging them to focus on God's love for them and how special they are to Him. All at the centre were full of faith after the ministrations, and they had hope that their futures will be beautiful after they heard several testimonies like that of Bukelwa who was healed of HIV when she came to the Healing School. Several gave their hearts to Christ before the end of the outreach. Glory to God!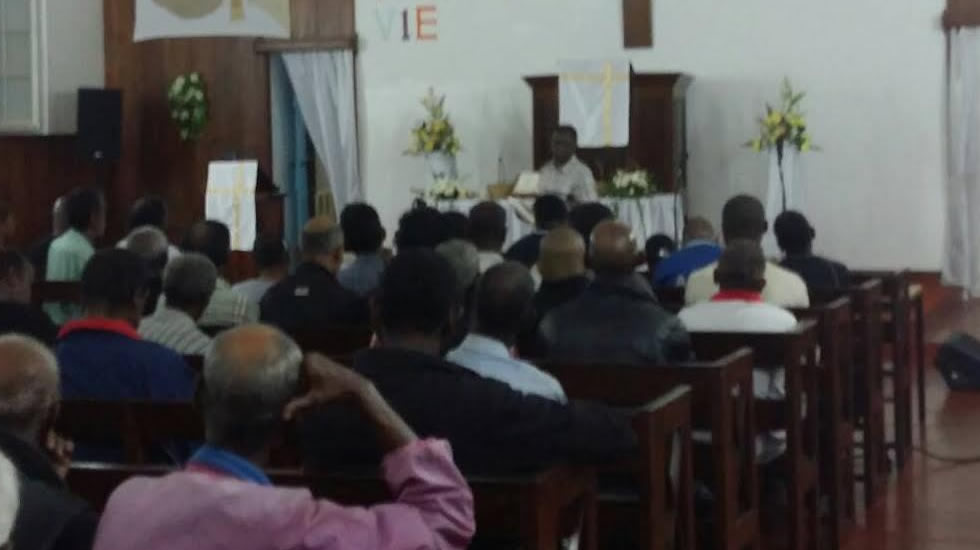 You have the opportunity to impact many more lives through your involvement in the upcoming 2017 Summer Session today. Participate by:
·
Inviting people to the session
·
Praying about the session
·
Giving for the session
Visit www.enterthehealingschool.org/session/summer for more information.