"HIV IS NOT THE END" - HEALING SCHOOL AMBASSADORS SHARE ON WORLD AIDS DAY
2017-12-04 | 2,197 Views
Over the years, many have been healed of HIV and many other kinds of diseases and illnesses, hitherto termed incurable, by the power of God at the Healing School. Their testimonies prove that God's love is infallible, and that with Him all things are possible.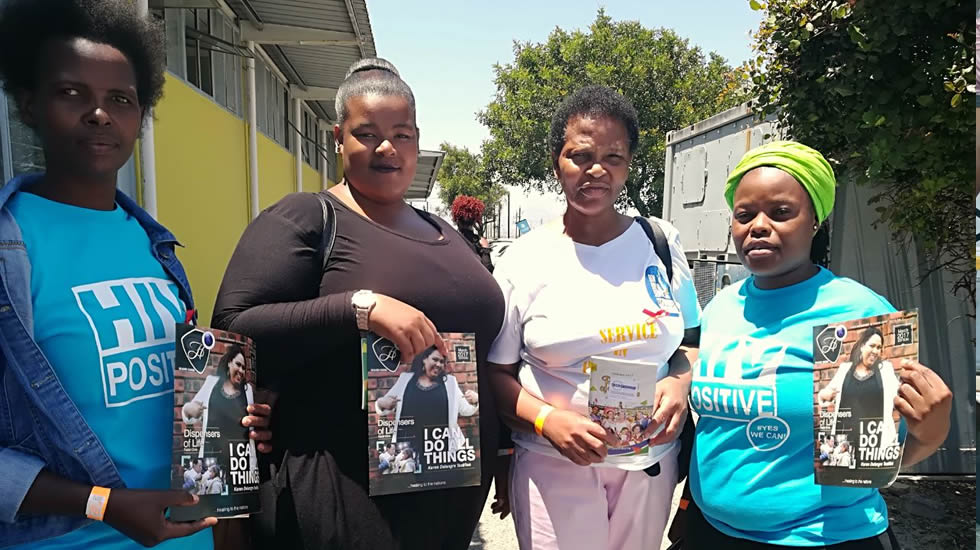 Armed with the truth of God's Word, Healing School ambassadors set out on December 1st, which is the World AIDS Day, to enlighten as many as they could with the good news of hope, faith and love. At the Khayelitsha Community Hall in Cape Town, South Africa, Ambassadors Bukelwa Mdleleni and Celiwe Nobaza attended a special program where several people were gathered for a special HIV/AIDS AWARENESS campaign, and also to remember those who have died as a result of this disease.




In the course of the program, the ambassadors shared their spectacular testimonies of how their lives were transformed when they were healed of HIV through the ministry of the Holy Spirit at the Healing School. They encouraged people living with HIV/AIDS to trust in the power of God and have faith for a miracle. They also gave out free copies of the Healing School Magazine and other ministry materials to all attendees at the program.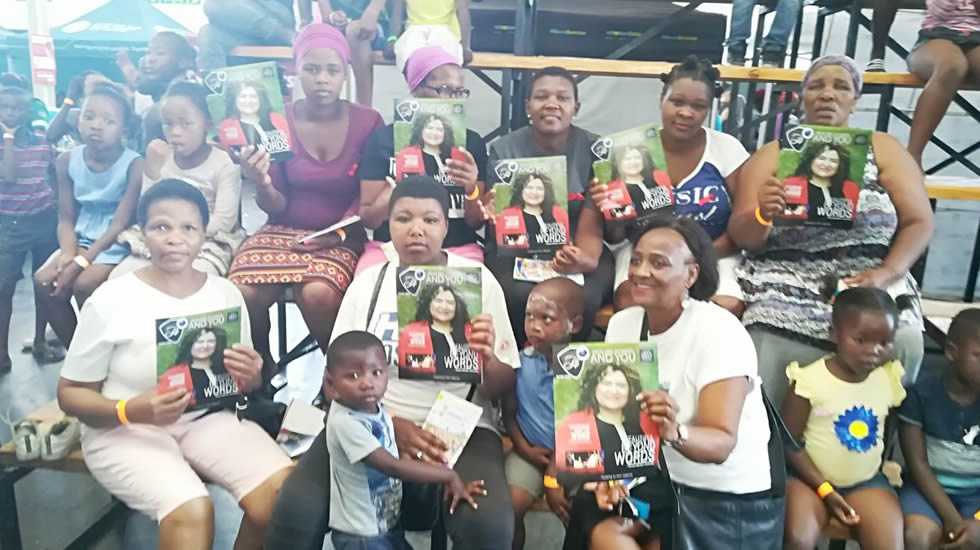 You too can spread the Word of hope to the sick in your world. The 2018 Autumn Session will hold in March and April, and registration has already commenced. Go to www.enterthehealingschool.org/session/autumn for more information.