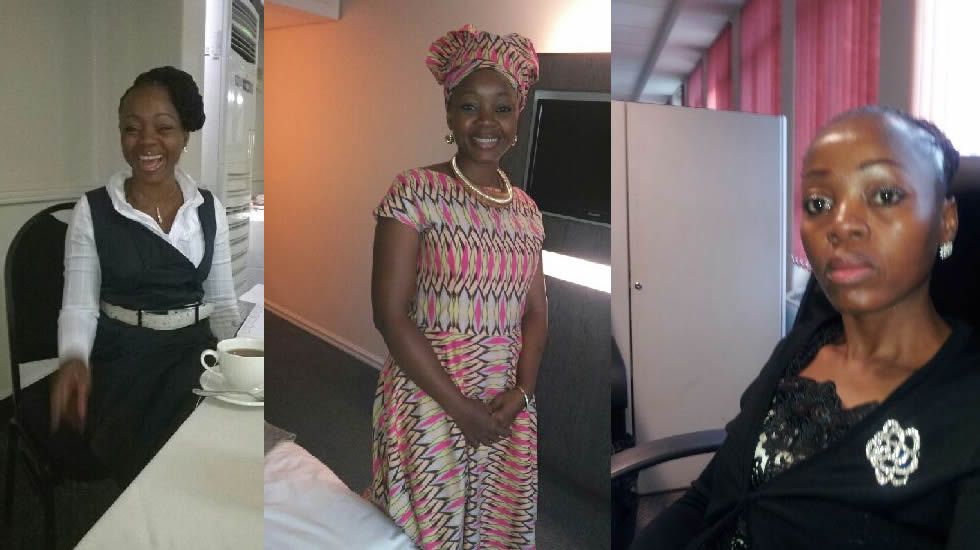 GLORIOUS TESTIMONY OF FREEDOM FROM THE STING OF HIV
2018-03-07 | 4,722 Views
The Healing School is a place where God's inimitable and infallible power is always present to not only heal the sick, but cause a complete turnaround in the lives of all who come with expectations for a change. Over the years, many have come to the sessions, desperate for a solution to their problems.

Landiwe Khumalo came to the Healing School in April 2017. She had suffered from HIV and other opportunistic illnesses. As a result of the illness, she lost her uterus, lots of body weight and became hopeless.

This condition caused her to suffer a consistent and chronic back pain and incessant fatigue. Feeling trapped in her own body and with a longing for a life that is free of pain and sadness, she came with hope for liberation; and one touch from God was all it took for her to be made free.

At the Healing School, "God healed me through the man of God, Pastor Chris Oyakhliome. Ever since I received my miracle, I have been delivered from every pain I suffered", she says. "I went back to my routine; I joined the gym and train twice a day. I registered for a management course, because I am completely made whole again! I am flourishing, motivated and inspiring others with my testimony," she added.

You can be a part of those transforming lives all over the world by praying and inviting someone to the 2018 Healing School Autumn Session coming up from March – April 2018.

For more details on attending the Healing School, visit www.enterthehealingschool.org or download the Healing School mobile app for Android and iOS devices. Follow our Superuser account on KingsChat @HSCHOOL. You can download the KingsChat app on the Google Play Store or the Apple App Store.
God bless you.