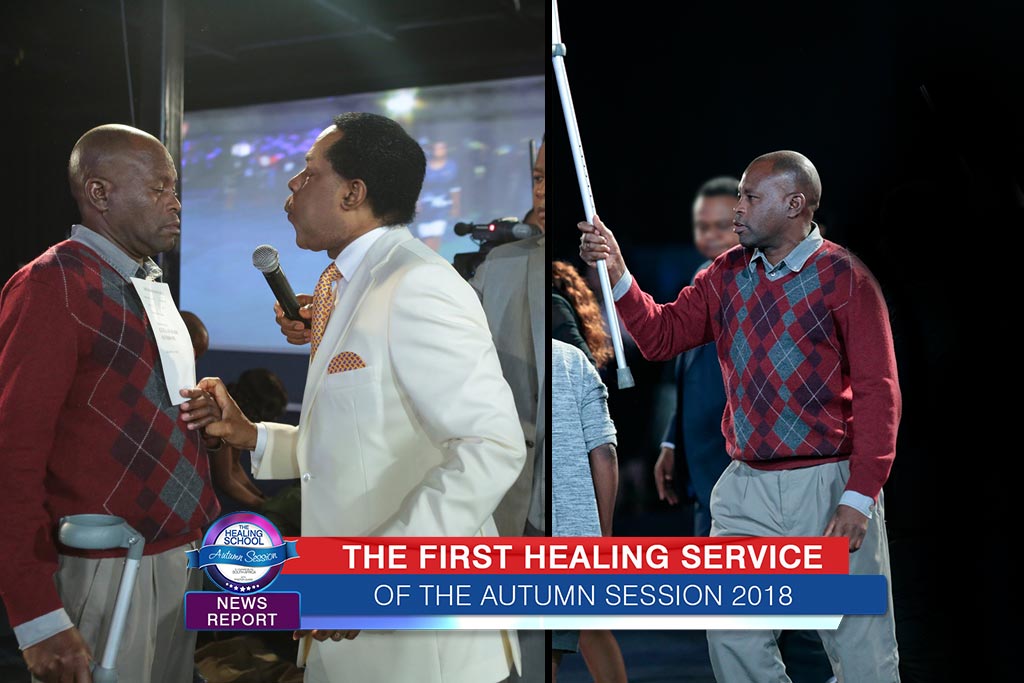 THE HEALING POWER OF GOD MANIFESTED AS PASTOR CHRIS MINISTERED TO THE SICK AT THE 1ST HEALING SERVICE
2018-04-03 | 3,364 Views
An unusual atmospheric change heralded the arrival of the man of God, Pastor Chris, amidst jubilation and applause.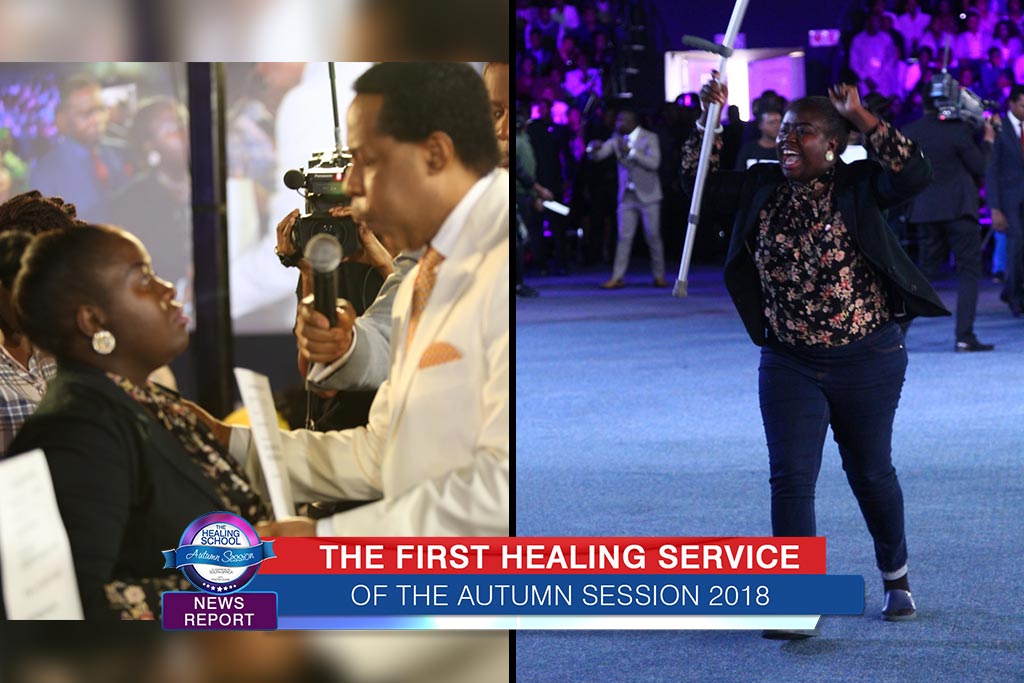 The presence of God was tangible and left the congregants standing and cheering in awe of the power of God released as Pastor Chris ministered to the sick. Shouting, dancing, jumping, celebrations characterized the moments as the students rejoiced for their miracles.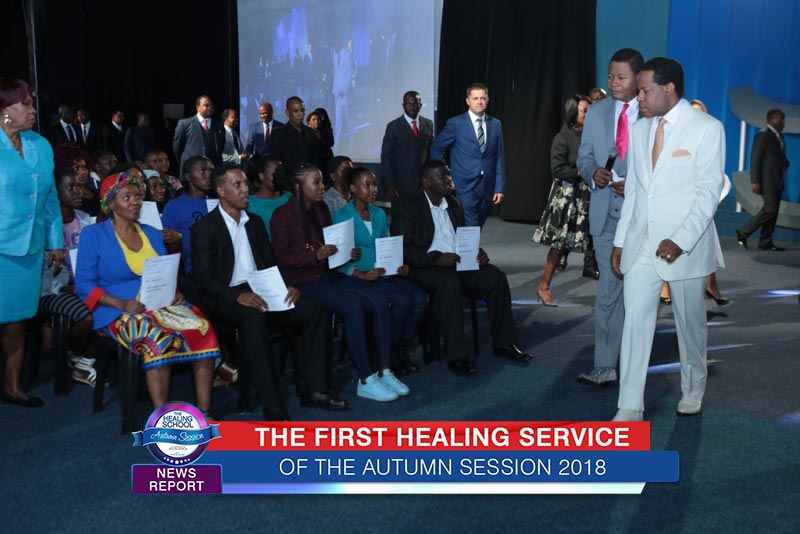 Cancers, peptic ulcers, diabetes, infertility, heart diseases, infectious diseases, HIV and other blood conditions bowed to the blessed Name of Jesus Christ! Hallelujah!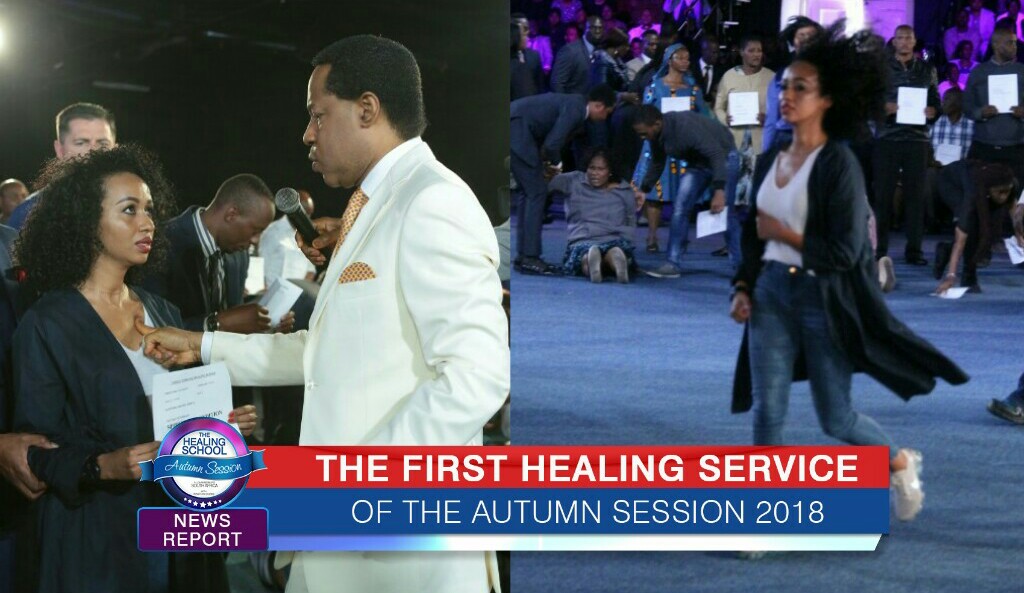 The young and old alike who were ministered to, demonstrated their healing, doing what they could not do before—free at last!

What a precious time it was, standing in the presence of unprecedented miracles! Glory to God!