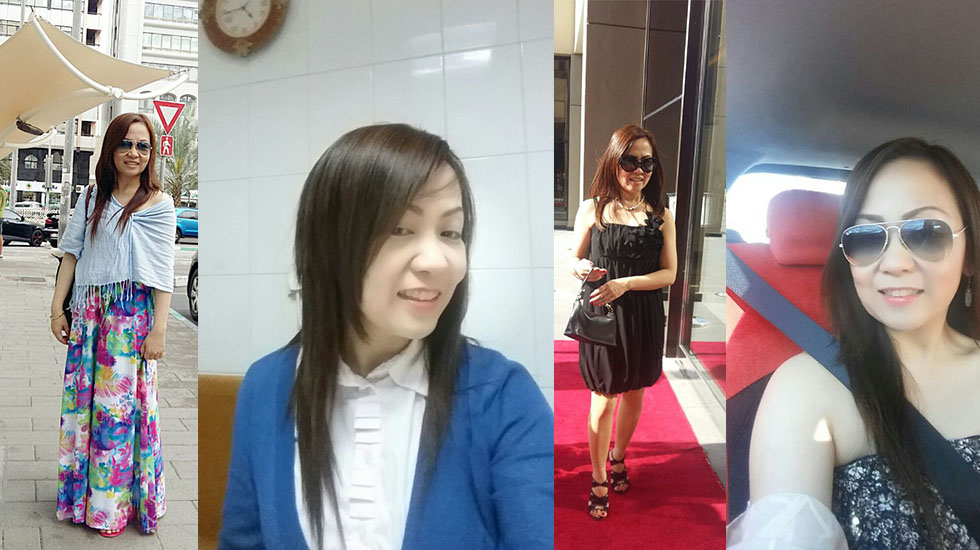 ASTHMA IS VANQUISHED
2018-05-16 | 1,579 Views
Jaunita Gerobin is a 39-year-old lady who was pronounced to be asthmatic after a medical check-up. Asthma is a chronic disease involving the airway in the lungs, which makes breathing difficult for one who's affected. Her condition had to be managed at all times to prevent crisis. She made a faith-filled attempt to connect with divine healing as this was the last option to be explored. So certain to defeat this depressing condition, Juanita journeyed to the Healing School from the United Arab Emirates.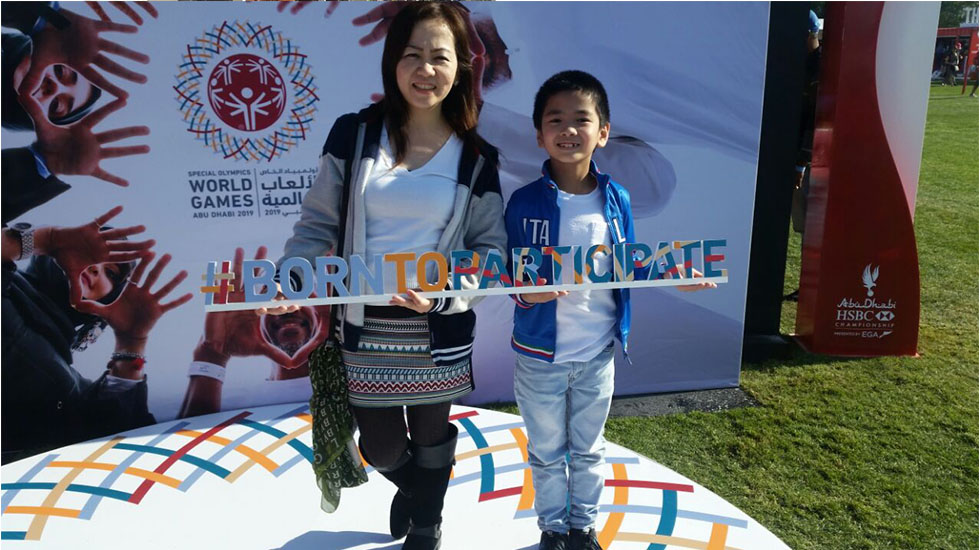 Something supernatural happens at the Healing School. Each time, God's inimitable and infallible power is always present to heal completely, to bring about a new day of joy in the lives of all who come with expectations to be healed of their diseases. Over the years, many wonderful testimonies have been chronicled as a result of the miracles that take place in the lives of those who attend the Healing School.

In recounting the vivid accounts of her healing, she received the inspiring Word of God at the Healing School and her faith leaped as she stood before the man of God, Pastor Chris Oyakhilome, who ministered healing to her. Today, Juanita is free from the burden of asthma, she is living life to the full again.

Hallelujah!!!