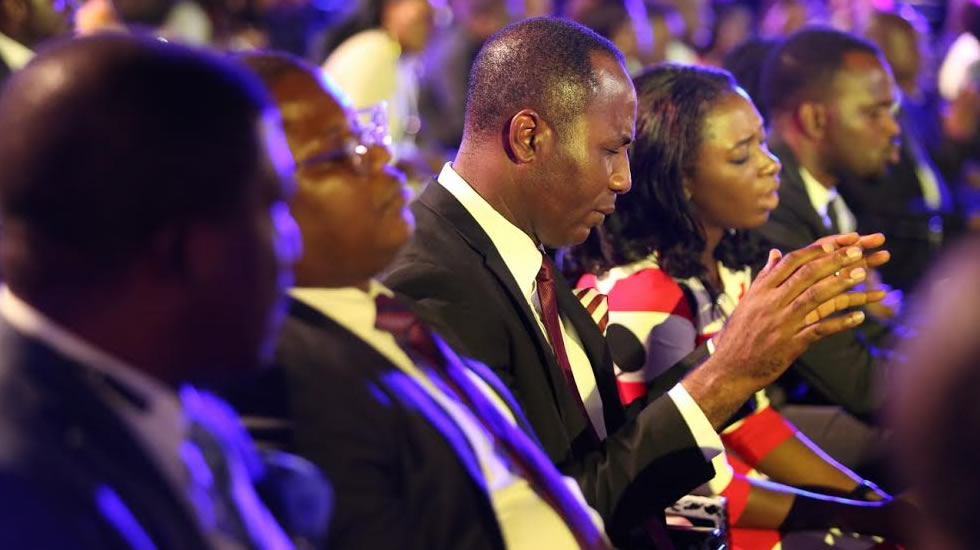 I Refuse To Be Sick. Jesus Is Lord Over My Body!
2020-01-15 | 1,563 Views
I have the miracle I desire, because my faith is working and producing results. I refuse to be sick. Jesus is Lord over my body; therefore, divine health is mine, in the Name of Jesus. Amen.