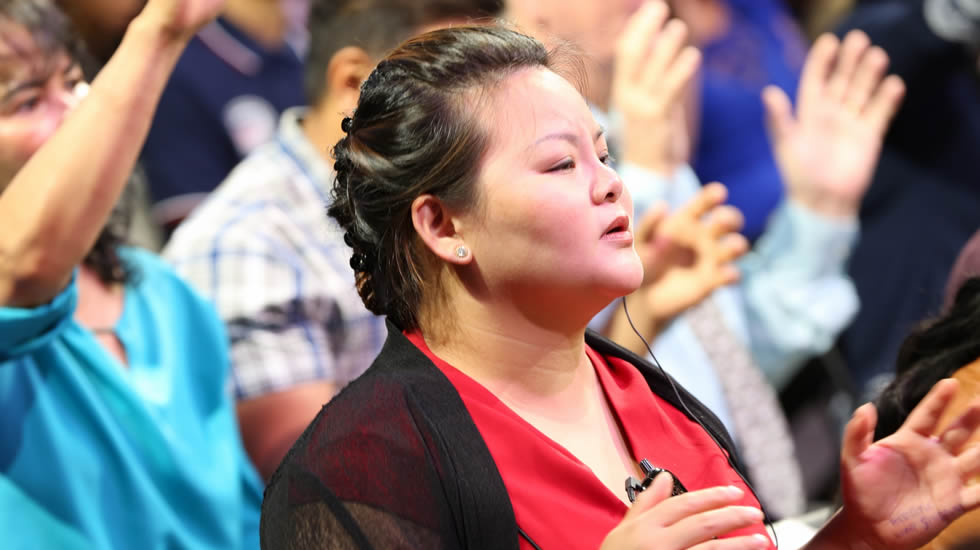 My Body Is Not Sustained By Blood!
2020-01-16 | 1,540 Views
My body is not sustained by blood, but by the vitalizing power of the Holy Spirit in me. I declare that the Holy Spirit is at work in me; therefore, my body is daily renewed! I dwell continually in health through the working of His mighty power in me. Hallelujah!