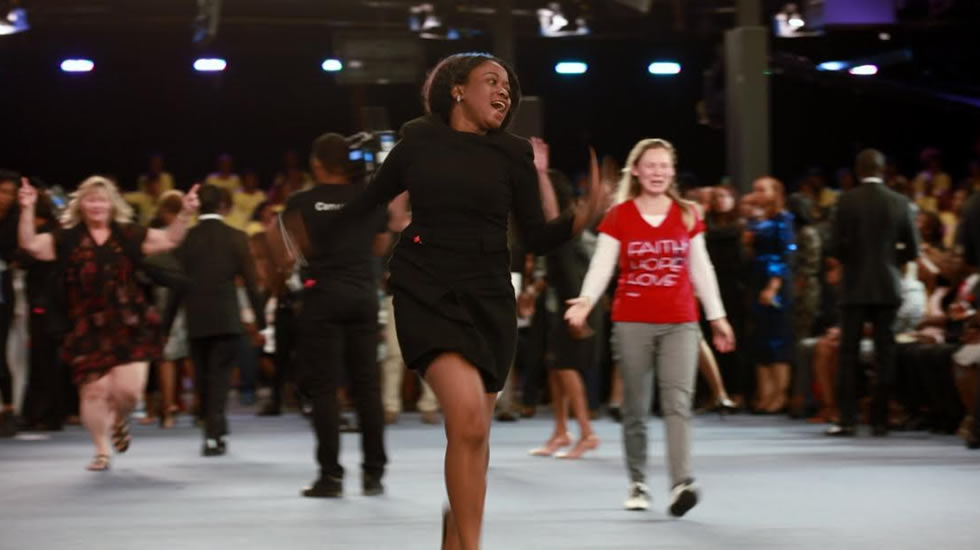 An Episode of the Miraculous at the Second Healing Service
2016-08-29 | 16,501 Views
The arena rippled with anticipation as the man of God, Pastor Chris Oyakhilome, walked in purposefully, confident in the power of the Holy Ghost. The atmosphere was supercharged as he began to minister to the sick.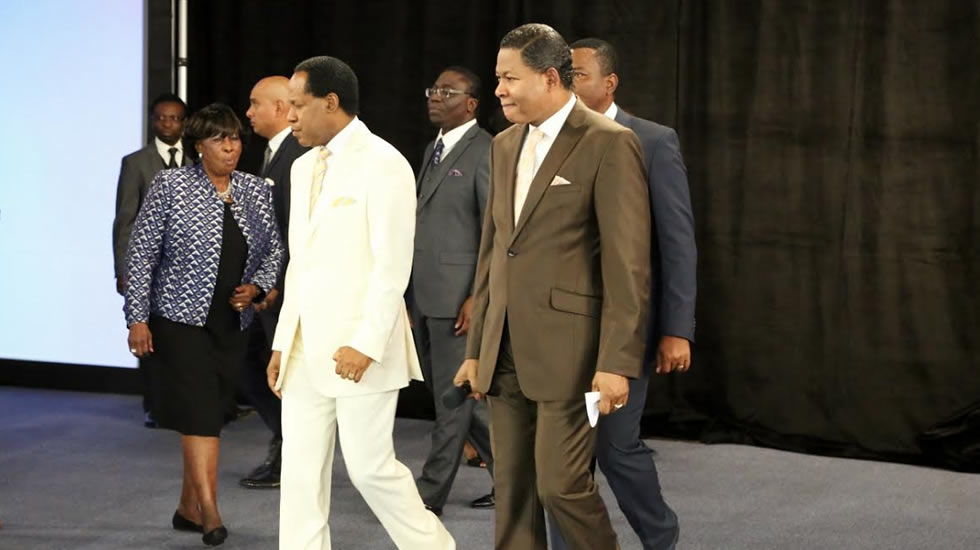 Those whose conditions had defied medical solutions, had their stories turned around with one touch of the anointing. Those who were oppressed by demons and forces of darkness were set free with one Word from the Spirit of God. Truly, God is awesome and able to do exceeding, abundantly above all imagination. All in attendance were in awe of God's amazing grace, and they exalted the name of the Lord more than ever as they watched the Word come alive.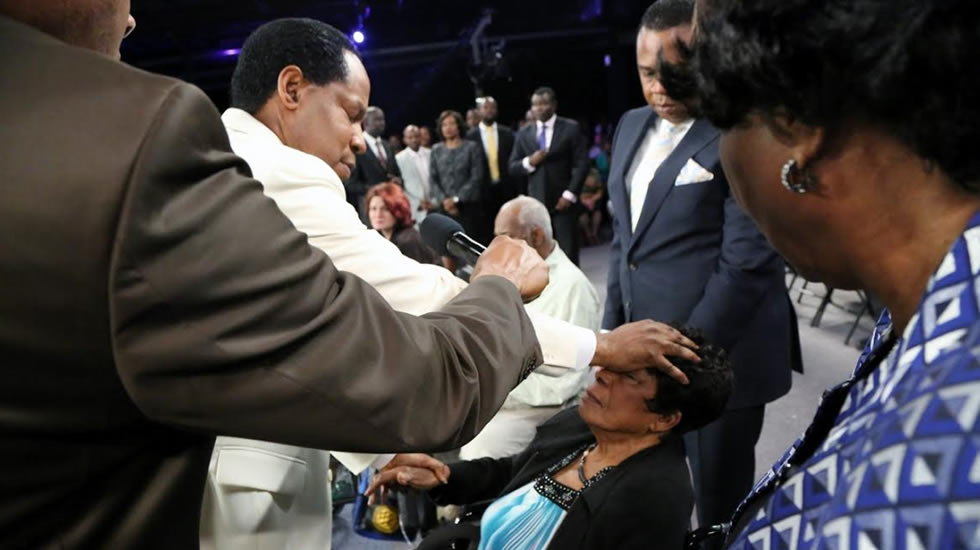 Operating the law of contact as displayed in Acts 19:12, the man of God gave many the opportunity to bring forward various items on behalf of those not present; and he imbued them specially with the healing anointing. Afterwards, he prayed specially for the children attending the healing service.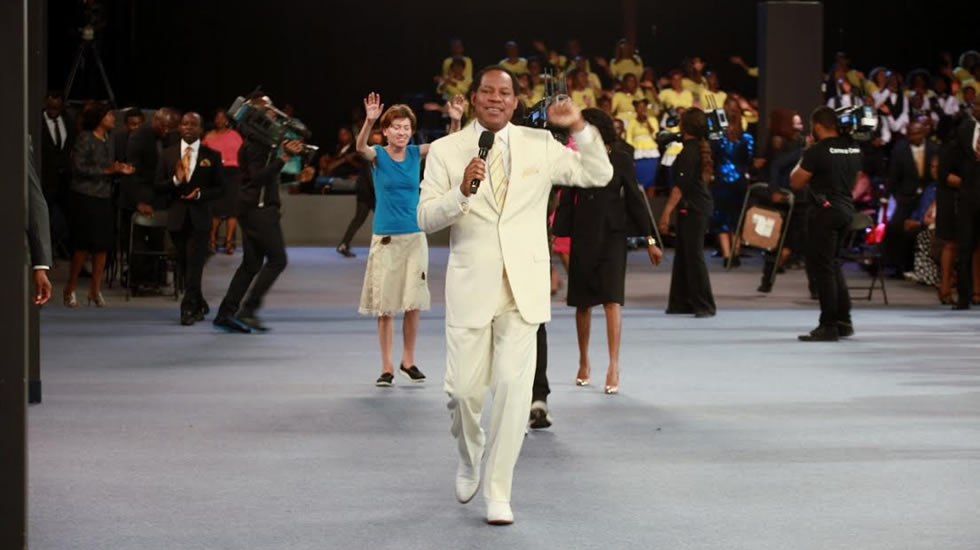 Exhorting the congregation, Pastor Chris said, "The information we are given in the bible is not human philosophy, this is real." He expatiated that the Word of God works for those who believe it, and that to believe is a choice. "Until you chose to believe, you don't get the blessing. You must not allow sickness and demons and all negativities of life overcome you, because Christ is in you with His glory. Set your focus on the Word and talk the Word," he said.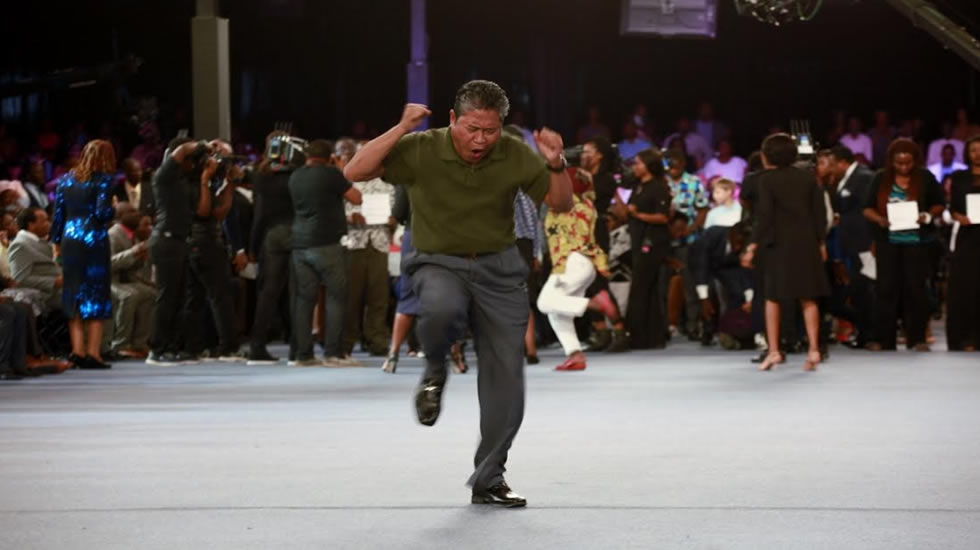 As the meeting drew to a close, Pastor Chris called forth those who desired to give their lives to Christ and led them in the prayer of salvation. He specially thanked partners of the Healing School for being a part of God's work and blessed the congregation with prophecies of continuous increase and renewed strength.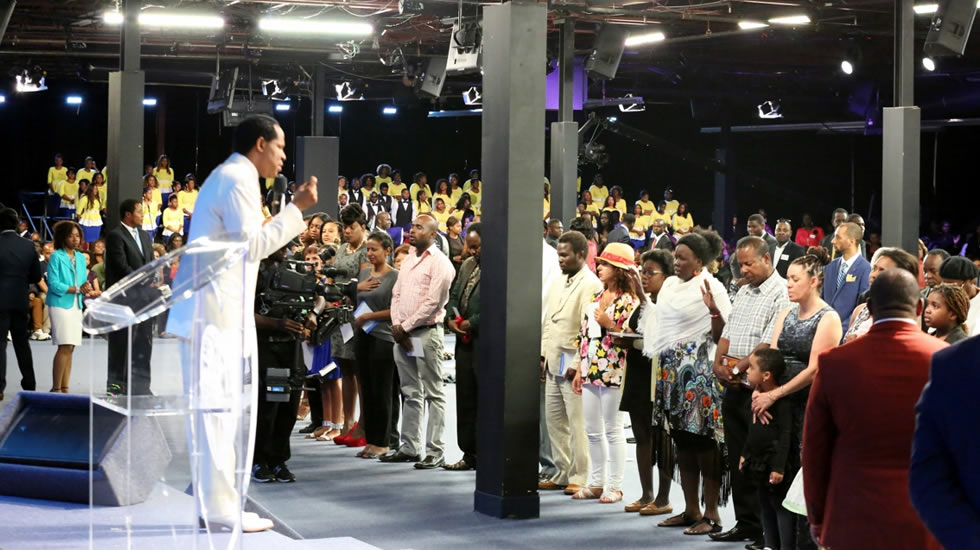 What a glorious end to an all-round triumphant 2016 Healing School Summer Session.