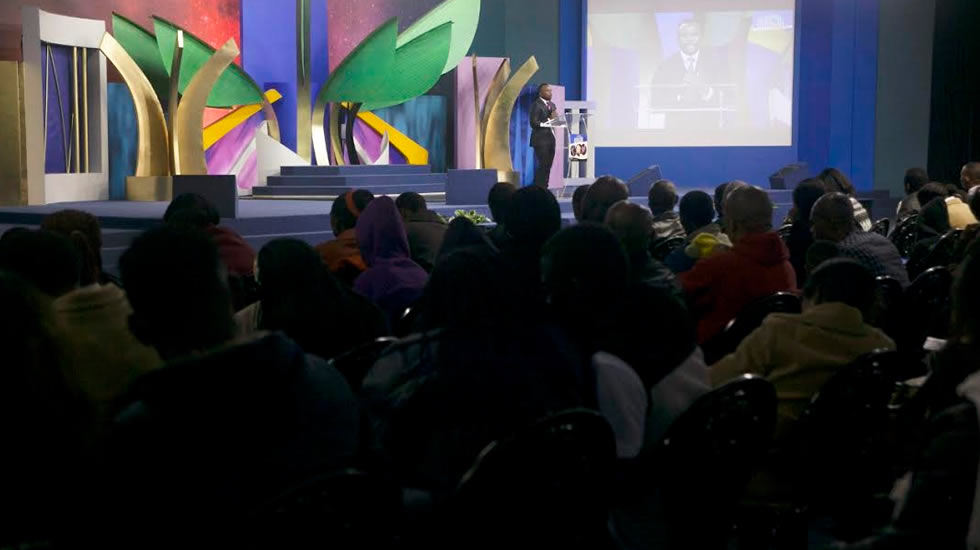 The Global Miracle Faith Seminar 2017
2017-05-17 | 1,917 Views
The 2-day Global Miracle Faith Seminar in Johannesburg, South Africa, was a glorious time of fellowship with the Word. Each day of the program was an uplifting episode as thousands gathered at the Healing School complex, with many more participation from all over the world via live stream.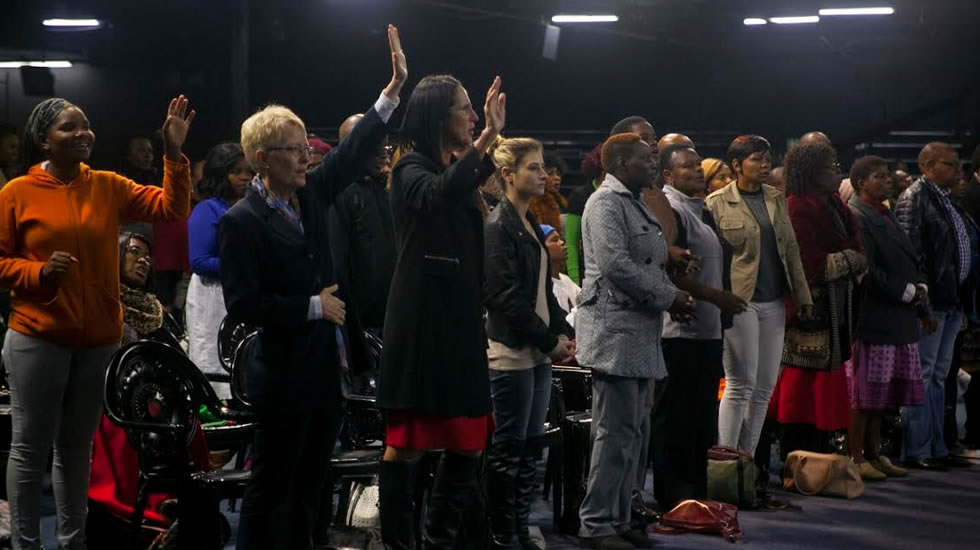 Moments of prayer and praise set the tone for this epoch-making event as all in attendance glorified the Name of Jesus with the fruit of their lips and made power available for change. The sessions were also highlighted with various talk shows. In an inspiring talk show, former students of the Healing School shared their testimonies of healing and divine health. Talking to those who needed healing in their bodies, one of the panellists said, "Don't look for the sickness, look for your healing." They went further to enlighten other Healing School alumni on how they can reach their world make a difference with their testimonies.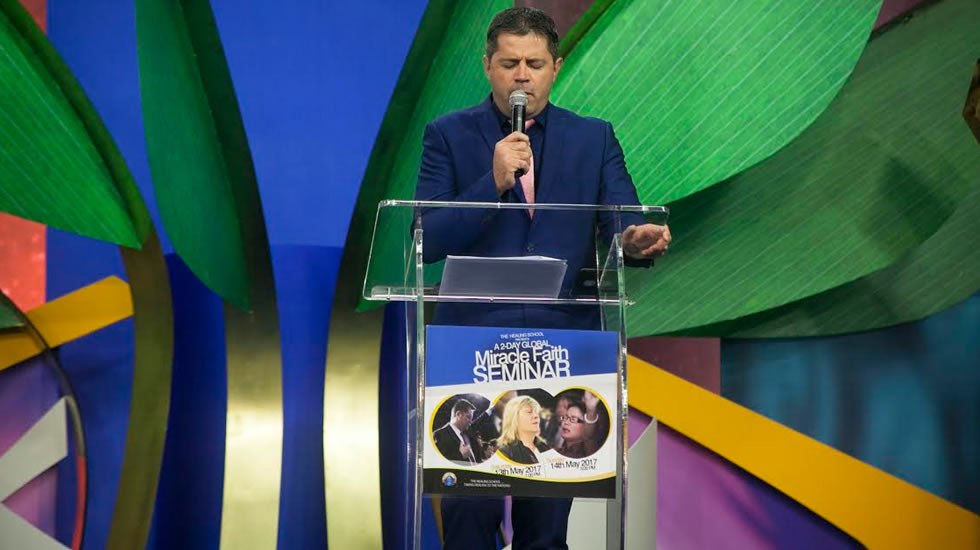 The Word of God bolstered faith and was refreshing for the participants at this glorious Seminar. Sharing the truth about divine health through the Word, Pastor Dave Ogbaka said, "God's Word is powerful, quick and active. It is unstoppable and cannot fail. That Word is health to your flesh. Now that you've found God's Word, stick to it and you'll always have results."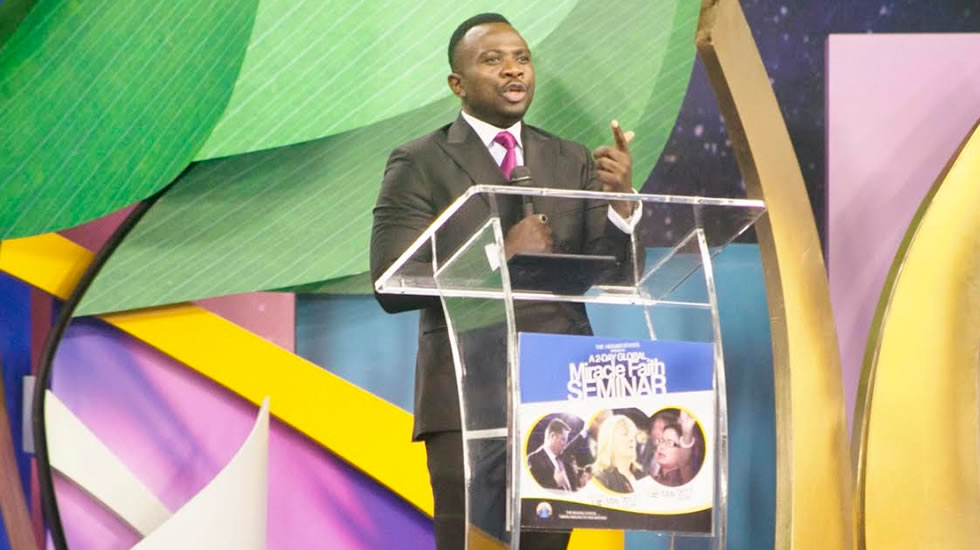 He exhorted the attendees to consciously living every day by faith in the name of Jesus, saying, "You must function in the authority that He has given you. Don't let doubt steal what you already have. Build your faith." In closing, he admonished attendees to continually overcome with the Word and by their testimonies, "Somebody depends on your testimony to believe and get well. So keep your testimony and never stop proclaiming it," he said.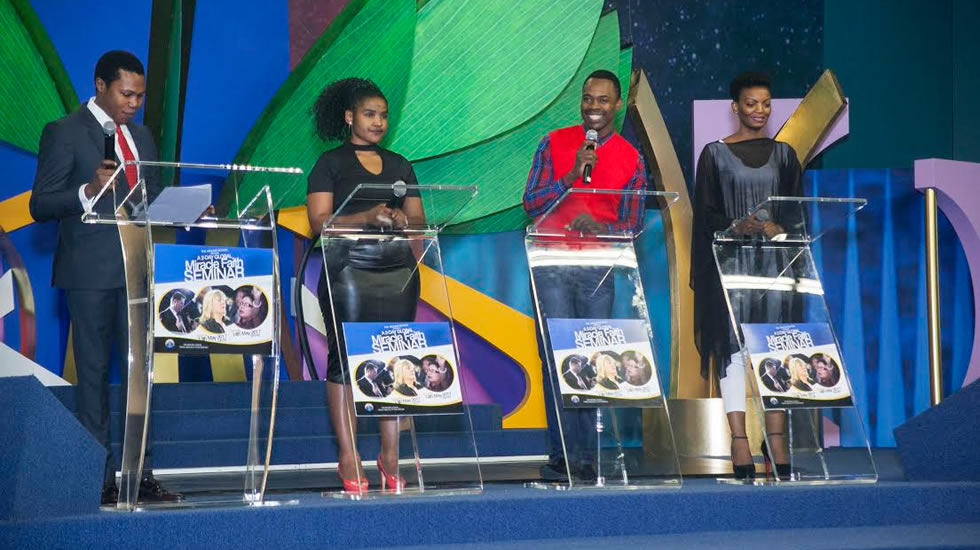 What an awesome time of fellowship and enlightenment. All at this program will never be the same again. Helen from the United Kingdom says, "I am so inspired and energised. Thank you."