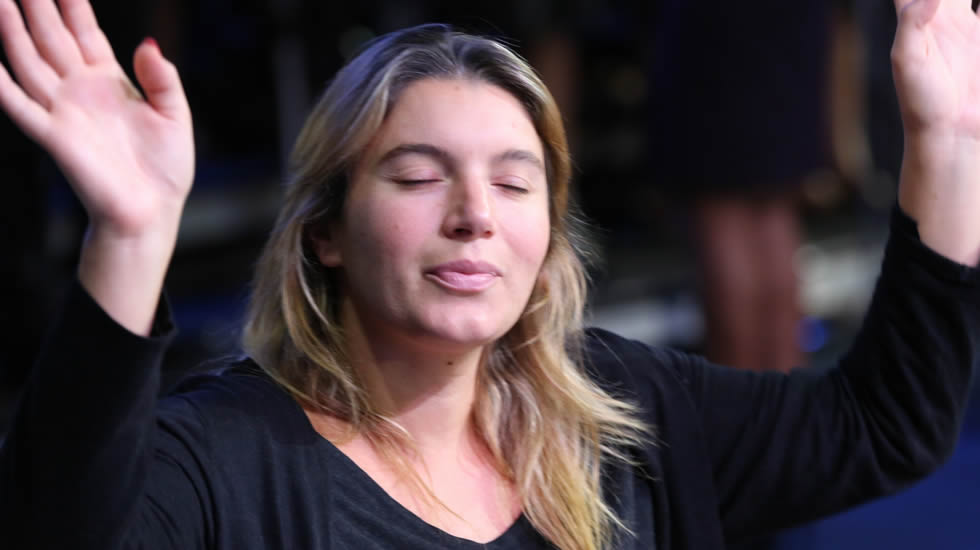 Disease And Infirmity Will Never Be Part Of My Body!
2019-07-11 | 1,903 Views
Thank you Lord for giving me the responsibility of staying healthy, and showing me through your word. I take charge of my health and declare that sickness, disease and infirmity will never be part of my body, in the Name of Jesus. Amen.