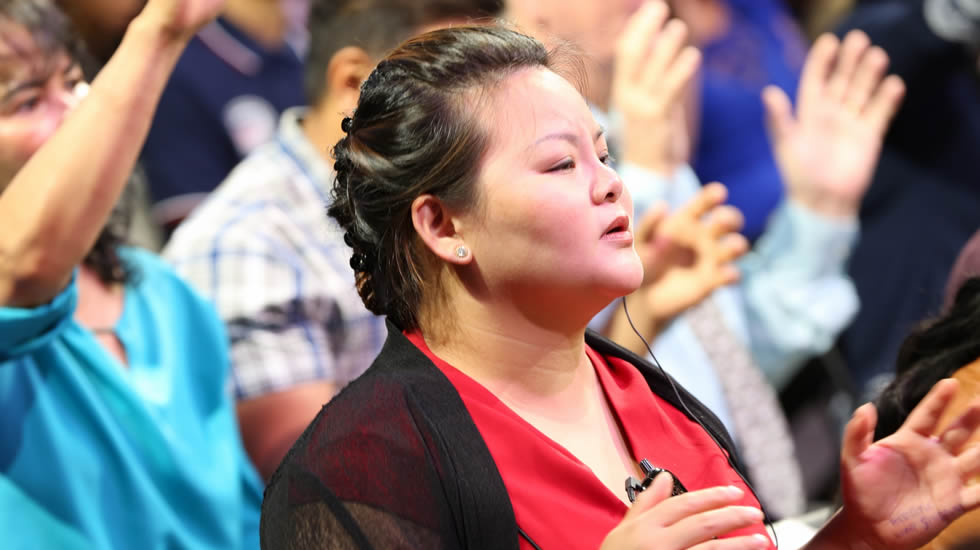 I Am Anointed Of God And That Anointing Removes Every Burden, Destroys Every Yoke Of Infirmity!
2019-02-08 | 746 Views
I declare that I am anointed of God, and that anointing removes every burden and destroys every yoke of infirmity in my body and anyone who comes in contact with me. It causes me to live in dominion over sickness and death, in Jesus Name. Amen!