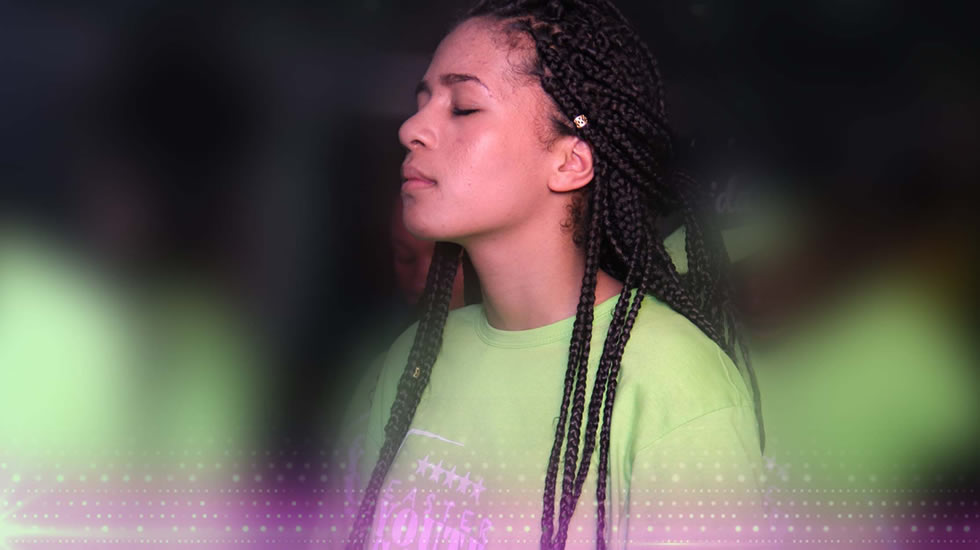 I Declare That The Word Of God Is Rejuvenating My Mortal Body!
2019-02-11 | 747 Views
I declare that the Word of God is working in me mightily, and rejuvenating my mortal body. Therefore, no sickness, pain, infirmity, weakness or any other form of disease can be found in my body, in the Name of Jesus. Amen!