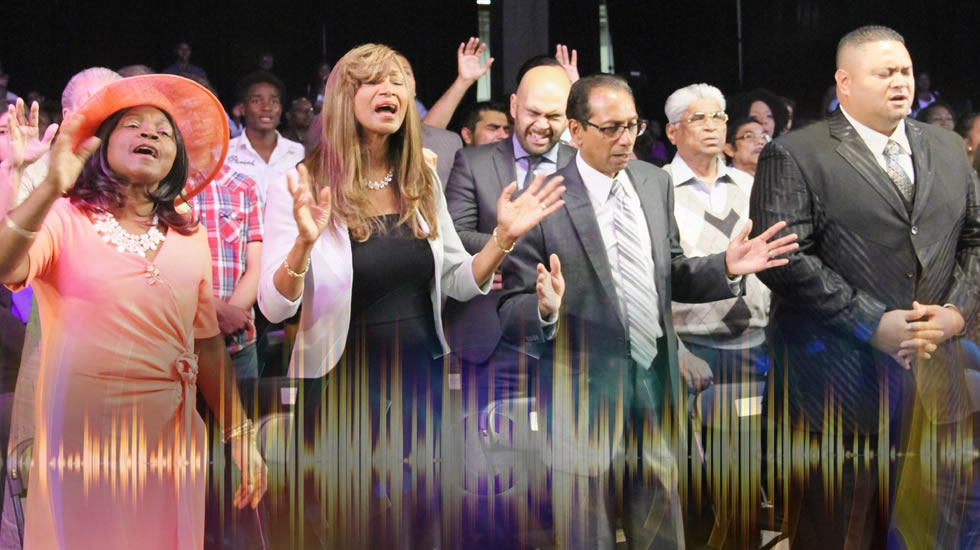 I Remain In Divine Health In Christ Jesus!
2019-03-14 | 585 Views
I'm a new creation in Christ Jesus; the old man that is susceptible to sickness is dead. This new man is 'the healed of God'! The indestructible life of God is in every bone of my body and in every cell of my blood. Therefore, I remain in divine health in Christ Jesus. Hallelujah!