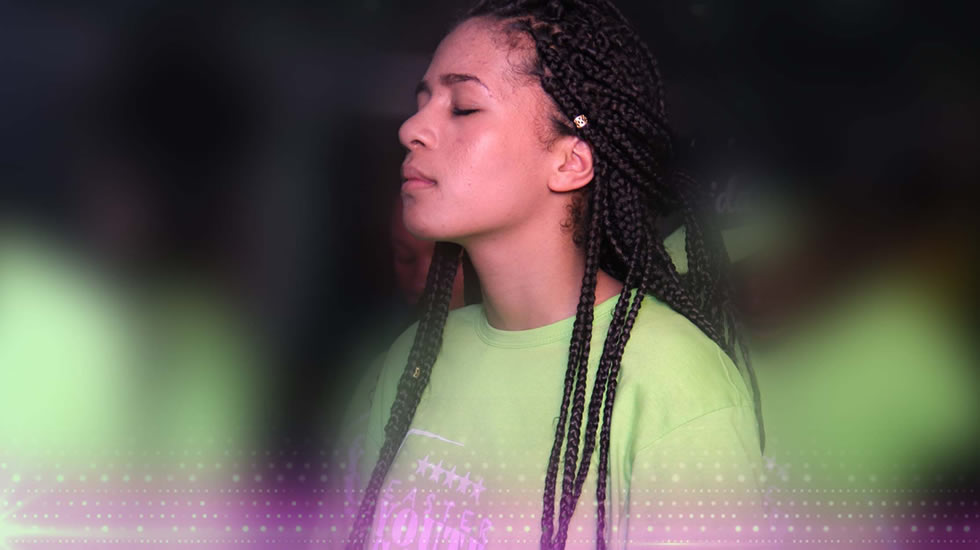 I Am Immune To Sickness!
2019-03-15 | 1,064 Views
I am born, not of corruptible seed, but of the incorruptible and 'uninfectable' seed - the Word of God which lives and abides forever. I am immune to sickness and my body neutralizes anything that is contrary to the Word of God, in the Name of Jesus. Amen.