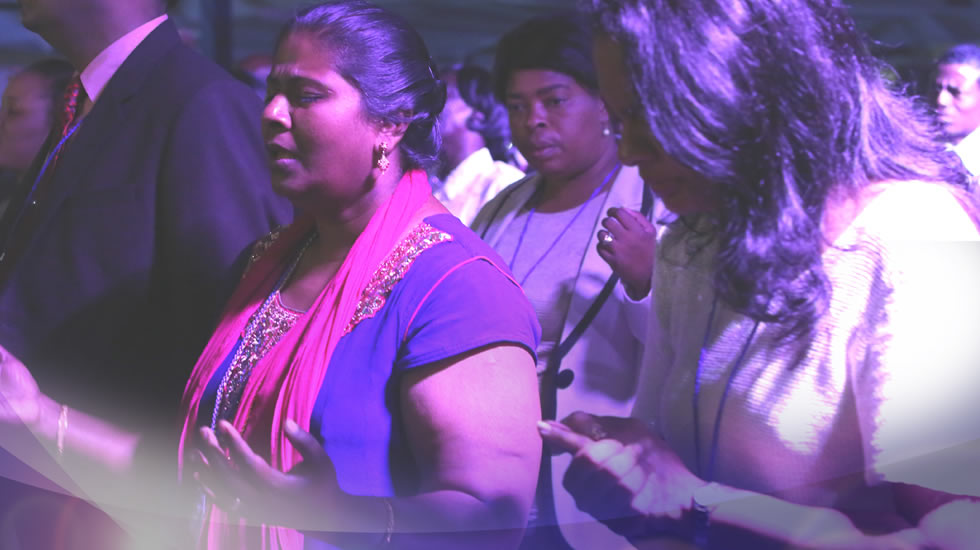 Dear Lord Jesus Your Word Keeps Me In Perfect Health!
2019-03-18 | 817 Views
Thank you Father for your healing power that is at work in my body. It is working in every bone of my body, every fiber of my being and every cell of my blood. I rejoice dear Lord Jesus because your Word keeps me in perfect health. Hallelujah!