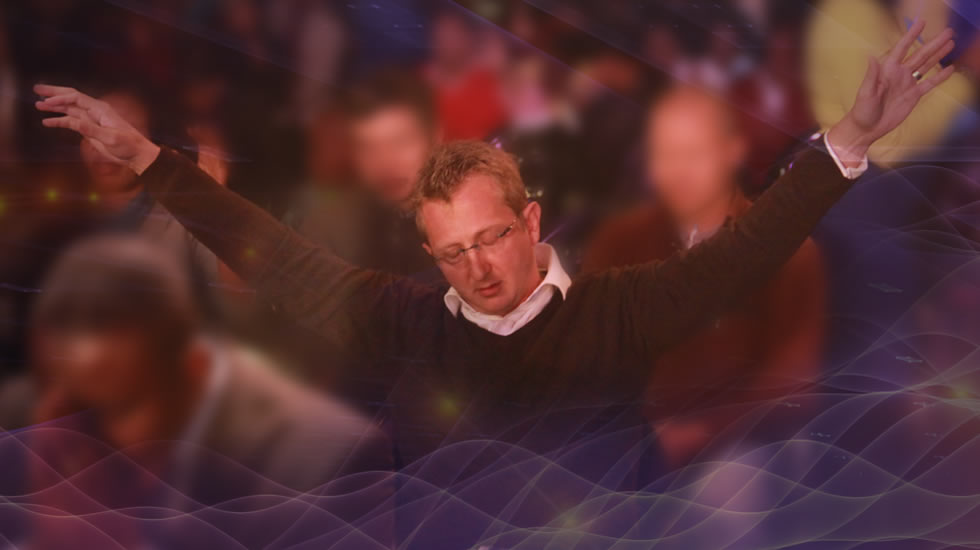 My Life Is Filled With The Goodness And Mercy Of God!
2019-05-16 | 731 Views
My life is filled with the goodness and mercy of God. Sickness, diseases and infirmities have no place in my life. There is no good in ill health; as such, it cannot be found in any part of my life because my heritage—my legacy and birthright—is good. Hallelujah!