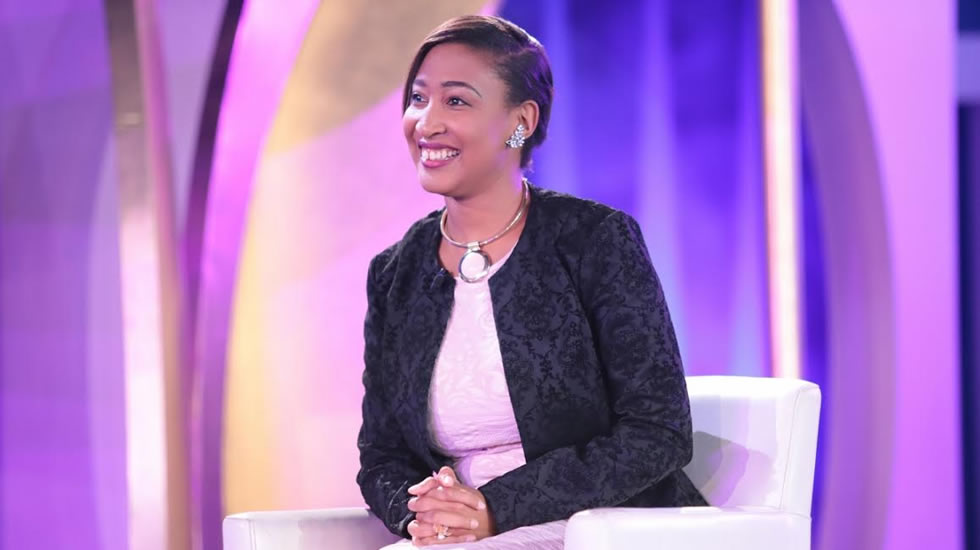 My Body Is Daily Perfected By The Wonder-working Power Of God's Word!
2019-06-14 | 592 Views
Every time I receive the Word, the Word of God goes into my spirit, through my soul and through my body. The Word of God is powerful. It is working inside me, replacing anything that is bad, mending anything that is broken, and correcting every anomaly. My body is daily perfected by the wonder-working power of God's Word. Praise the Lord!