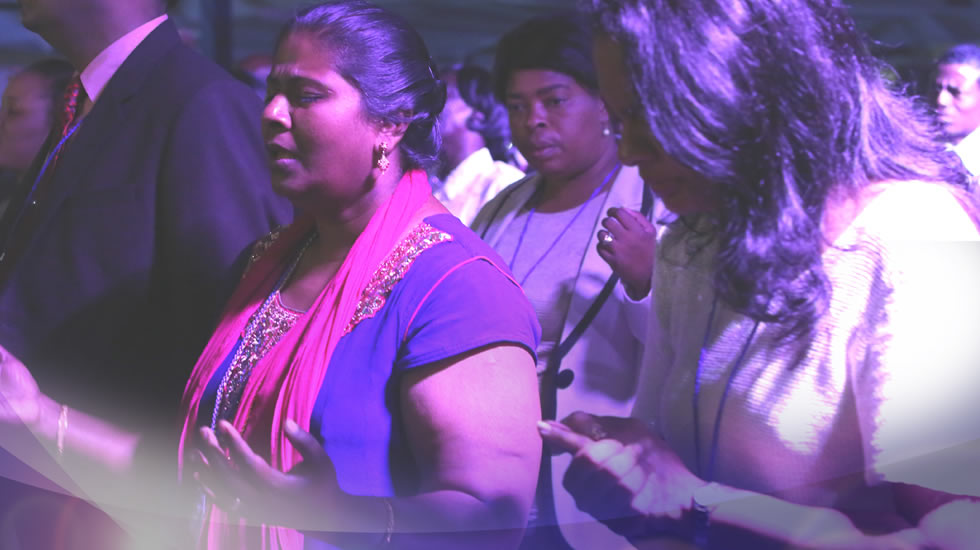 My Body Is Impervious To Sickness, Disease And Death!
2019-06-15 | 556 Views
The Word of God is living and active. The Word is alive in me; I cannot die. My body is impervious to sickness, disease and death. The Word is operative—it produces what it talks about in my life. Hallelujah!