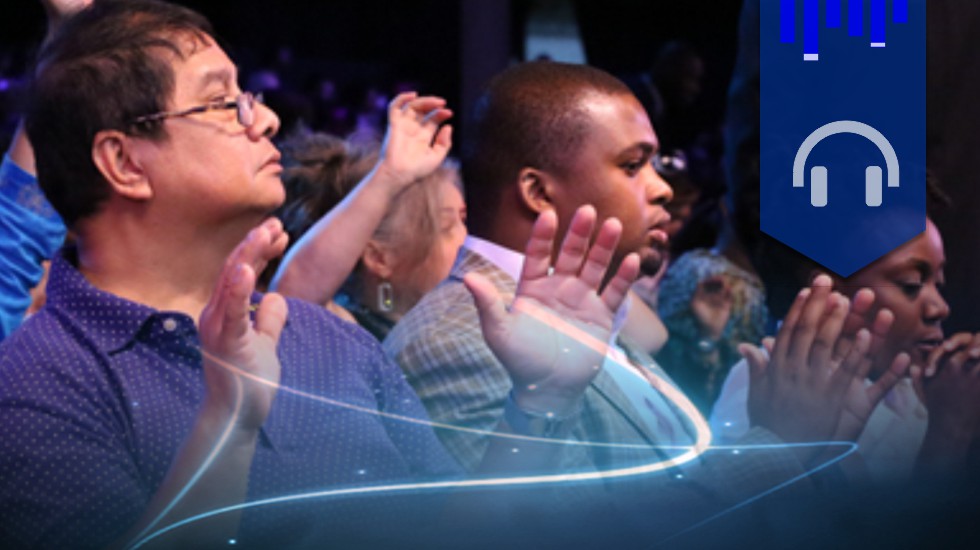 I Declare That I Am Full Of Divine Energy!
2019-06-16 | 641 Views
God's Word is energizing. I declare that I am full of divine energy. My strength is renewed daily by the infallible Word of God. Divine health is my birthright in Christ so I'll never be sick, in Jesus Name. Amen.