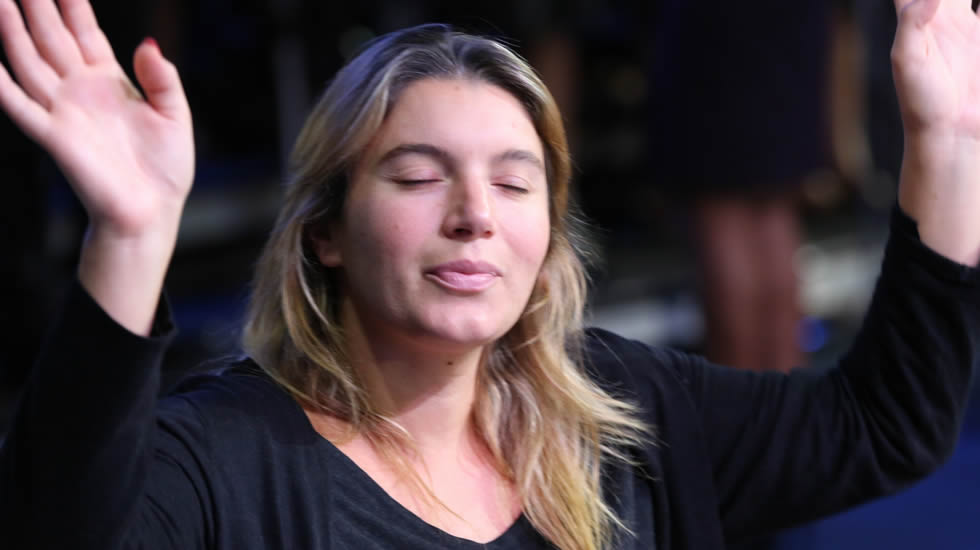 I'm Secure And Fortified Against All Manner Of Diseases!
2019-07-22 | 894 Views
I'm branded for God, and there's no enchantment against me! I'm blessed with all spiritual blessings in heavenly places in Christ. I walk in blessings only! In Christ, I'm secure and fortified against all machinations of the enemy and against all manner of diseases. Glory to God!