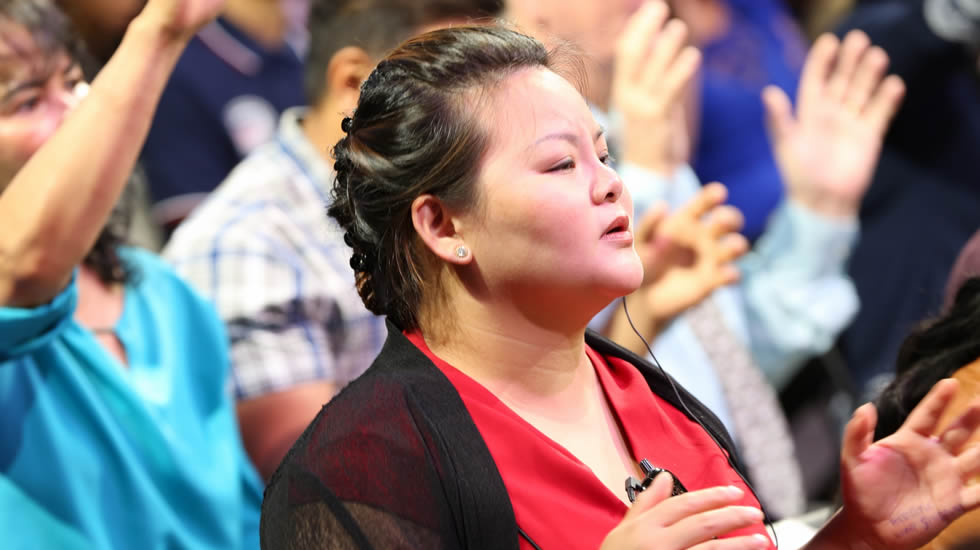 I Shine And Reign Gloriously In Life In Health!
2019-07-23 | 798 Views
I'm a new creation in Christ Jesus, born with the nature of God in my spirit. I've been born into the Kingdom of light; therefore, I shine and reign gloriously in life in health and vitality, in Jesus Name. Amen!