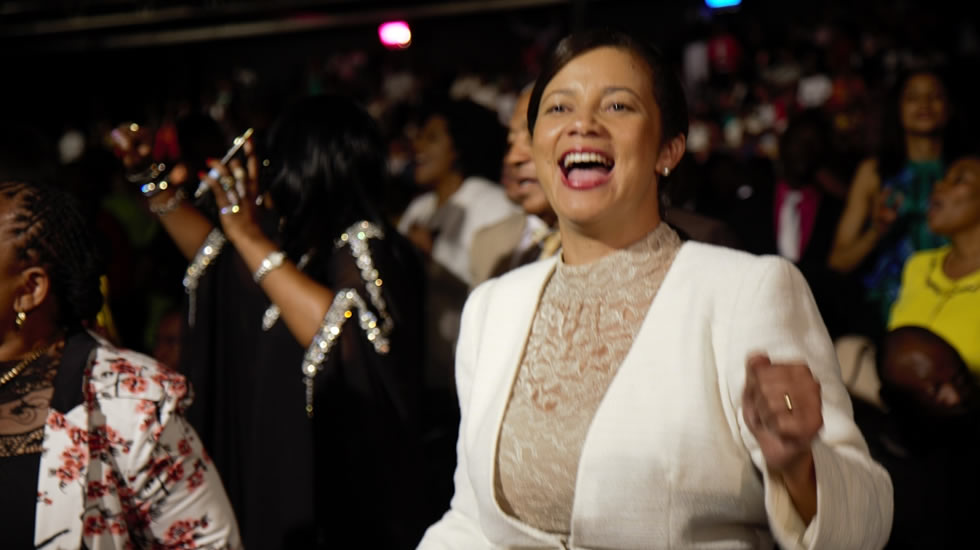 I Have My Riddance In Christ!
2019-12-03 | 1,153 Views
I have my riddance in Christ. It doesn't matter what troubles come my way; it doesn't matter what adversities I face; it does matter any sickness that tries to attack my body; they're of no effect because Christ is my riddance. He plucks my feet out of the miry clay. Praise God!