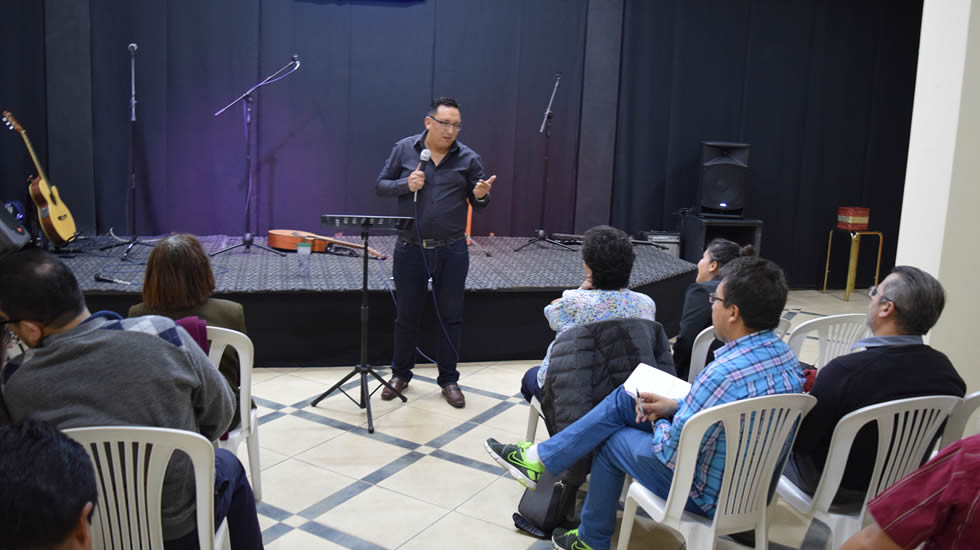 The Ministers' Visitation Program is a platform for influencing pastors around the world, impacting them with the message of the man of God, Pastor Chris Oyakhilome. Participants at previous editions of this program have recorded countless testimonies of the impact made in their cities and nations, following their encounter with the man of God, Pastor Chris.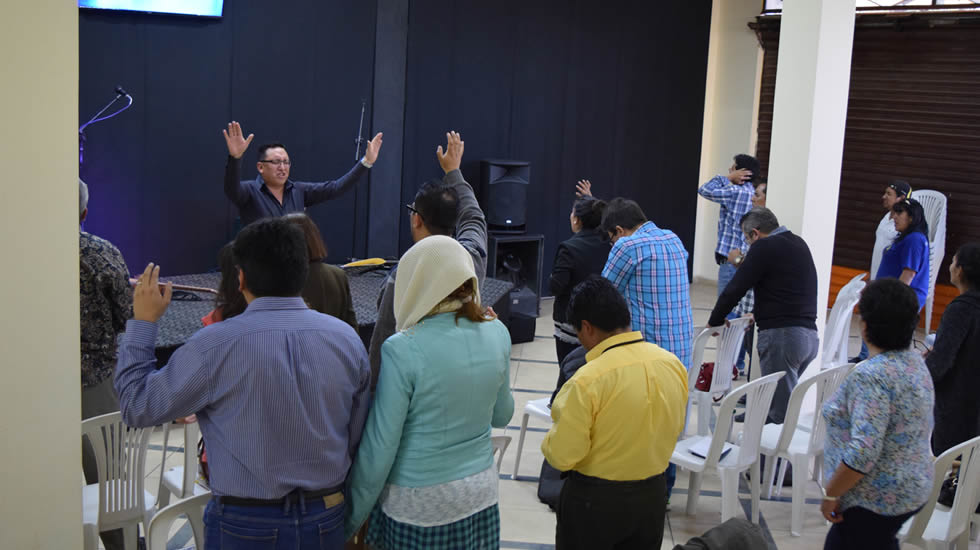 Pastor David Taboada of Congregación de Creyentes who has attended the Ministers' Visitation Program extended the influence of the man of God, Pastor Chris, to ministers of the Gospel in Bolivia, during a special ministers' cell meeting. Highlights of this program include sessions of fervid prayer for the furtherance of the Gospel in Bolivia, worship sessions and a rousing Word session, where he taught on 'The Prayer Life of a Minister'.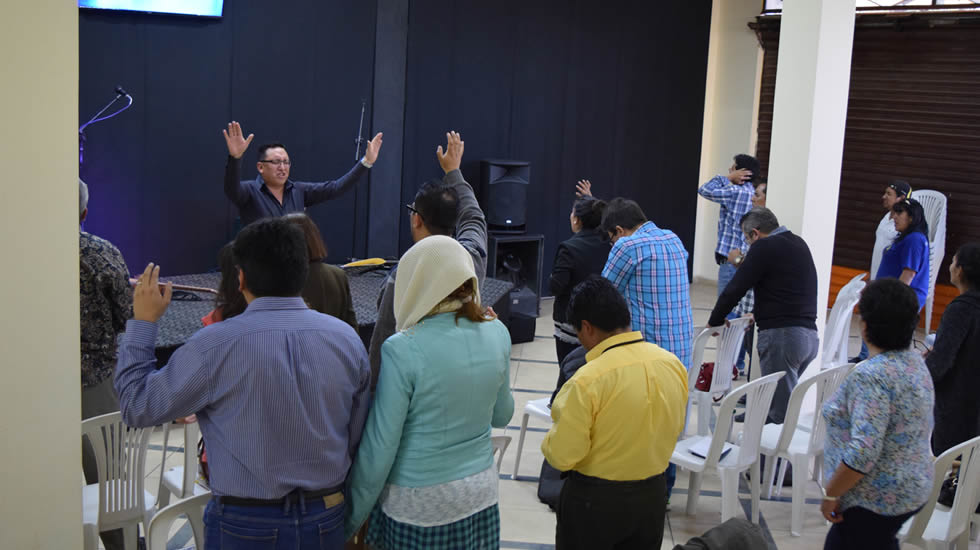 This inspired teaching based on the message of our man of God, stirred a fresh fervor for prayer in the hearts of the ministers, he charged them thus, "A minister lives a life on the altar, making things happen for other people, as such, he ought to make prayer his topmost priority, as this is a key to having a spirit-filled and effective ministry." Following this teaching, the attendees committed themselves to the spread of the Gospel in affiliation with the man of God, Pastor Chris.

Glory to God!
To attend the Healing School Ministers' Visitation Program, kindly visit www.enterthehealingschool.org or download the Healing School mobile app for Android and iOS devices. Follow our Superuser account on KingsChat @HEALINGSCHOOL, for updates. You can download the KingsChat app on the Google Play Store or the Apple App Store.