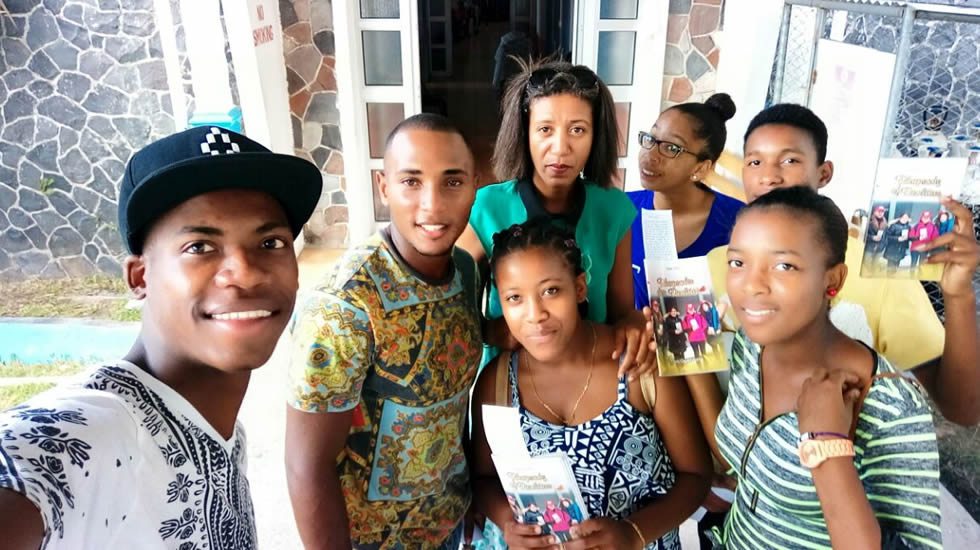 I am Brother Josué Ernest of Full Gospel Church of God; a youth leader who is responsible for all church activities regarding the youngsters of Rodrigues Island.

I attended MVP for the first time in 2017. I was amazed to see excellence at its peak in the organization of the epochal program.

The warm approach of the different leaders was worthy of note. Ministers' Visitation Program in my opinion is the greatest meeting I have ever attended. I was thrilled to know that there were more than 150 nations together under the same roof. Rodrigues Island, one of the smallest Islands in the world, was there also. What a privilege. It was indeed an extraordinary moment for me.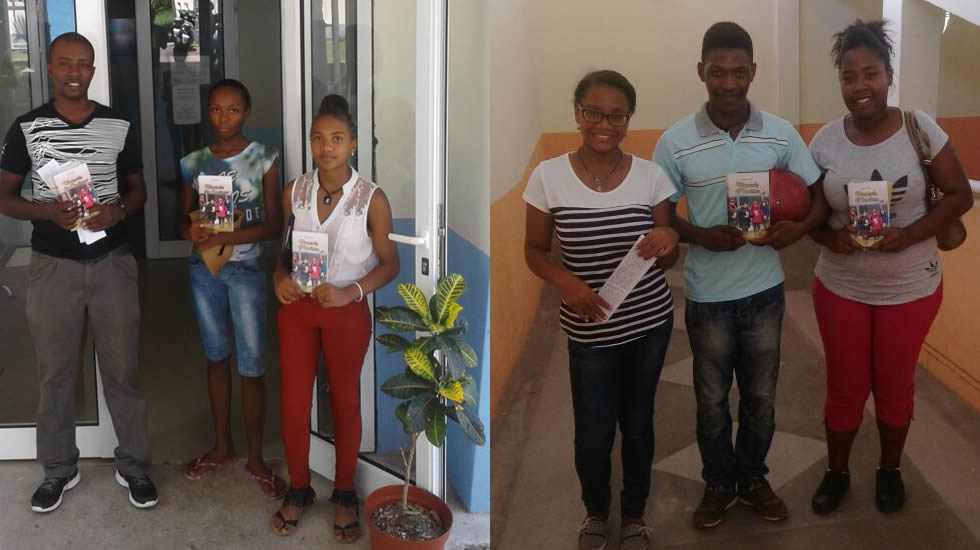 It was for me a call of grace when I received my invitation to attend the Ministers' Visitation Program. I had a supernatural experience during the different sessions with our beloved Pastor Chris. I could tell in my spirit that my life and ministry were taking on a new meaning.

I have watched Pastor Chris' teachings on CD at home, but seeing him right before my eyes preaching the Gospel of Jesus, was an experience that has transformed my life forever.

The atmosphere at the program was filled with the love of God; the presence of the Holy Spirit was tangible, and I was deeply impacted. The anointing in every session with the man of God, Pastor Chris Oyakhilome, has caused my inner-man to awaken. I am a newborn creature in Christ; illnesses, poverty, sickness, and so on are not my portion. I am a child of God; divine health is for me, and the richness of the Kingdom is for me, in Jesus Name. This has truly changed my life.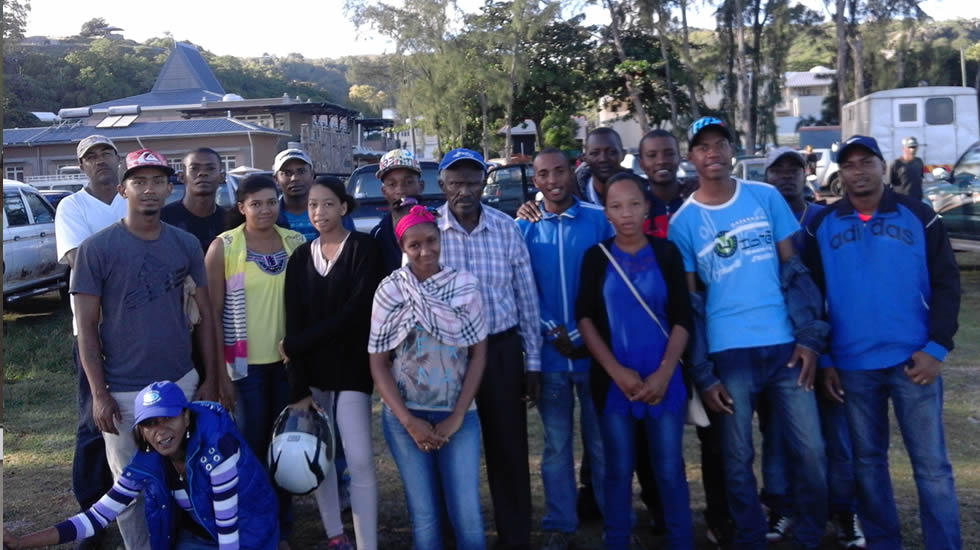 Upon returning to the Island, I taught the Word in the power of the Holy Spirit; as a result, my service attendance increased and the emphasis put on speaking in tongues has caused my ministry to transcend into the miraculous.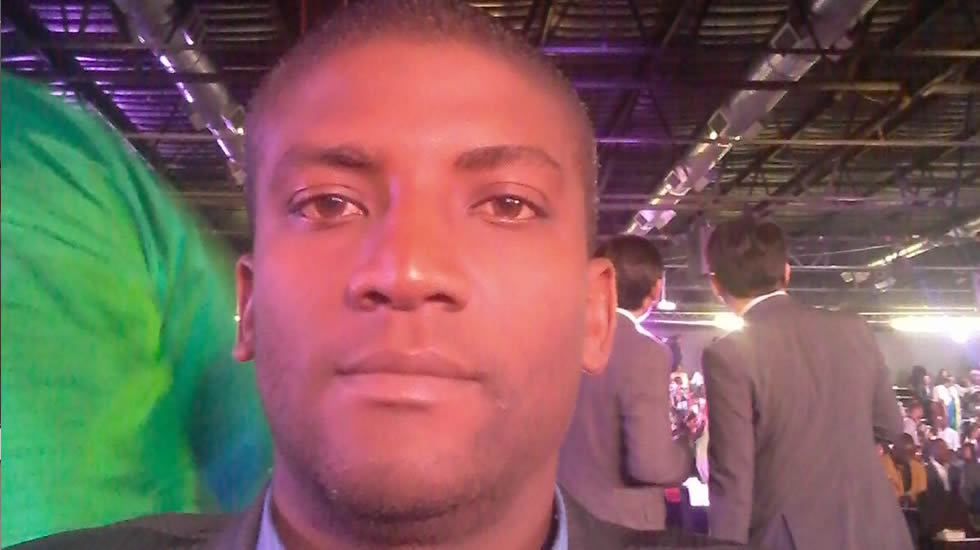 May God bless the man of God, Pastor Chris, abundantly. I look forward to learning more of the Gospel of Jesus from the Holy Spirit in the teaching of Pastor Chris.
Glory to God!

To attend the Healing School Ministers' Visitation Program, kindly visit www.enterthehealingschool.org or download the Healing School mobile app for Android and iOS devices. Follow our Superuser account on KingsChat @hschool for updates. You can download the KingsChat app on the Google Play Store or the Apple App Store.