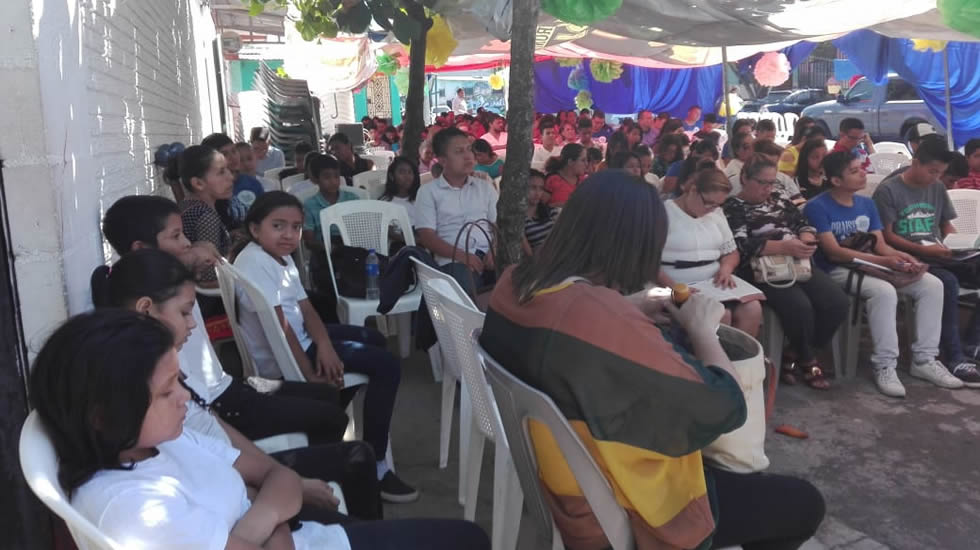 Ministers who have visited the Healing School through the Ministers' Visitation Program (MVP) continue to impact their world with the message they received from our man of God during their visit. They testify of the life-changing results they have come to experience as a result of their response to the message of our ministry. During an outreach program organized by the Koinonia Church, Pastor Estanislao and Pastor Dina Urais who are the presiding Pastors of the church in El Salvador, mobilized members of the church to print and distribute copies of the Healing School Magazine in Spanish.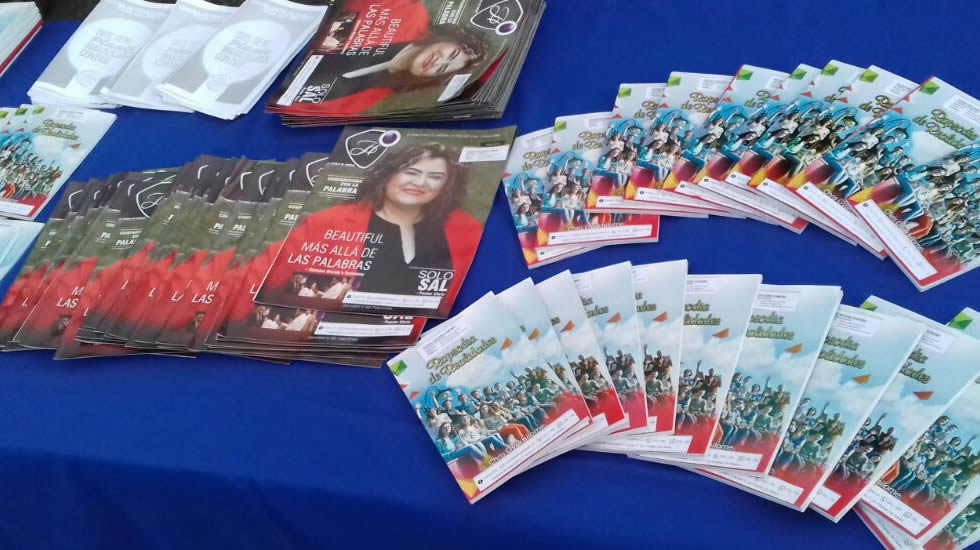 With the magazine and other ministry materials on display, they ministered to their community by reaching out with the materials to many in public places. Indeed, many were transformed in El Salvador with the Healing School magazine in their own language, Spanish.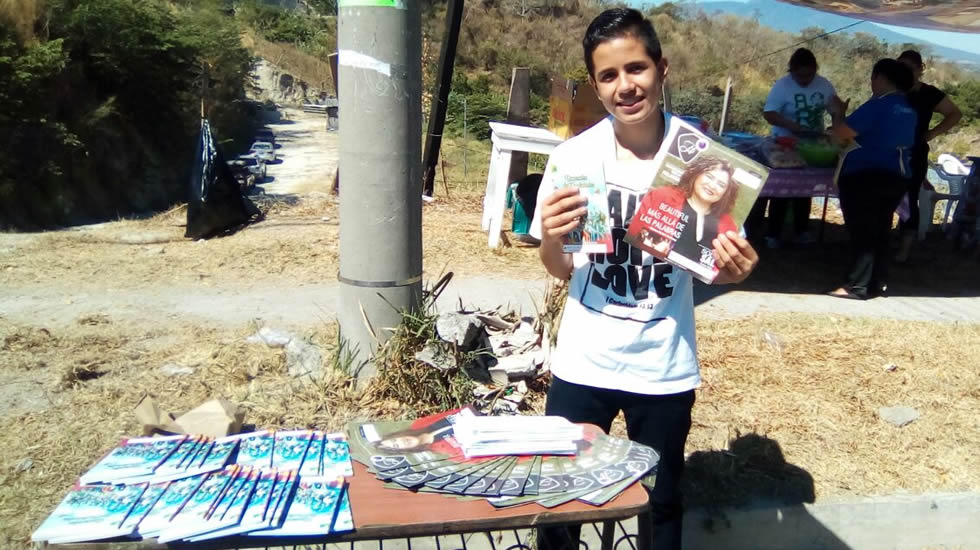 Pastor Estanislao and Pastor Dina expressed their gratitude for the opportunity to be a blessing to the nation of El Salvador. Using the Healing School Magazine has made it easier to share the Gospel of divine healing and health in their city.
Halelujah!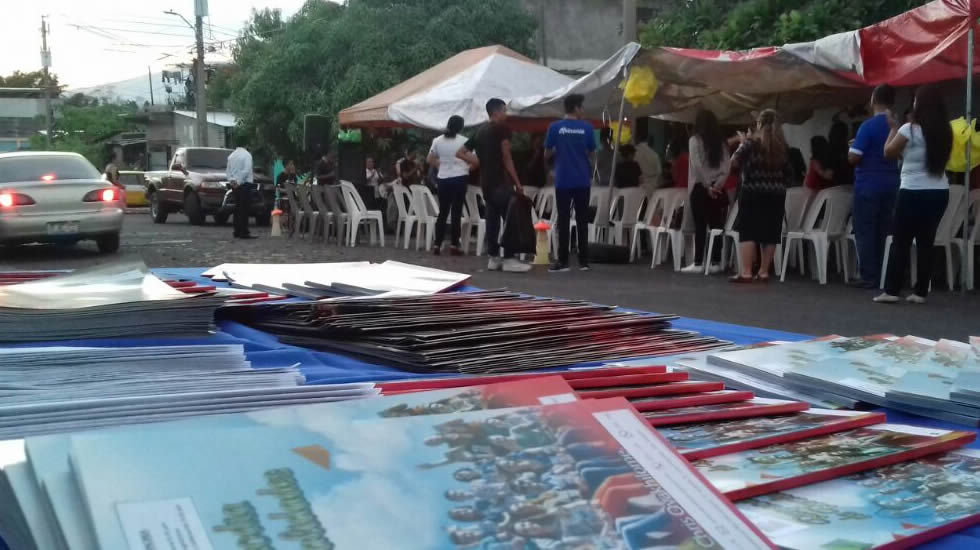 To attend the Healing School Ministers' Visitation Program, kindly visit www.enterthehealingschool.org or download the Healing School mobile App for Android and iOS devices. Follow our Superuser account on KingsChat @hschool for updates.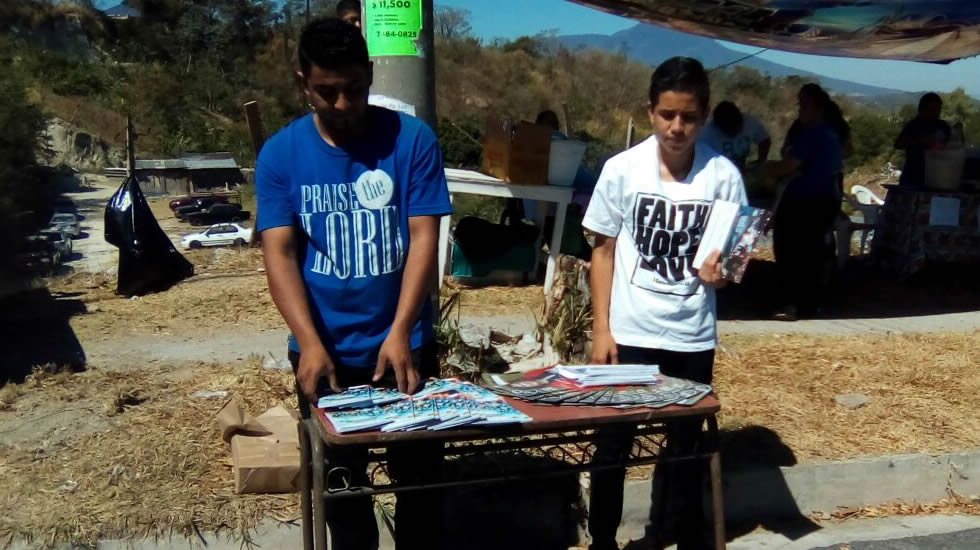 You can download the KingsChat App on the Google Play Store or the Apple App Store.