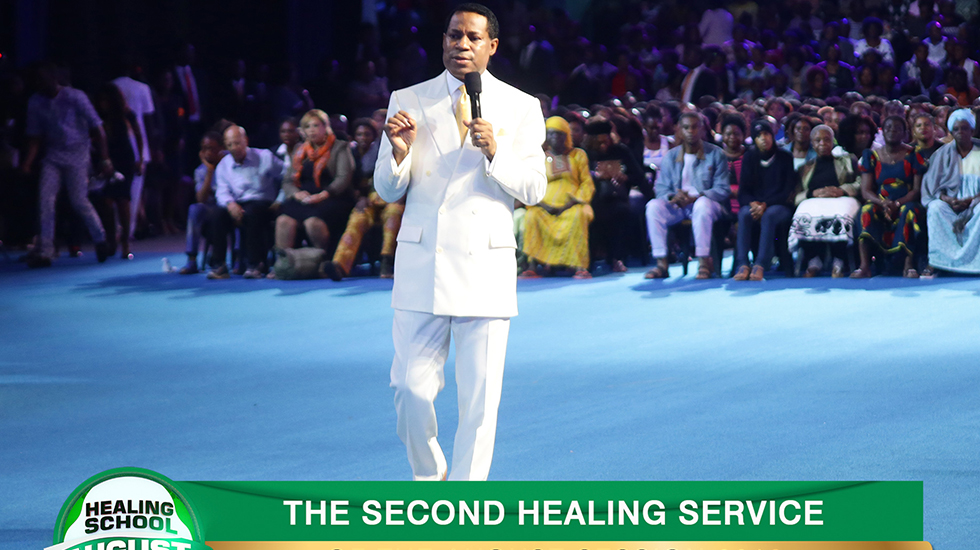 Glory! Glory!! Glory!!! Glory!!!!!

It was a festival of miracles at the second healing service and indeed all through the session.

Following the phenomenal ministration and celebration of thousands of healing miracles, the man of God admonished the students to live in the Word and enjoy the blessings of supernatural health.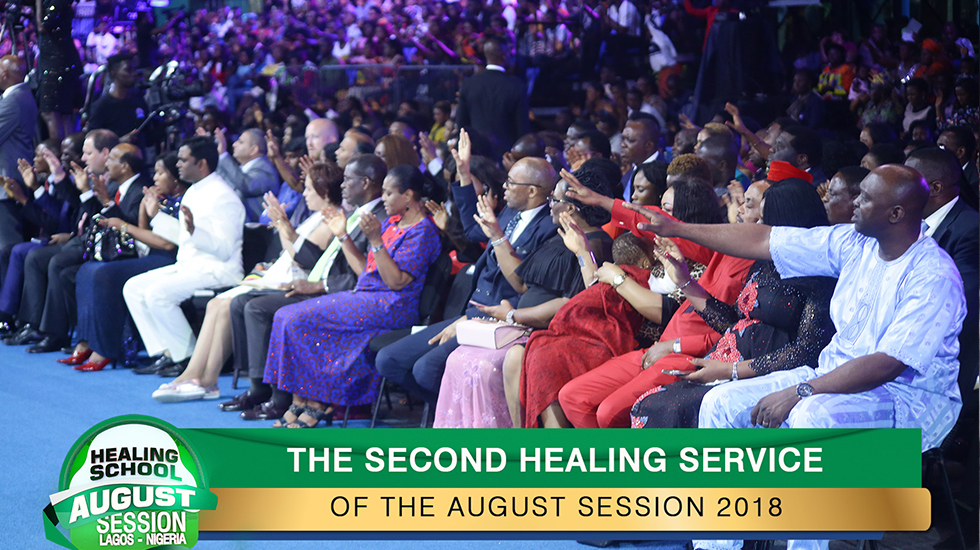 Pastor Chris warmly recognized and extended heartfelt felicitations to visiting ministers present at the service. He thanked the beloved partners of the Healing School for their unwavering commitment in changing lives around the world.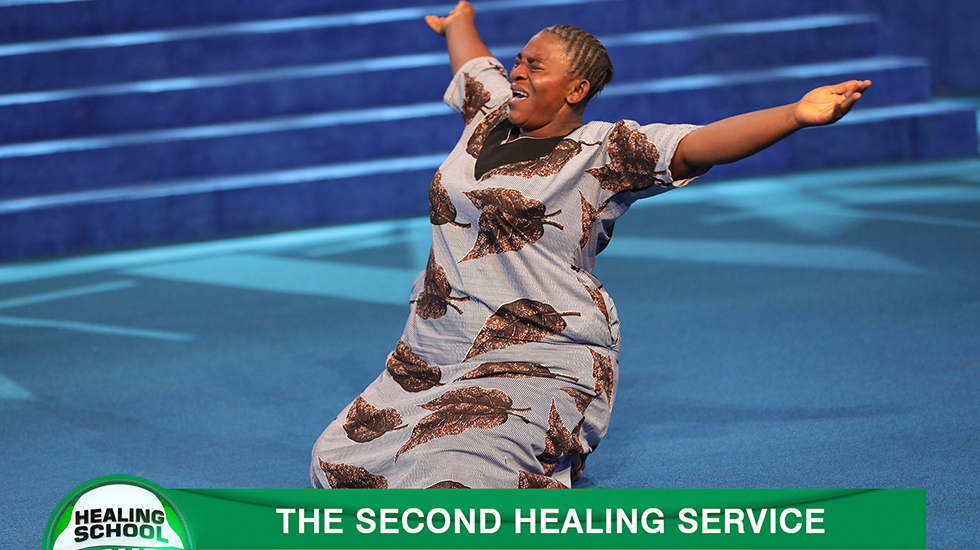 Many unsaved who were in attendance also had the priceless opportunity for a fresh start by receiving Jesus as their Lord, being led to salvation by the man of God.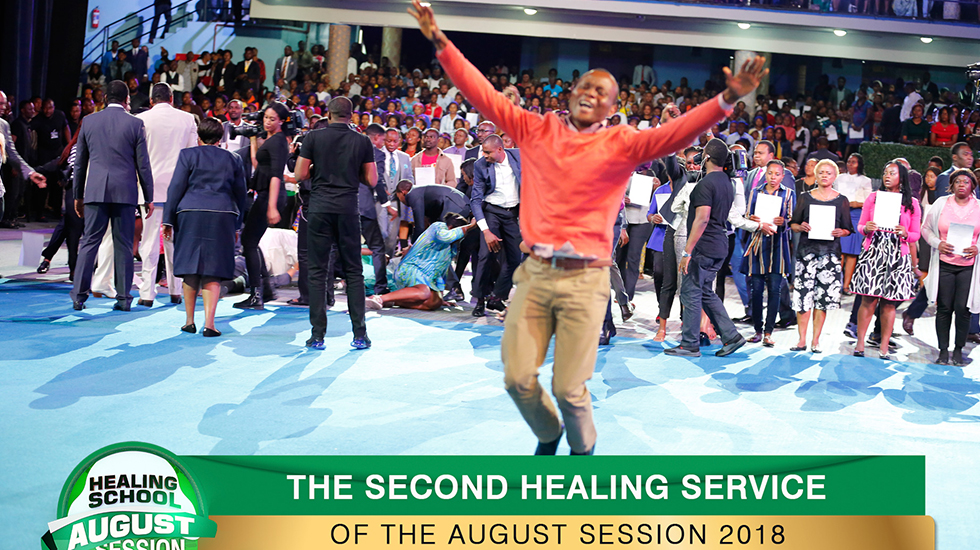 The blissful moments came to a glorious conclusion with words of blessings released to all present by the Believers' Loveworld President.

Though the session has come to an end, the testimonies will remain forever! Thousands of lives have been saved, healed and transformed eternally.

Thank you for staying with us throughout this amazing season of miracles and testimonies. God bless you.

For more highlights of the just-concluded August Session with Pastor Chris, please follow the Healing School superuser on Kingschat and visit www.enterthehealingschool.org.