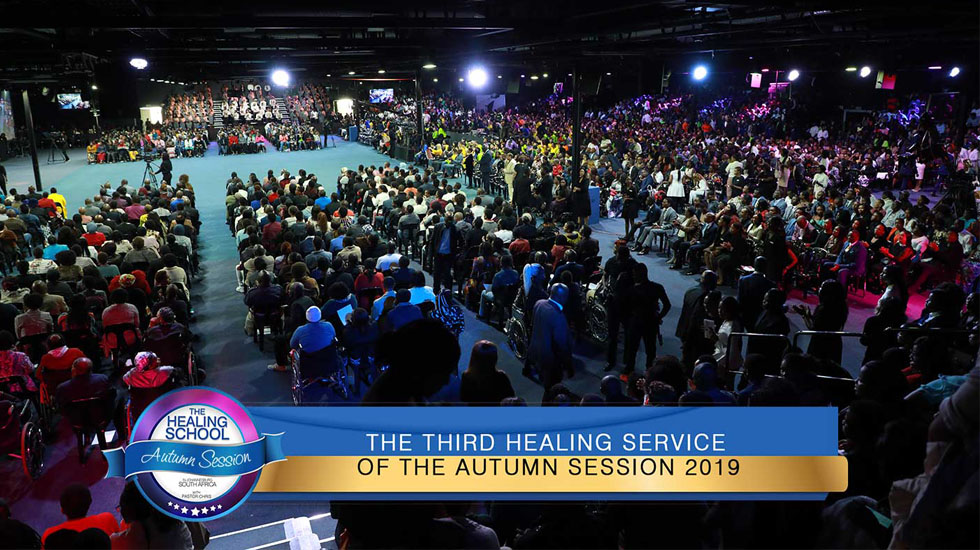 The third and final healing service of the 2019 Healing School Autumn Session was the capstone of a most notable and phenomenal season of divine healing and health. It was a day to celebrate the triumphant resurrection of our Lord and Savior, Jesus Christ!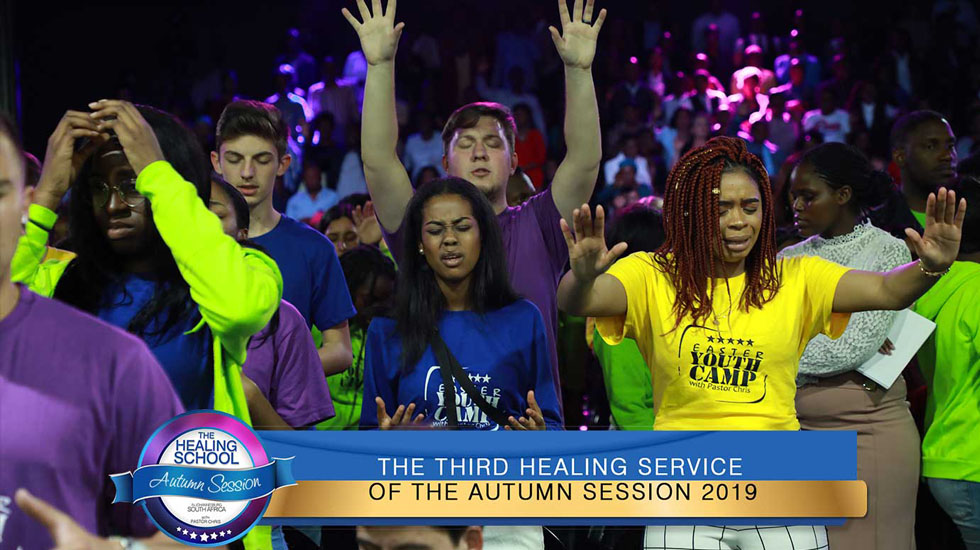 Drawn from several nations to this most memorable service, were highly-enthusiastic youth, partners and students anticipating diverse manifestations of God's love!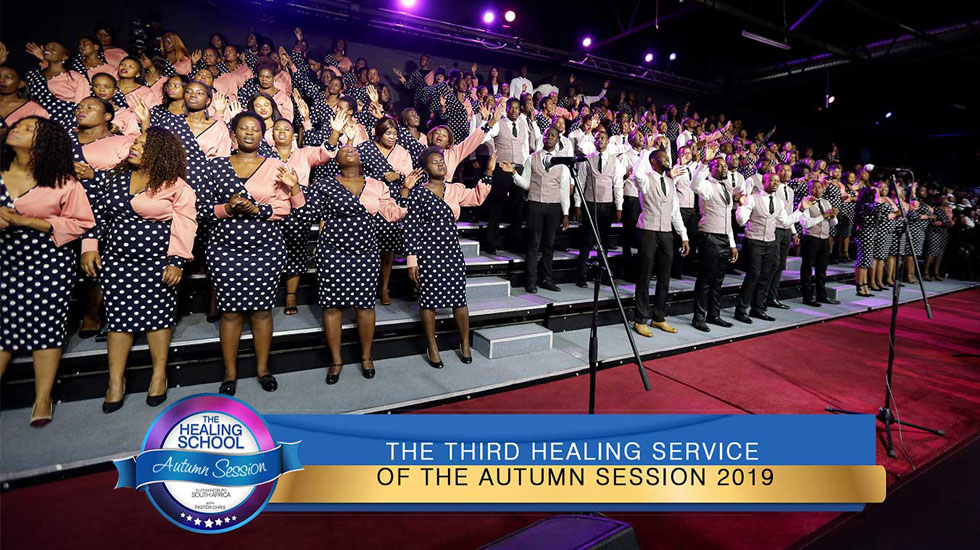 Rapturous sessions of worship and praise led by a gaily-dressed choir kicked off the service. The atmosphere was dense with the anointing of the Spirit as the congregation responded in profuse worship and praise to the Lord, rejoicing in the risen Christ!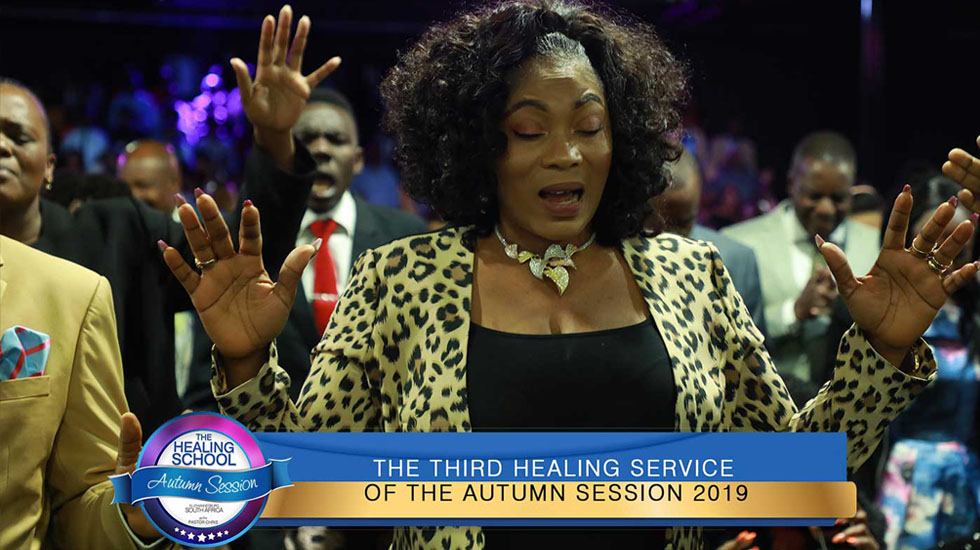 Fervent prayers for the impact of the healing ministry of the man of God, Pastor Chris, around the world rent the auditorium, with thanksgiving to the Lord for the transformation that would take place at the service.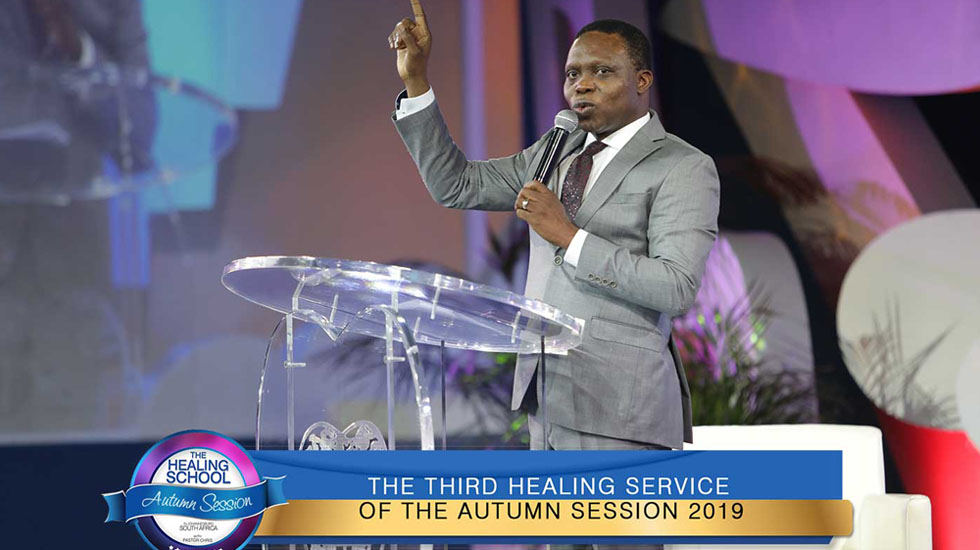 It was an extraordinary day, divinely orchestrated to usher in superlative expressions of the miraculous.