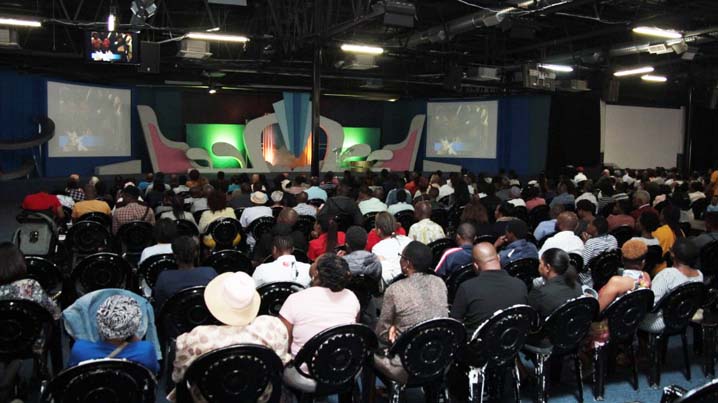 Friday, the 28th of February 2020, was a perfect day for many in Johannesburg, South Africa and all over the world as the most anticipated Healing School Autumn Session with Pastor Chris commenced. With strong expectations, people came from all parts of the world for a season of mercy, grace, and hope.
There was much excitement in the auditorium during the orientation. The inspiring exhortation of the Word stirred faith for the miraculous in the hearts of all present, positioning them to take hold of their healing. Several gave their hearts to Christ, receiving eternal life - the essence of perfection and health.
Even from this first day, miracles have started flowing. "I was blind in my right eye since March 2019, I received my healing when I stepped into the Healing School main hall. Now, I can see clearly from the affected eye. Thank you, Jesus," testifies one of the newly admitted students.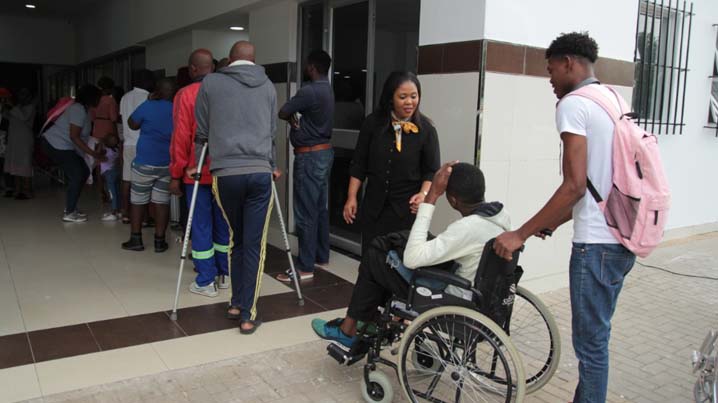 Here at the Healing School, many transformations will take place, with the healing of the sick, oppressed and hurting. Men, women and children - irrespective of what sets them apart – will experience a divine touch, one that will alter the course of their lives forever. As the Autumn Session progresses, more miracles will be manifested and attendees will enjoy a sublime impartation that will turn their despair to delight, sadness to gladness, and tears to cheers!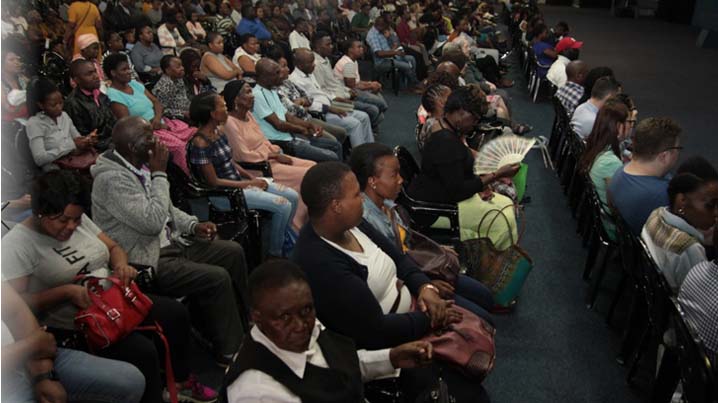 Surely, this will be a time of uncommon and unprecedented divine experiences for all, and their lives will never be the same again. With the first healing service scheduled to hold on Sunday, 15th March 2020, you have the unique opportunity to be a vital part of bringing the testimonies and miracles to life. Be a part of the ongoing Autumn Session by:
- Giving for the Session
- Praying for the Session.
- Inviting someone to attend the Session
Stay tuned for more updates from the Session.