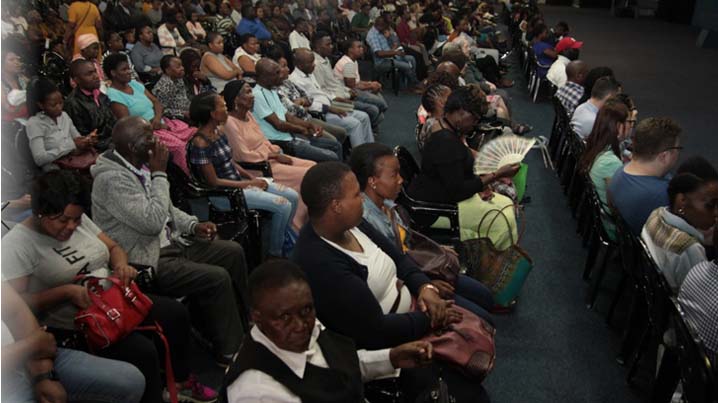 With every meeting of the Healing School comes the miraculous. By Spirit, the demonstration of God's power is ever evident with the healing of the sick and restoration for the ones who desire a divine touch from the Lord. One thing is certain: that the supernatural abounds at the Healing School always.
From the very beginning of the ongoing 2020 Healing School Autumn Session, we have recorded several astounding miracles of healing of all kinds of illnesses. The atmosphere of faith is continually increasing, with more and more manifestations of God's Spirit as the Session progresses.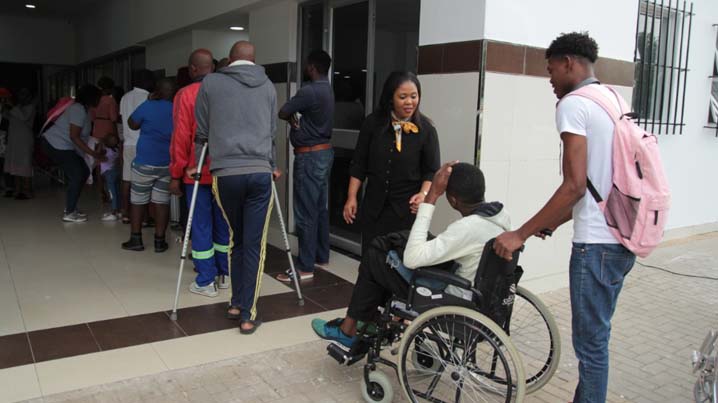 More expectations unfold as the second batch of students prepares to journey to the Healing School in Johannesburg, South Africa. Many of these are coming to receive hope, where there was only despair and distress. With the outworking of their faith, they will leave with their destinies altered and their stories rewritten.
Almas from Norway says, "I want God to heal me from this severe pain in my right hand. I also want to receive freedom from spiritual attacks." Franklin from the United Kingdom says, "I came to the Healing School, believing and trusting God to heal my sicknesses through the man of God, Pastor Chris."

The second orientation for the new students of the Healing School kicks off in South Africa with Pastor Chris in a few days. It's another opportunity for men, women, and children who are afflicted with diverse health conditions to receive an awesome touch of the Holy Spirit in a special way with extraordinary miracles!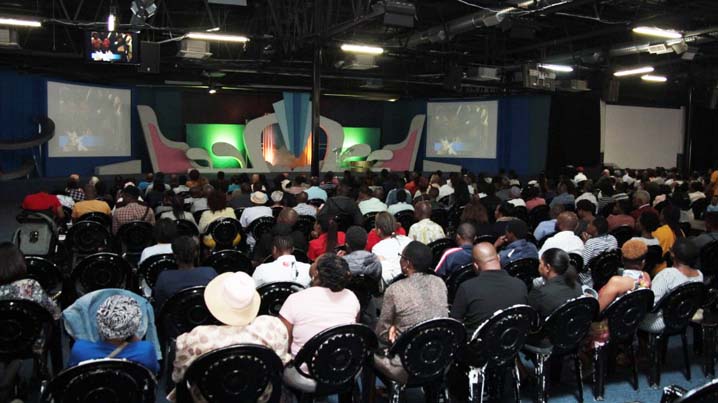 Once again, the anticipation is soaring as they get ready for the Autumn Session. Undoubtedly, they are next in line for their miracles, and it is going to be an unforgettable time of healing and blessings. The stage is set for everyone to experience the mercy, love, and compassion of God like never before.
Stay connected for exclusive updates from the Session.
To be a vital part of the miracles unfolding at the ongoing Autumn Session;
- Giving for the Session
- Praying for the Session.
- Inviting someone to attend the Session
Stay tuned for more updates from the Session.