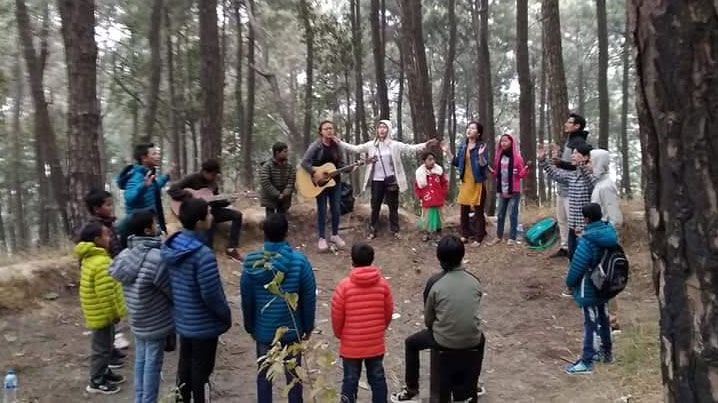 As a minister of the Gospel, Deacon Prakash Bishunke from Nepal visited the Healing School through the Ministers' Visitation Program, where he witnessed, first-hand, several miracles that attest to the infallibility of God's healing power, and his life and ministry have not been the same ever since. This remarkably blessed encounter increased Deacon Prakash's fervor and zeal for the work of the Lord, driving his passion to transform lives with the grace he received after he encountered the man of God, Pastor Chris.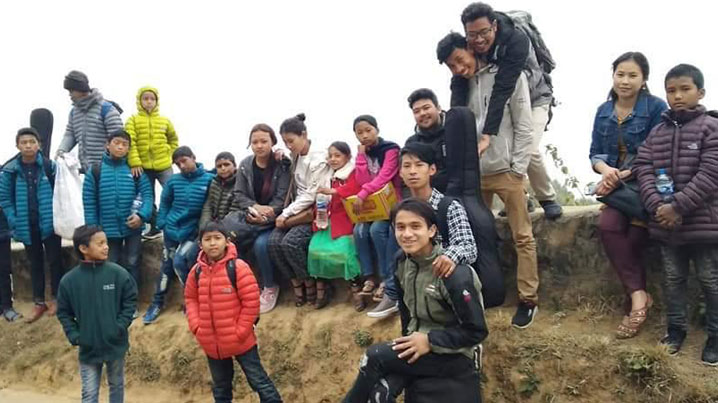 The Master rightly admonished us in the scriptures that, "...men ought always to pray, and not to faint" (Luke 18:1). This admonition compelled Deacon Prakash to lead others to pray and intercede for others. He recently organized a hiking outreach with other ministers of the Gospel, during which they specially and specifically prayed about the ongoing Healing School Autumn Session with Pastor Chris in South Africa. Divine utterances and powerful words of the Spirit were spoken in faith, in anticipation of the miracles, testimonies, and blessings that will happen for everyone attending. It was an uplifting time in God's presence, as each left with the confident assurance in the power they had made available, knowing that the impact will reverberate in astounding results and healing for the sick.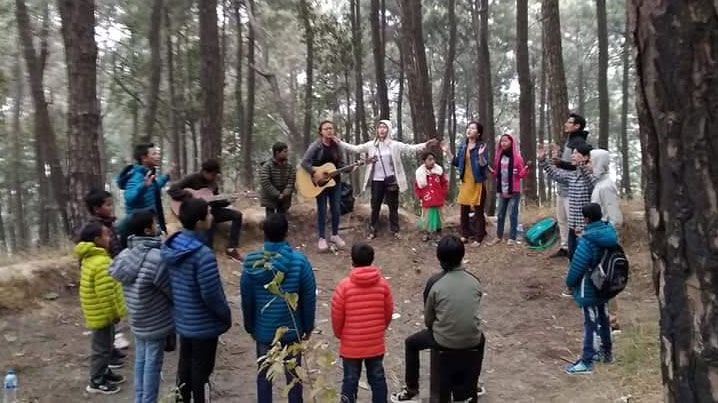 The Healing School is a place of transformation where many have been catapulted into greater dimensions of fellowship in their walk with God. Their testimonies continue to resound all over the earth and the impact resonates in the expansion of God's Kingdom. To attend the upcoming Ministers' Visitation Program, please visit enterthehealingschool.org/visitors/registration/.

You can also be a part of the transformation at the Healing School Autumn Session through your giving and prayers. Please visit www.enterthehealingschool.org for more information.