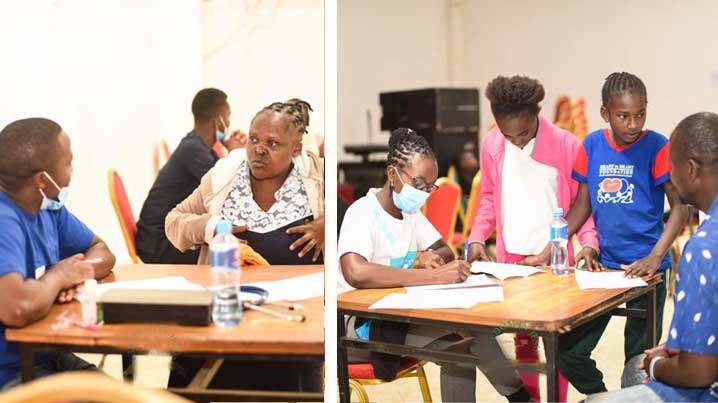 Pastor Jane Makau is a part of the Healing School Partnering Ministries who has attended the Ministers' Visitation Program severally and has recorded great impact as a result. Despite the trying times, she responded in faith and organized a free medical outreach.
She led her team to reach out to those within their catchment area, and used the opportunity to evangelize and spread the Gospel to their locality. Notable amongst their achievements during the outreach were 77 souls that were added to the body of Christ, including Muslims. Glory to God! Thousands of families were impacted with free medical consultations and much-needed drugs.


Encouraging other ministers of the Gospel, Pastor Jane stated, "Dear pastors and leaders, now is the time to stand for Christ more than ever before. We do not cower nor run backwards; we face the devil eyeball to eyeball and we say, 'Devil, you are a loser, you are a liar. Greater is He that is in me than he that is in the world'."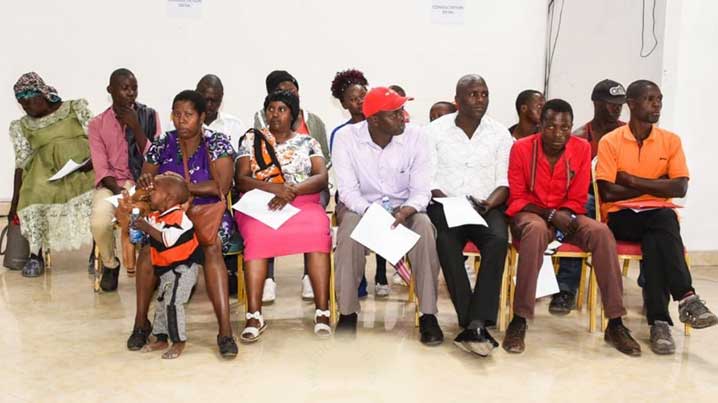 Regardless of the COVID-19 challenges, they each had an amazing time going about the Father's business. The Healing School is ever blooming with amazing testimonies of those who are afire to go into their world and stir many to the glorious light of the Gospel of Christ.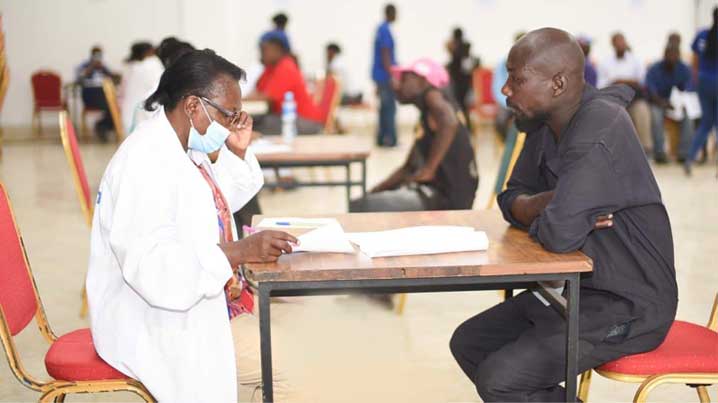 Pastor Jane continues to transform Kenya for Jesus, making known the power in His name. Hallelujah!
You too can be a part of the Ministers' Visitation Program, or be a part of the transformation at the Healing School through your giving and prayers