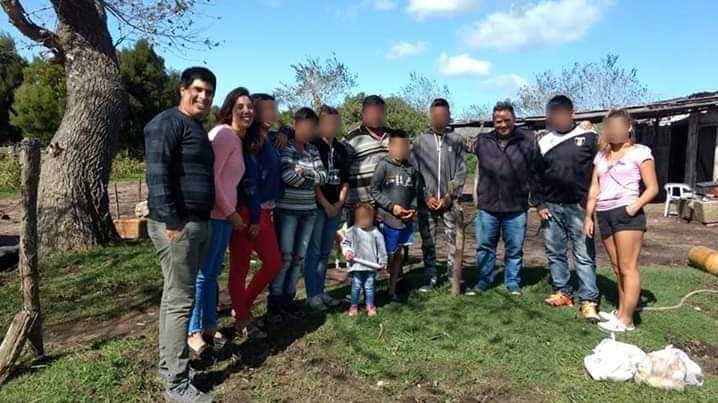 Following a life-transforming encounter with the man of God, Pastor Chris, at the Healing School, Julian Guerra from Jesus Es Vida Church returned to his home country, Argentina, inspired to reach out with the message of God's healing and saving power as witnessed at the Healing School.
One of the outreaches he organized was one where he expressed his burning desire to be an outstretched arm of God to the people in his neighborhood, as he organized a food drive amidst the Covid-19 pandemic which has cost many their means of livelihood due to the lockdown all over the world.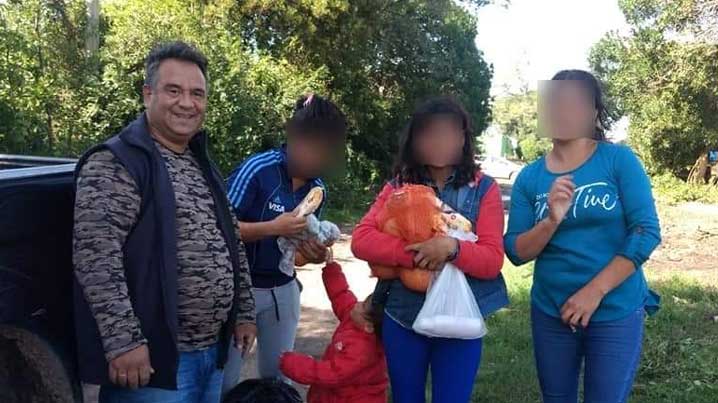 Pastor Guerra, alongside with the members of his Church, demonstrated the love of Christ by distributing food items to the underprivileged in their community. During the food drive, they each seized the opportunity to preach the Gospel to everyone they reached. The remarkable act of kindness demonstrated to the people at such a time of need inspired them to listen and be stirred by the message of God's saving power.
At the end of the food drive, the team led over 50 of the beneficiaries to Christ, and each left completely blessed and transformed, having had a beautiful experience.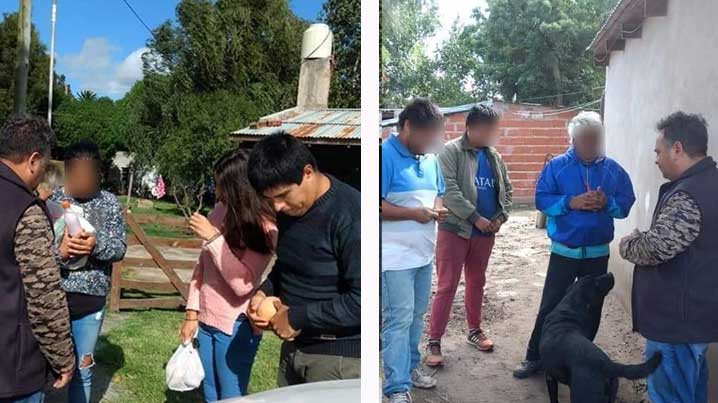 Pastor Guerra's evangelical efforts have brought about change and improvement in the lives of members of his ministry and beyond, and he continues to share of the deposit of God's Word and power in his life to bless and enrich lives. Praise God!
For more updates from Healing School Partnering Ministries, please subscribe to our weekly newsletter.