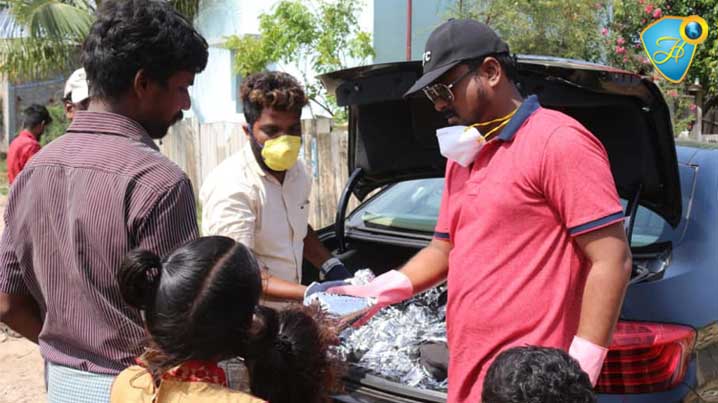 "What I'm interested in seeing you do is: sharing your food with the hungry, inviting the homeless poor into your homes, putting clothes on the shivering ill-clad, being available to your own families" (Isaiah 58: 7 MSG).
Pastor John Samuel, in response to the scripture above, launched out for a most wonderful time of giving and caring. In his lofty desire to touch lives of people in his country, he put together a special food drive outreach geared at sharing the Gospel of the Lord Jesus Christ as delivered by the man of God, Pastor Chris, to needy individuals.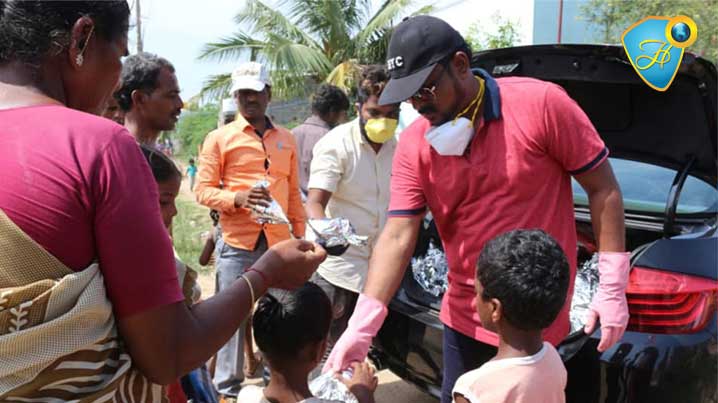 Putting a gleeful countenance on the beneficiaries, Pastor John distributed all kinds of basic food items, and other useful materials to the people. Through this project – an initiative to feed the indigent, he has given foodstuff to thousands of persons in villages who are in dire need of this intervention, due to the Covid-19 situation.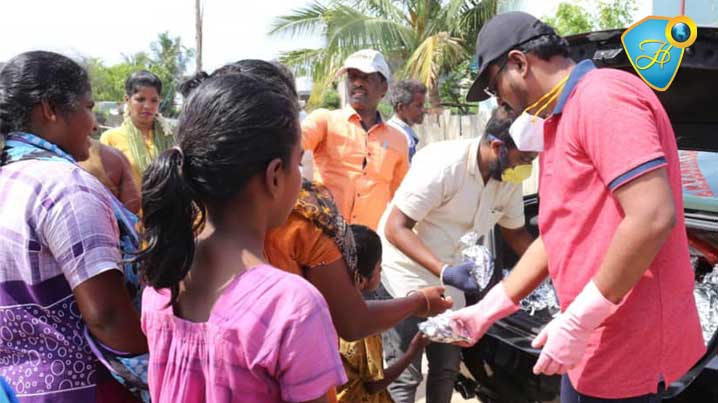 The outreach came to its acme, as Pastor John shared God's Word with the different groups, leading to a glorious harvest of souls who gave their hearts to Christ. What a marvelous and memorable experience it was for both organizers and beneficiaries of the special outreach.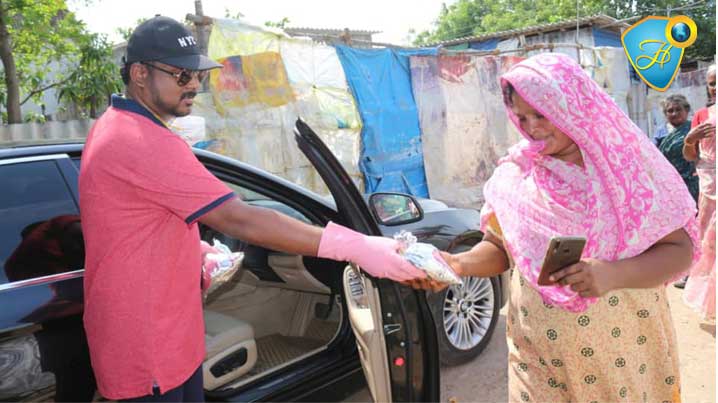 Through projects, program and various outreaches, Healing School Partnering ministers are ever blessing lives and changing destinies across the globe. Their passion to make the glory of the Lord Jesus Christ known drives them to make the world a better place by doing more for Him. In every way and through every platform, the Gospel of Christ is prevailing all over the world.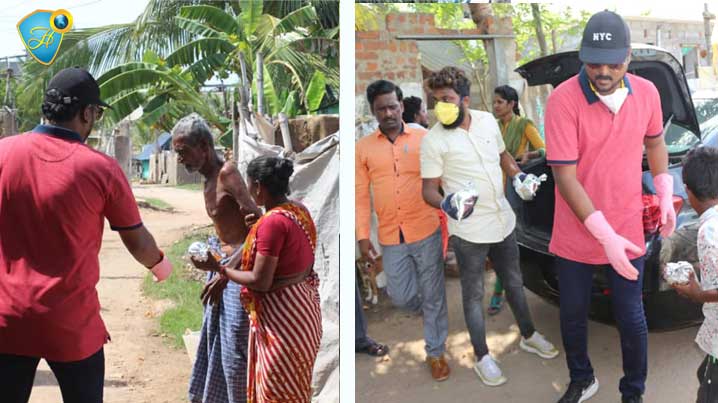 Pastor John looks forward to reaching more people with his food relief project. Glory to God!
To read more laudable reports from the Healing School Partnering Ministries, please subscribe to our weekly newsletter.