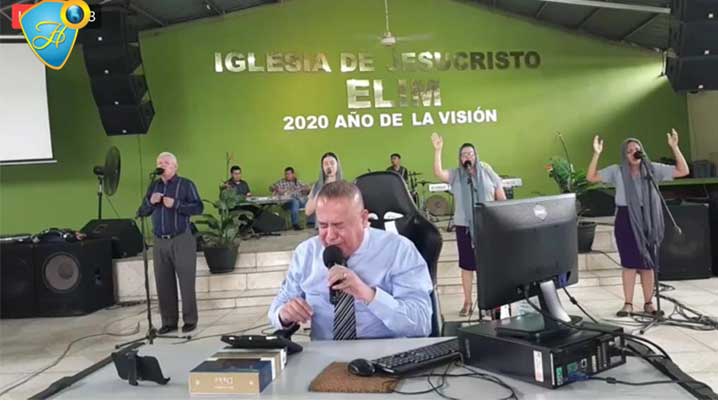 In special times such as this, the body of Christ is united in one spirit and in faith to bring to pass the will of God on the earth, like never before.
True to the prophecies and words of faith that came forth in different recent meetings with the man of God, Pastor Chris Oyakhilome, the nations and peoples of the world belong to Jesus. Ensuing from this inspiration, various members of the Healing School Partnering Ministries (HSPM) who have been hugely blessed by their encounter with the power of God at the Healing School held thousands of outreaches all over the world.

At the outreaches, different HSPM groups hosted several other people onsite and online, who joined them in the corporate prayer chain to make power available. In all the meetings, it was a special time of unrelenting prayers of faith, where answers and solution were birthed.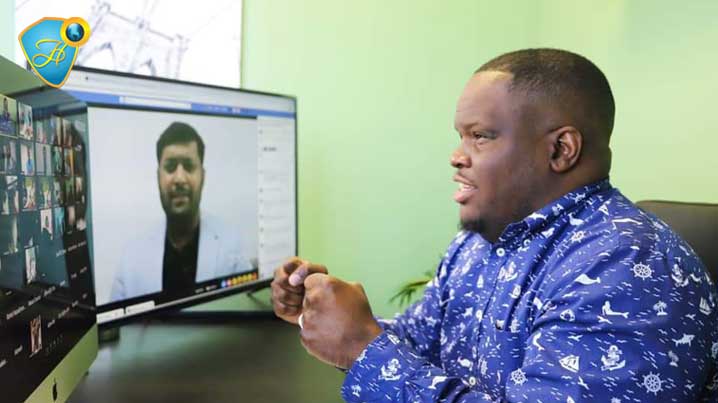 From India, Pastor Jimmy Thankachan of Pentecostal Fellowship Church in conjunction with Pastor Gerry Mickle of Grace Nations, USA, assembled 50 others from more than 6 nations. Deacon Vilphy P.B from Heavenly Worship Center in Bahrain hosted 12 congregations from over 10 nations.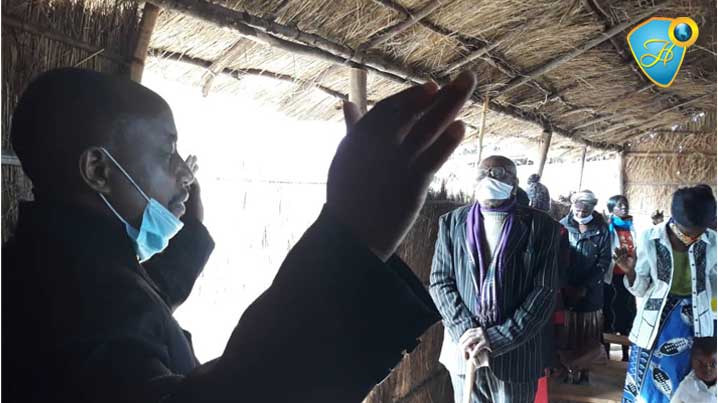 From Zimbabwe, Pastor Cyril Siringwani from Home of Salvation also convened 25 members from the different cities across Zimbabwe. Pastor Alvaro Cabrera of Iglesia De Jesucristo Elim in Guatemela organized 43 others from different nations.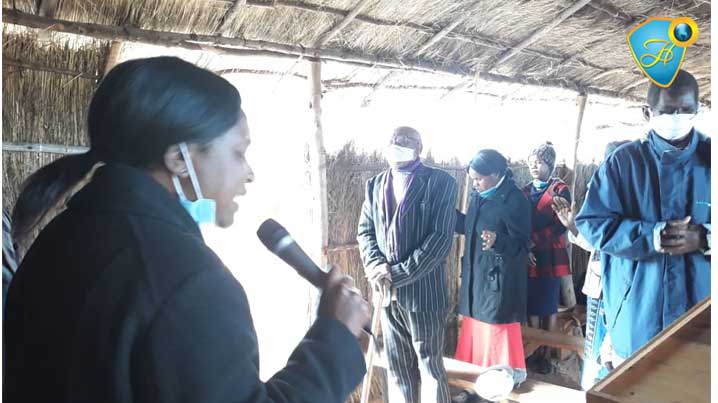 Testimonies poured in, signs and wonder were wrought by the power of the God that swept across the nations in those moments. In addition, countless souls have been added to the Church, as many have been delivered from the power of darkness, into the God's kingdom of light. The name of the Lord be praised forever!
You too can join in prayer to change the world for Jesus. Join the Healing School Prayer Network TODAY.