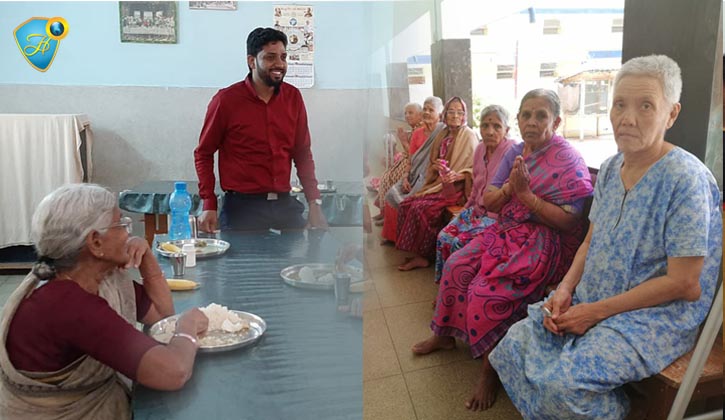 Through various outreaches and programs, Pastor Japheth, a minister of the Gospel and a member of the Healing School Partnering Ministries (HSPM) has impacted countless lives for Jesus. Being passionate about the Gospel of Christ, he's relentless in taking the message of salvation to both young and old.
Pastor Japheth extended God's love to a senior citizens home in India. The purpose of this outreach was to bring the light of Jesus into the hearts of the people and to share the love of Christ with them. In addition, he also fed the beneficiaries with foods and drinks.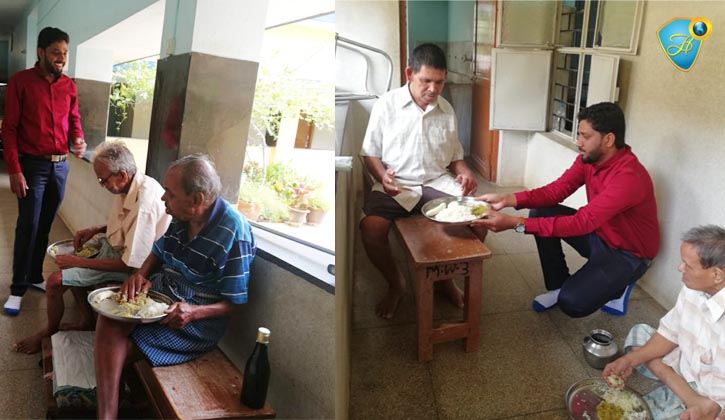 This act of kindness warmed up the people in receiving Pastor Japheth's message. He shared the Word of God with each person, and as he did, the knowledge of Christ lifting burdens in the hearts of the listeners. Some participants shared their hearty gratitude to Pastor Japheth, for the practical demonstration of God's liquid love.
To read more inspiring exploits of the Healing School Partnering Ministries, please subscribe to our newsletter.