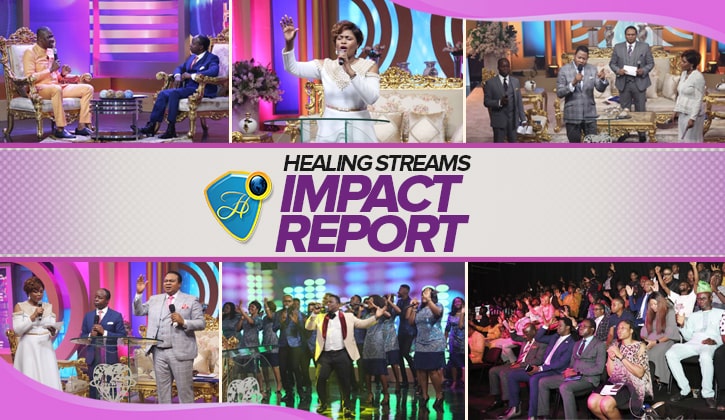 THE LAME WALKED, THE BLIND SAW, AND DEAF EARS UNSTOPPED - A CONFIRMATION TO THE GLORY WITNESSED AT THE JUST CONCLUDED HEALING STREAMS LIVE HEALING SERVICES.
The 3 extraordinary days of healing and miracles, Healing Streams Live Healing Services, climaxed with joy unspeakable. The premiere edition kicked off on Friday, 18th September to Sunday, 20th September 2020.


The CEO Loveworld and Director of the Healing School, the esteemed Pastor Deola Phillips, excitedly welcomed participants to the special services. She urged the global congregation to participate in every session of the program with their hearts opened to receive all that God has in store for them.

"The Word is coming to you with power to produce in you what it talks about. There is no limit to the Word of God coming to you at this epoch-making event. Once you believe in the Word, your miracle will take place. Don't be limited by distance. Be in a reverend atmosphere. The Love of God is willing to touch you. Have an expectation because Jesus is here. Expect a miracle!" She enthused.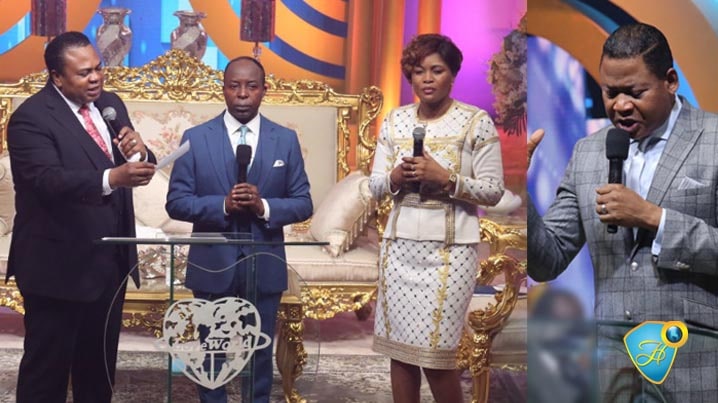 Each day, veteran senior ministers of the Loveworld Inc., the esteemed Rev. Tom Amenkhienan, Evang. (Dr.) Eddy Owase, Rev. Ray Okocha and Pastor Deola Phillips, took the stage to direct the impartation of the Word and Spirit to the live audience; both online and onsite. Exhorting the expectant attendees who are sick in their bodies from all around the world, Rev. Tom exhorted: "When Jesus does it's just like that, just like that, so quickly, you are healed! From now till the rapture takes place, you're meant to be in health. From wherever you are participating in this broadcast, the power of God is being directed to you".

The Gospel music sensations, Eben and Sophia, alongside others, sparked glorious worship sessions in songs to God. Fervent prayer sessions earmarked the atmosphere.
For 9 hours long, the sessions daily were amazing and gained momentum with spirit-rousing escapade accompanied by the miraculous as we celebrated the diverse healing miracles.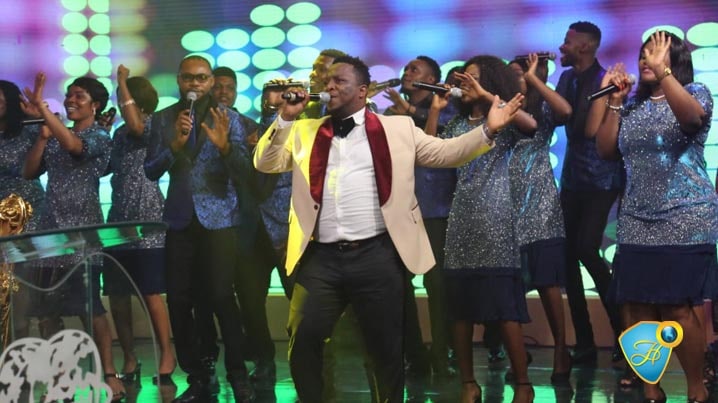 From the United Kingdom: "My son was hospitalized for months, but as Pastor Dee was praying, I laid my hands on him and he began to vibrate. He has started eating normally now and can sit up by himself. I know God has perfected everything. Glory to God!"

From Nigeria: "I could not walk, can't see; I put on glasses. Medically no issue can be traced to my condition. Terrible pain. But when the pastor started praying and releasing the words, I fell under the anointing and now I'm walking, no shaking anymore." Hallelujah!

Canada: "I have received my miracle! My blood pressure and blood sugar levels are back to normal. No more chest pains; frequent urination stopped; eye pains and redness are gone. Glory to God! I have been made whole! Thank you, Jesus!"

From Ghana: "My mum just got healed from numbness in the right arm and leg. Her partially deaf ear also popped open. Glory to God. She is so excited right now. Glory to Jesus!"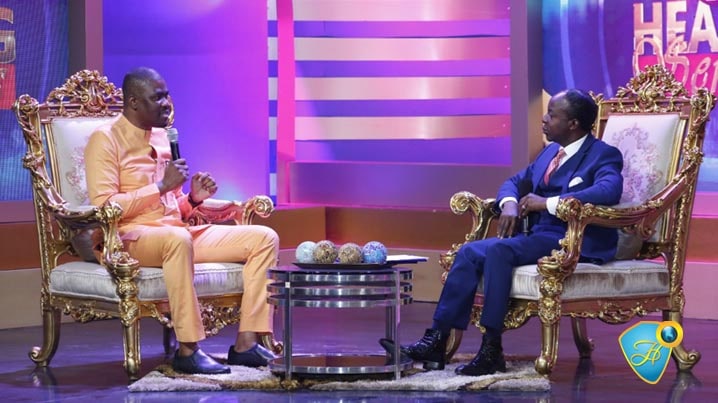 The grand celebration highlighted testimonies from the previous days, with live testifiers who came on set to prove that truly, healing streams flowed into their homes. Notable amongst these was a testimony from Alexandra Akinyoode, who miraculously got her healing during the program. "It is cheaper to have faith than to be sick. I am made whole because I had faith. This testimony means that God loves me." She added cheerfully.

Also, in a viewing center from South Africa, a woman received her healing and got up from a wheelchair, after 14 years of suffering in pain and angst.
During the special live ministration to the sick who connected online, waiting in line for their healing, was Azeez Ourab and Andrea Joseph from Algeria and the United Kingdom respectively, along with many others, who received divine healing and restoration from all kinds of debilitating conditions that plagued them.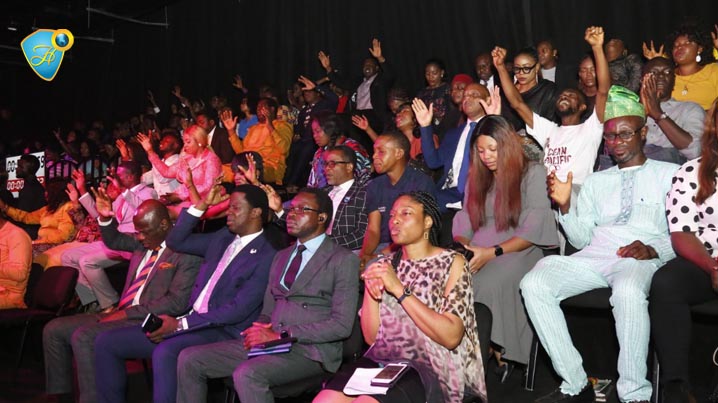 Healing took the airwaves in the most captivating, exciting and inspiring way you could only imagine. Glory to God. The program came to a beautiful close with so much rejoicing and celebration. We are still open to receiving testimonies.

Tell us what God did for you by sending your testimonies to [email protected]