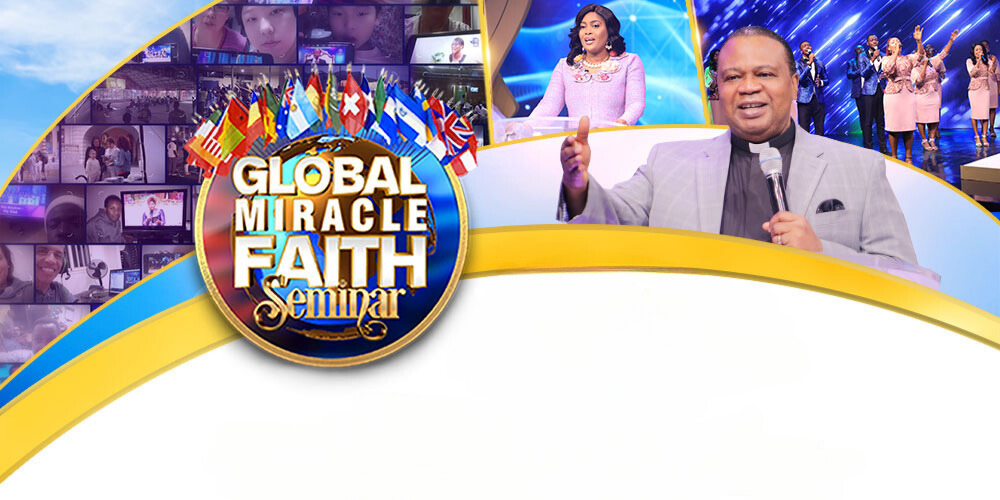 The March 2023 Healing Streams Live Healing Services with Pastor Chris was an avalanche of miracles which ushered many into a victorious life in Christ. The Global Miracle Faith Seminar is a follow up event which inspired those healed to keep and retain their miracles.
Through this program, the faith of many, were stirred, and divine life is now a part of their day-to-day experience.
A number of people who received their healing through the Healing Ministry of the man of God, Pastor Chris Oyakhilome at the Healing School were live at this event to share their testimonies.
5 years later, Annah Chigwa from Zimbabwe who was healed of cerebellar syndrome is the picture of perfect health and doing the Lord's Work. Annah has taken it upon herself to tell others her story as she organized Healing Outreaches using the Healing to the Nations Magazine. Annah also shares the daily Divine Health Confession to her colleagues and others on her contact list.
She has recorded testimonies as a result. One is that of a mother whose son was born with cerebral palsy and had lived with this condition for two years. His mother affirmed the words of Divine Health Confessions upon the life of her son daily and as a result, her son is able to carry out coordinated movements which was impossible earlier.
Rita Bisserou, whose testimony features in the April 2023 Healing to the Nations Magazine , was also live to share her story. 2 years ago, she had suffered a fractured cervical vertebrae this left her feeling terrible. She said: "I lost my voice and I had problems swallowing, eating, and breathing properly. There was pain in my abdomen and around my knees and ankles, and painful heat sensations in my feet."
The doctors also told Rita that she wouldn't walk again after two surgeries which did not go as planned. Rita was resolute and determined to get better. The doctors did not know that the same spirit that lives in Jesus lives in me!
Rita is now actively involved in the Healing to the Nations Mandate as she distributes and sponsors copies of Healing to the Nations Magazine.
This testimony meant so much to her and she went on to inspire others in need of a miracle. "What God has done for me, He can do for you. He will not give up on you. All you have to do is trust Him." A glorious moment of the Faith Seminar was the exhortation by a senior minister of the Healing School and host of 'Steps of Faith' Rev. Ray Okocha.
Reading from 1 John 5:11-12, his teaching was centered on the Christian's new life in Christ. He explained to the participants how they received the very life of God when they were born again. He said, "When you received Him, you received power to become, and you became. Jesus came to give you the God-kind of life. Once you have it, you enjoy prosperity and divine health."
He enlightened the participants on how their new life in Christ is above sickness and the devil. Rev. Ray also shared how important it is to live with this consciousness every day. "God wants you to be conscious that you have eternal life. If you are conscious of it, it doesn't matter what shows up in your body."
Cynthia from Jamaica, felt pains in her breast as a result of tumors, but immediately after the prayer segment, the pains ceased.
Over in Germany, Confidence testified of her freedom from demonic attacks as a result of her participation.
Several others testified of growths dematerializing. Truly, the power of God was available to turn lives around and it's not over yet!
Prayer sessions and moments of praise were also some of the beautiful moments of fellowship at this edition of the Global Miracle Faith Seminar. Prayers for the unhindered spread of the Gospel was made by Christians all over the world. These prayers have definitely been answered! The next edition of Healing Streams Live Healing Services with Pastor Chris takes place Friday, 28 - Sunday, 30 July, 2023!
Stay tuned to this page for more updates on registration and participation for the July Live Healing Services with Pastor Chris!