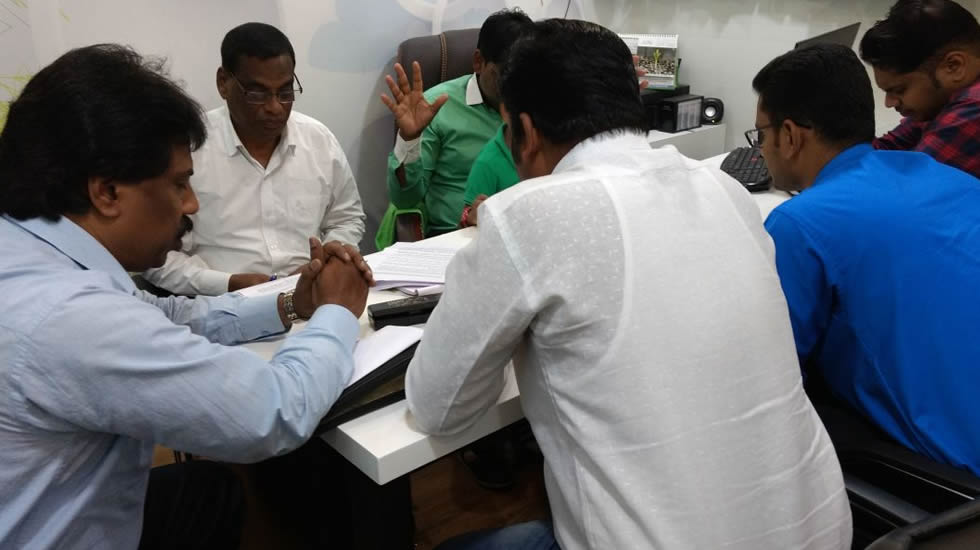 Ministers In India Stirred As They Receive Pastor Chris' Message
2017-08-25 | 2,140 Views
Pastor Anil Bansode is a minister of the Gospel who has been impacted by the message and ministry of the man of God, Pastor Chris Oyakhilome. Desiring to impact others with the wealth of all he has received over the years, he recently organized a special training program for pastors and church leaders in India.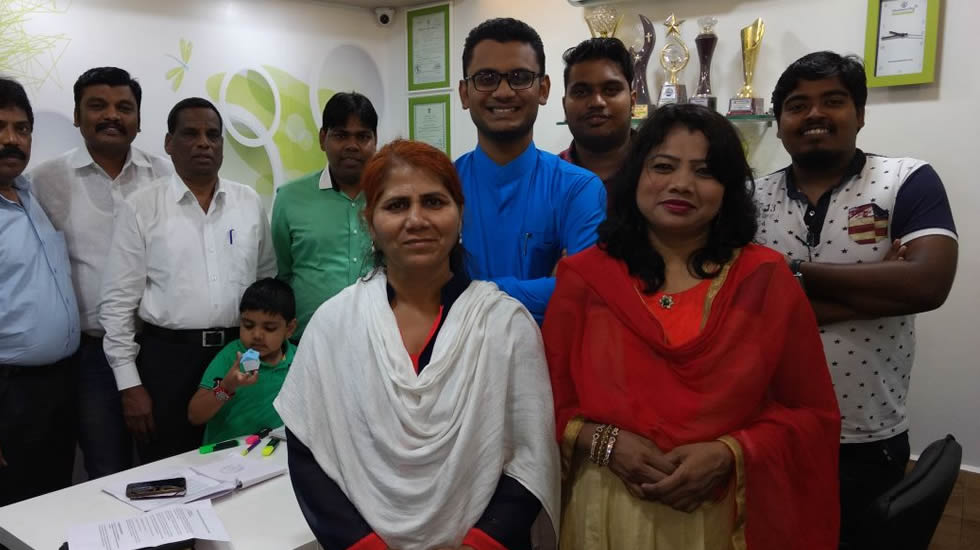 Invited Gospel ministers came with great expectations to receive words that would help chart the course of their lives and ministries forever. Faith was stirred in the hearts of the attendees as they listened to the astounding testimonies of other men and women of God who had encountered the power of the Word of God at work in the ministry of Pastor Chris, during their time at the 2017 Ministers' Visitation Program.

Exhorting the attendees on the 'Minister's Life of Prayer', Pastor Anil highlighted that it is the responsibility of a minister to pray and intercede for his members. He charged them accordingly, saying, "Prayer is the key to having a spirit-filled and effective ministry. As a leader of God's people, you have the God-given responsibility to pray for your members at every stage of their lives; for with the responsibility of leadership came the responsibility of prayer."

Following the impartation of the Word, Pastor Anil distributed free copies of Pastor Chris' messages in various audiovisual formats to the attendees, who received them with great joy.

You have the opportunity to spread the Gospel of Jesus Christ to your world through the Healing School. Find out more at www.enterthehealingschool.org/groupvisit.