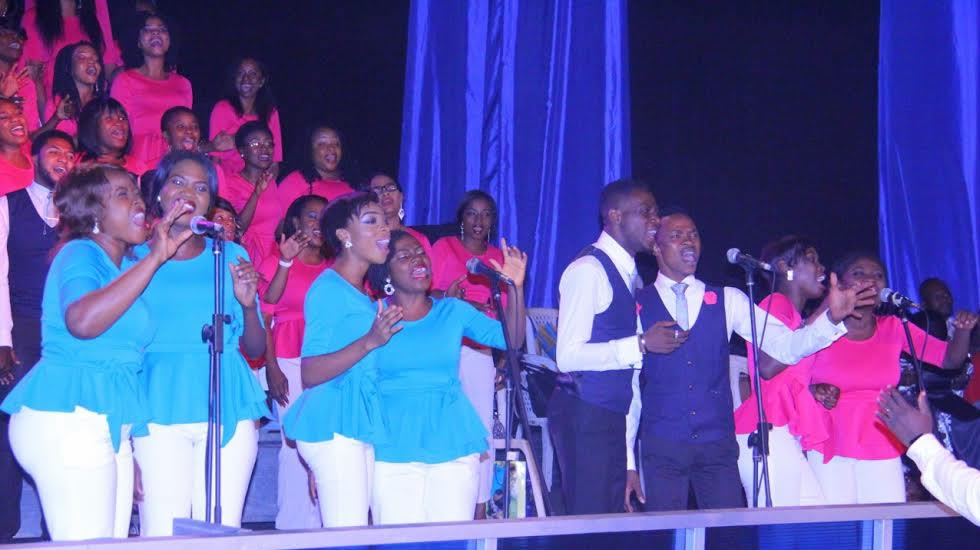 The second and final healing service of the June Session commenced with prayers and thanksgiving; the congregants worshipped the Almighty God with the lifting up of holy hands, singing aloud with grateful hearts as the choir ministered faith-filled, awe-inspiring songs of praise.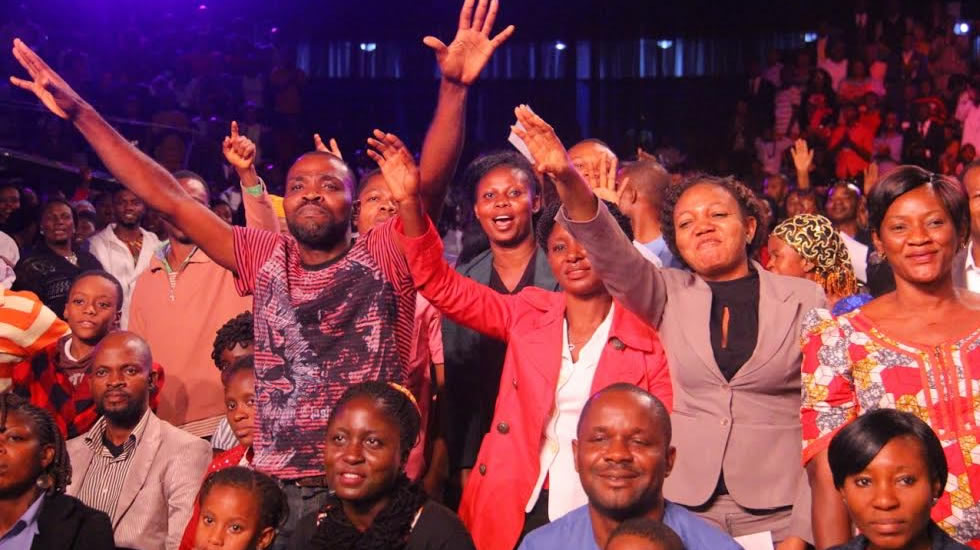 Faith and anticipation heightened all around the hall as they heard the testimony of Melody Okpara. Unable to have children after being married for several years, she was depressed and almost at the point of taking her own life; but she was delivered by the Spirit of God and led to come to the Healing School. She received her miracle when the man of God, Pastor Chris ministered to her. Precisely 9 months later, she had a beautiful set of twins, and another set of twins. Melody is full of song, and her testimony is one of joy unspeakable. Hallelujah!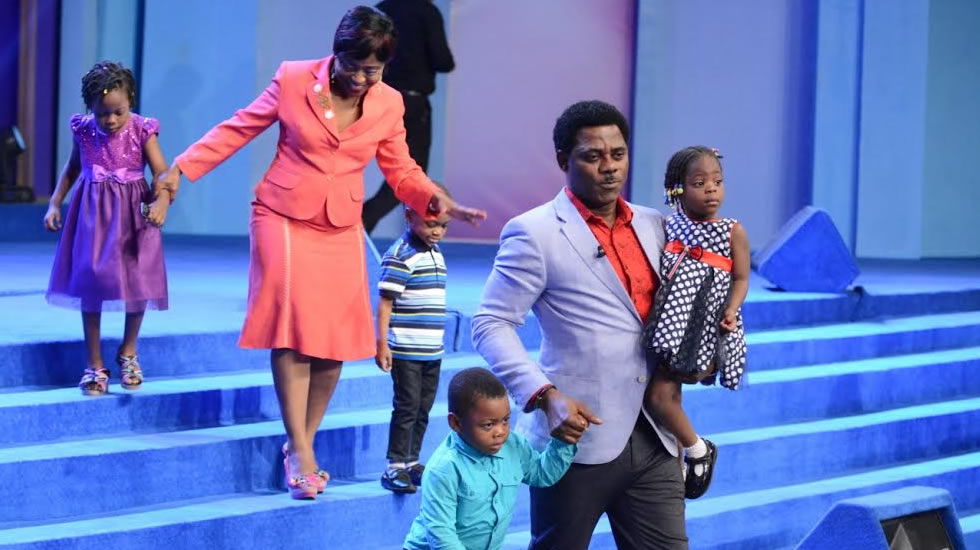 More and more amazing things will happen at this healing service as the glory of God is manifested in every heart and in every life.