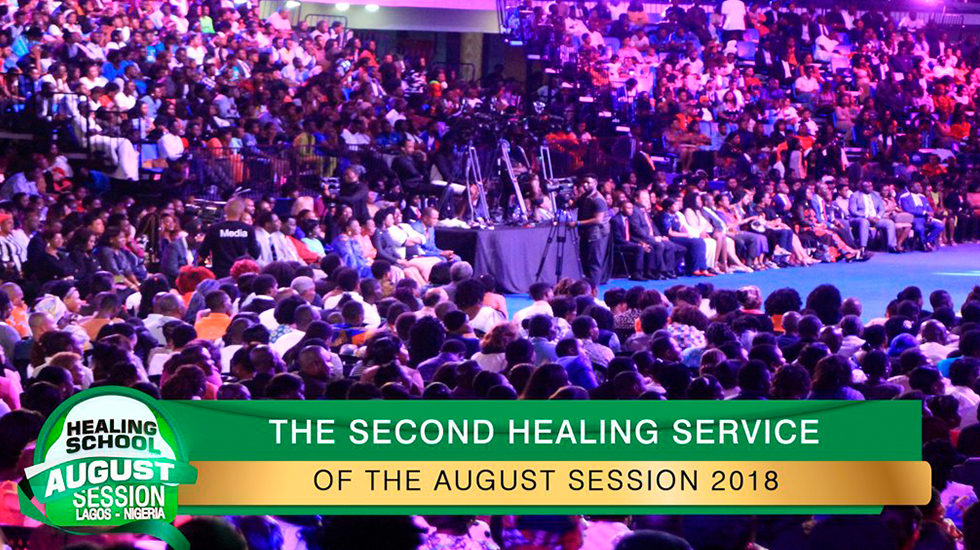 The second and the final healing service of the 2018 Healing School August Session held on Sunday August 26th.

Indeed, it has been a wonderful season of the supernatural, overflowing with testimonies, miracles, signs, wonders, restoration, salvation and lots more.

Just like in time past, the Healing School is replete with accounts of thousands of divine healing miracles, and there were great expectations that many hopes will be restored, yokes destroyed, tears wiped away and faith stirred in the hearts of many who have come expectant for their miracle. And thousands gathered for this life- changing experience!