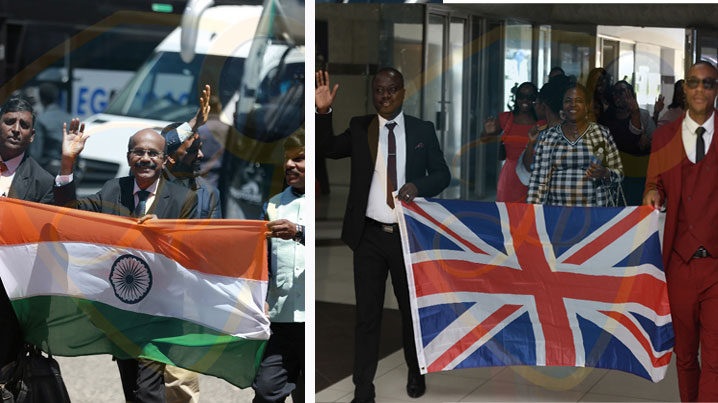 Sunday, March 15th 2020 marked a remarkable day in history, being the first healing service of the Healing School Autumn Session with Pastor Chris in South Africa. It was a day set apart by the Spirit of God to transform lives as many were ushered into a season of healing.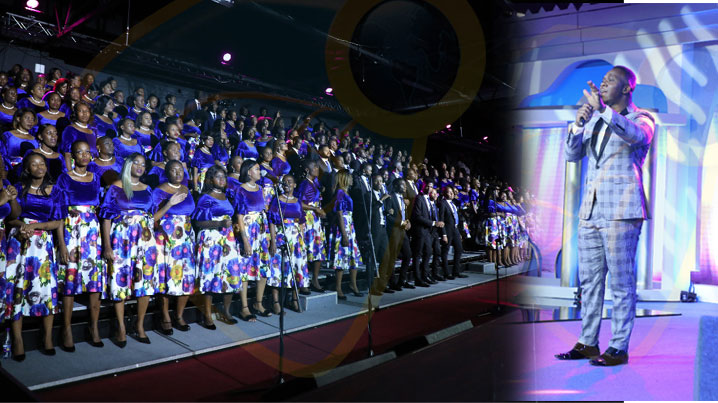 Many gathered with eagerness and so much enthusiasm, from all around the world, for a glorious time of the divine manifestation of God's power and glory.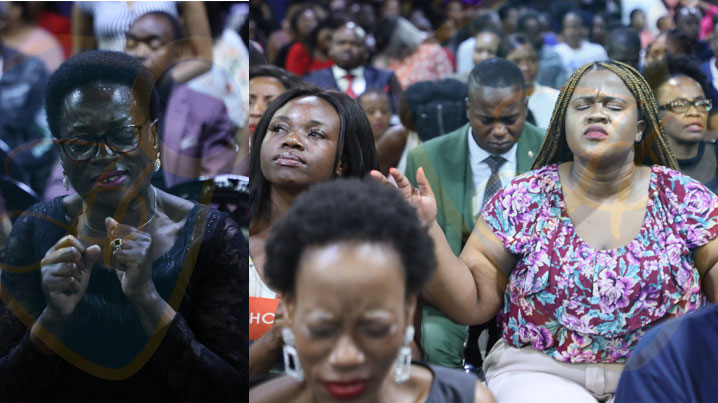 There was rejoicing as students, ministers and partners arrived for the auspicious meeting. The healing service began with uplifting moments of rapturous praise and worship to the Most High God. Many in the congregation lifted holy hands, eulogizing the Lord for His magnificent love and grace.