The truth of God's Word, as taught by the man of God, Pastor Chris on the special broadcast series, Your Loveworld, has sparked up faith and untold joy in the hearts of the hearers.

"My testimony goes beyond me; God did a wonderful thing for my uncle!" declares Ntombi from South Africa. Ntombi narrates that her uncle was once a vibrant and successful man, until he made some decisions that turned his life around. As his challenges lingered, his mental health also deteriorated. He was diagnosed with a chronic heart condition, and almost lost his life. "It was my prayer for a long time, to see his life change for good. My participation in Your Loveworld sessions with the man of God, Pastor Chris, greatly increased my faith in God's Word, and despite every opposing circumstance, I kept on participating in Your Loveworld, and I kept my faith confessions alive. It wasn't long before my miracle located me. Today, my uncle has got his life back; he's healthy and strong, and he is back to work as a military man. I give all glory to God!"

"Since I started watching Pastor Chris on Your Loveworld, I've become so strengthened and bold to preach the Gospel like never before. The impact of the program spurred me to organize some people in my sphere of contact for evangelism. As we took to the streets, we won souls, and we prayed for the sick. It was a most remarkable outing," Duduzile Mokoena from South Africa asserts happily.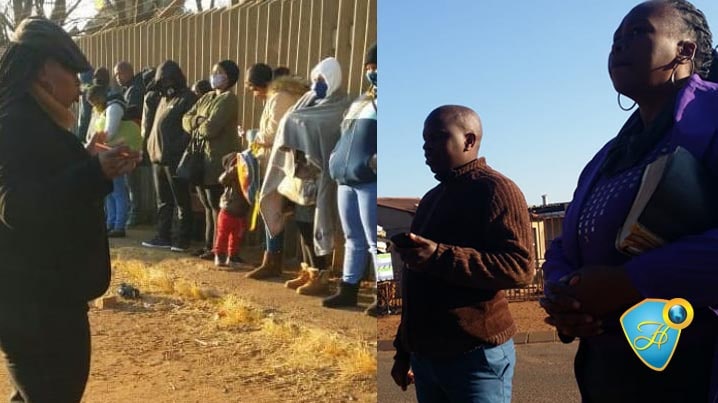 Pastor Anil from India shares: "Your Loveworld broadcasts with Pastor Chris has so much impacted my knowledge of God's Word like never before. The insightful revelations from these meetings have created a fire in me. I've been energized to do more for God. My inspirations drove me to start sharing the messages of Pastor Chris to the Hindi-speaking community around me, and many of them have been tremendously blessed by it. I appreciate the man of God, Pastor Chris, for being a voice of God to the world."