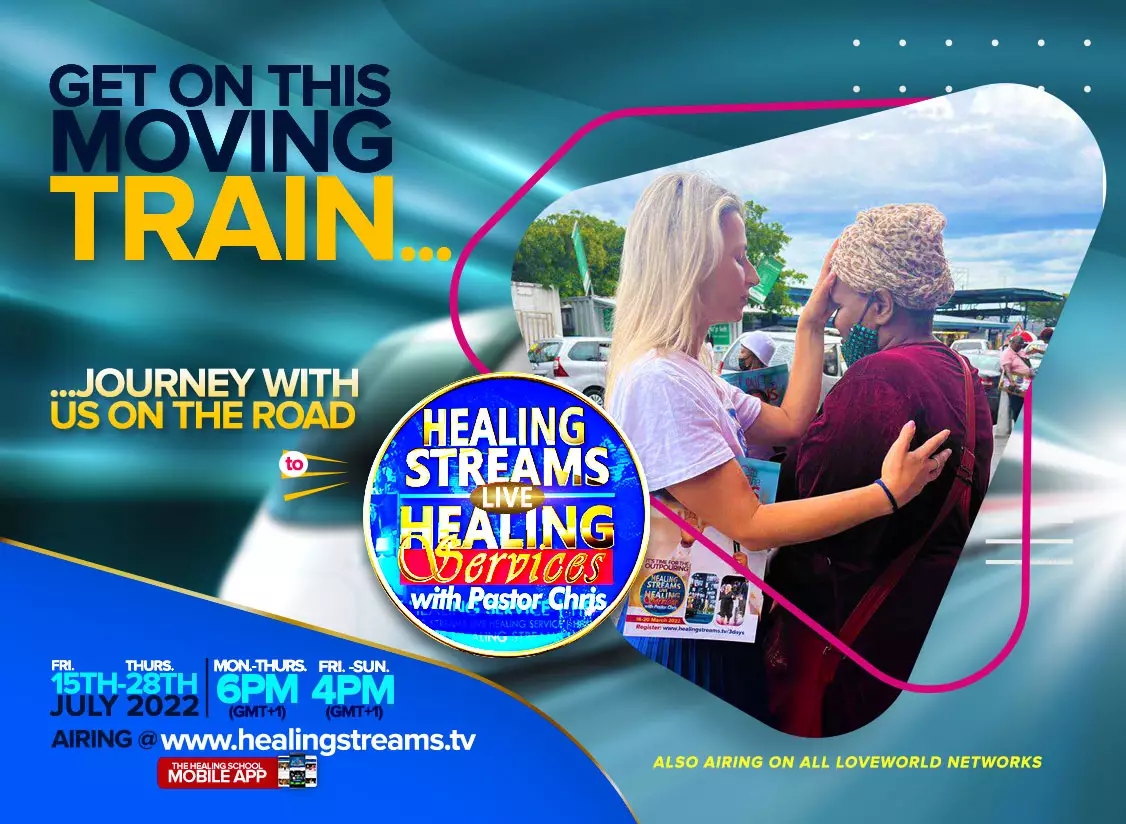 What's happening in the days leading up to the Healing Streams Live Healing Services? How do you prepare for the largest healing crusade ever? What do people from all over the world have to say about their participation and preparations? So many questions to ask, but there's a way to get all the answers.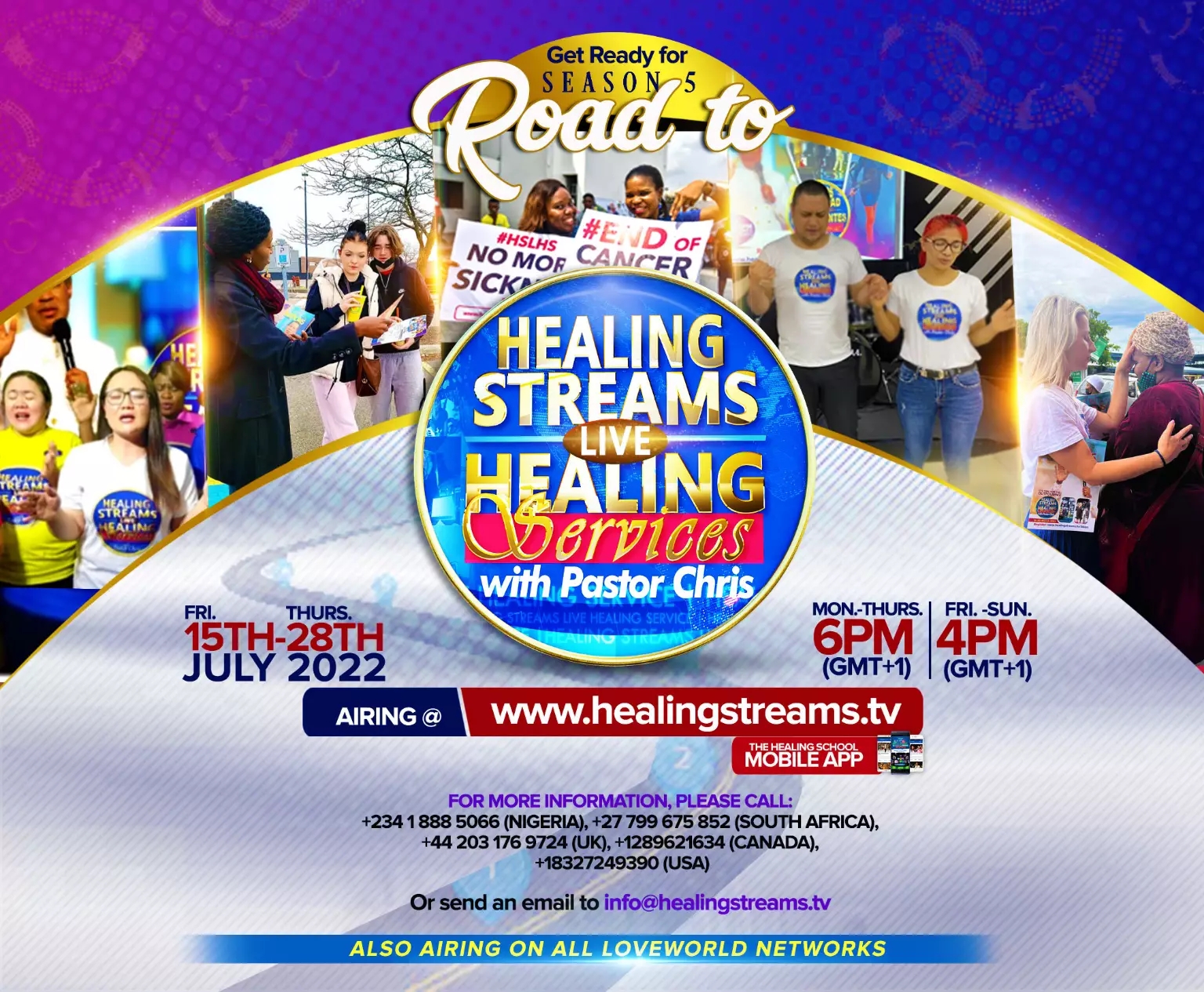 Where? On Healing Streams TV with the Road to the Healing Streams live show – a special count-up program to the Live Healing Services. You can watch from today by 6 p.m. (GMT+1) at www.healingstreams.tv

On Road to the Healing Streams, pastors and ministers share impact stories and victory reports from their participation in previous editions, as well as their preparations and expectations for the forthcoming program. Moments of prayer and worship stir faith and heighten expectations for a marvelous time with the Lord.

Also, viewers get to watch testimonies of people whose lives were changed in the previous editions of the Healing Streams. Their awe-inspiring testimonies are reminders that Jesus is alive; He is the same yesterday, today, and forever, and He is still doing miracles.

A testimony recently featured on the program is Blessing's. She suffered from kidney and liver failure and was in a coma when someone set up a healing center in her hospital room. While sharing her story, Blessing says she heard Pastor Chris call her name, and she was revived immediately. Her hitherto failed organs received life and she was discharged from the hospital shortly after. She is whole and well.

Every day from now until the Healing Streams Live Healing Services, which begins on Friday, 29 July 2022, there will be testimonies of God's goodness and love, loads of inspiration, moments of worship, and special times of prayer on the Road to the Healing Streams. Participate daily from 6 p.m. (GMT+1) on Healing Streams TV.

The Healing Streams Live Healing Services with Pastor Chris will be a time for healing miracles and shouts of joy in households and healing centers worldwide. Don't be left out; register now to participate at www.healingstreams.tv/3days.