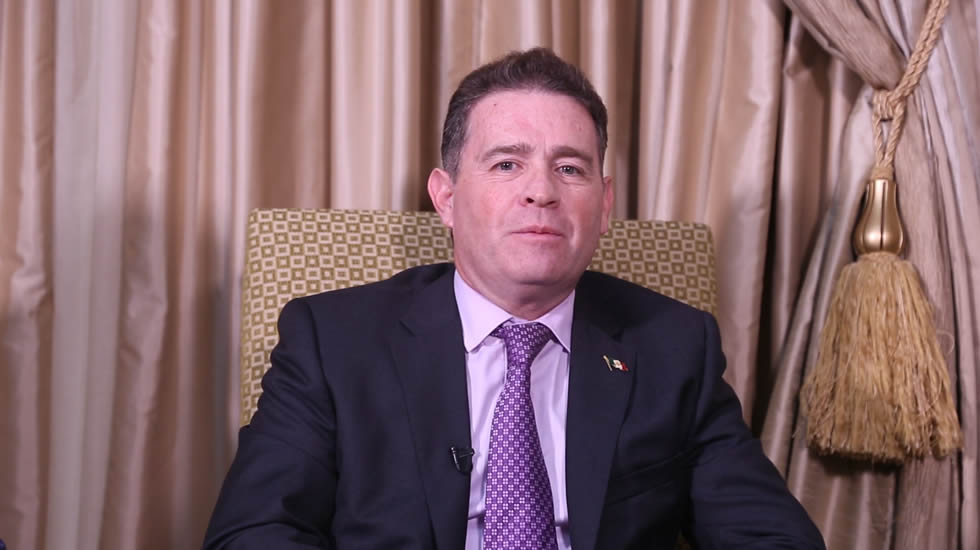 My name is Pastor Alberto from Almendro Church in Mexico City. I heard about the Ministers' Visitation Program from one of my friends who had been privileged to attend. He inspired me with amazing testimonies of his experience at the program, and about the man of God, Pastor Chris Oyakhilome. I began following the teachings of Pastor Chris and I discovered he has an extraordinary Kingdom mindset, and manifestation of the miraculous. So, I decided to attend the Ministers' Visitation Program.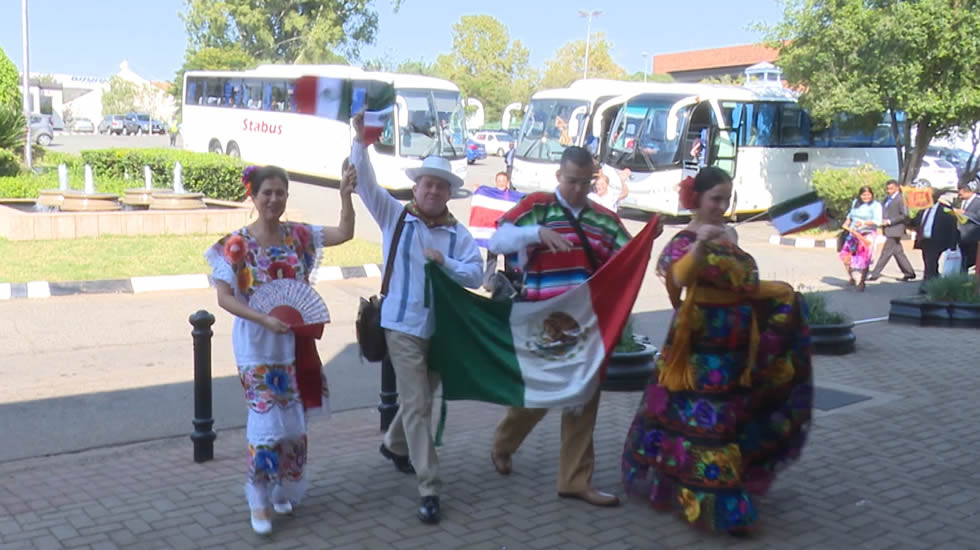 As I flew for more than 20 hours to attend the Ministers' Visitation Program in South Africa, my expectation began to build and I knew the Lord was starting a new cycle for our ministry.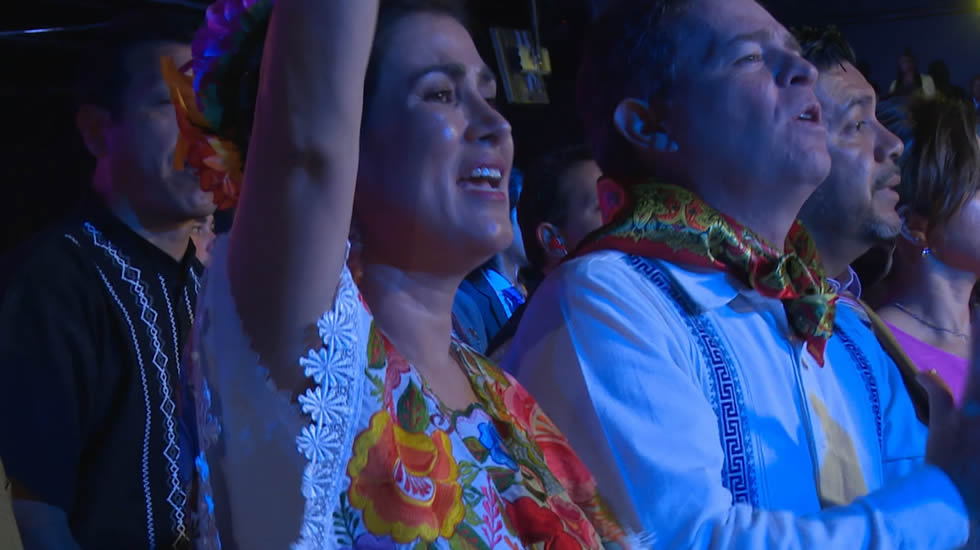 Whilst I participated in the program, I was also opportune to attend the healing service with Pastor Chris Oyakhilome. It was a life-changing experience because I have never experienced such manifestation of the Spirit. It was a complete change of atmosphere when Pastor entered into the room.

I remember there was a lady that was in a wheelchair; Pastor Chris just raised her up, and she began to walk. I was awestruck by the shift in the expectations of people in need of healing, to the celebration that followed as they received their miracles. People were praising God. It was indeed marvelous.

During the teaching meetings with Pastor Chris, I got to interact with several other ministers from around the world, and I got to realize that ministers from 165 nations of the world were represented at the meeting. I don't think there's any organization in the world that has put together people from 165 nations in one place, not even the United Nations. This could only be possible by the grace of God. I was convinced that the grace of God is mightily upon the man of God, Pastor Chris.

Pastor Chris' approach to the Gospel and his teaching on the new creation realities is inspiring and highly insightful.

As a result of the Ministers' Visitation Program, my perception of the Gospel has been highly upgraded. My faith has moved to a new level. Most definitely, my teaching and preaching of God's Word has totally changed. I would like to take this opportunity to invite all ministers to come to the Healing School because you will truly have a life-changing experience. You will see your life transformed, your ministry transformed and you will grow up in the accurate knowledge of our Lord Jesus Christ. Hallelujah!


To attend the Healing School Ministers' Visitation Program, kindly visit www.enterthehealingschool.org or download the Healing School mobile app for Android and iOS devices. Follow our Superuser account on KingsChat @HEALINGSCHOOL, for updates. You can download the KingsChat app on the Google Play Store or the Apple App Store.