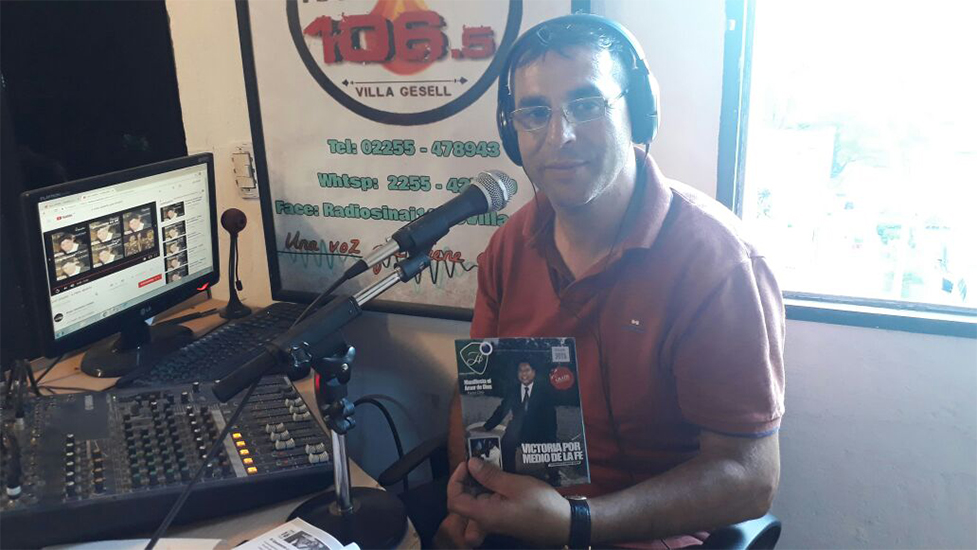 Psalm 68:11 says, "The Lord gave the word: great was the company of those that published it." As this scripture says, Pastors David and Liz Taboada, having been stirred by their experience at the Healing School Ministers' Visitation Program pioneered a Radio program on the impact of the ministry of Pastor Chris Oyakhilome.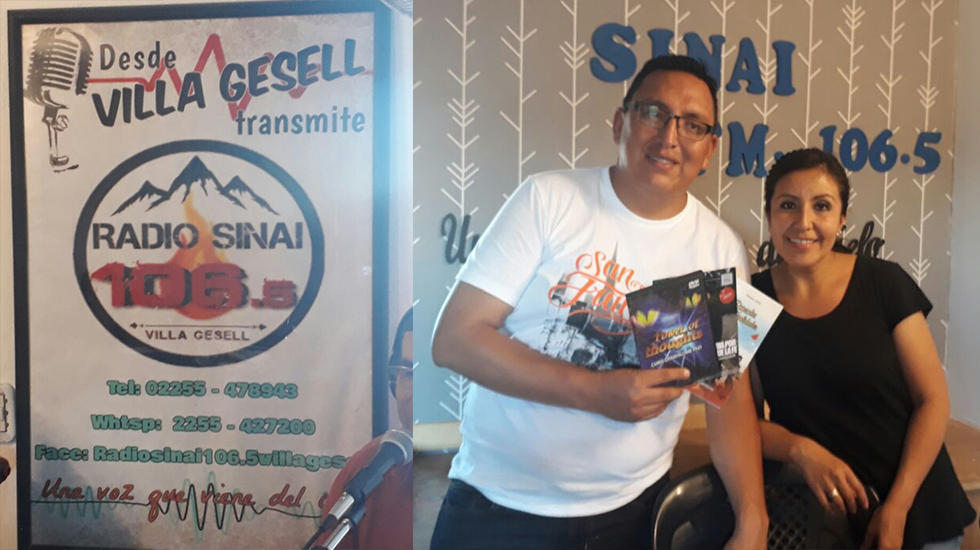 During the program which was aired on Radio Sinia 106. 5 in Laz Bolivia, they shared inspiring testimonies of their experience with the man of God, Pastor Chris and how the Ministers' Visitation Program has made a huge and lasting impact in their lives and ministry. They seized the opportunity to introduce the Healing School Magazine, and other Christian materials by the man of God, Pastor Chris to a teeming radio audience of over 1 million people.

"This is our first time to embark on such a unique outreach as this, and we are grateful to the man of God, Pastor Chris for inspiring us to take bold steps in making impact with the gospel. This is just the beginning. Our influence is getting greater by the day. Praise God", enthused Pastor David Taboada remarked.