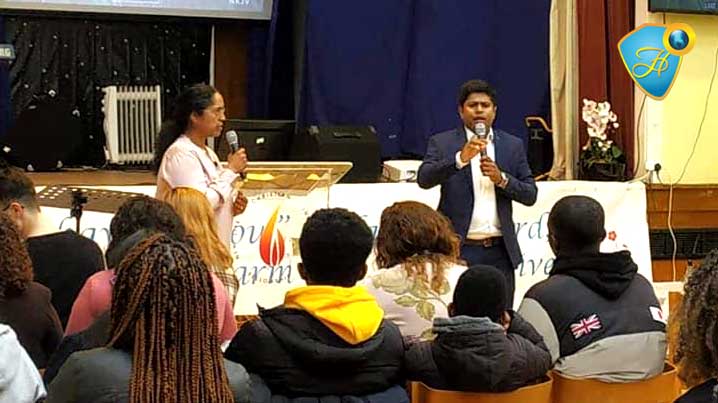 Psalm 67: 2 "Send us around the world with the news of your saving power and your eternal plan for all mankind."
The foregoing scripture defines the passion of Prophet Noble Abilash, who embarked on a mission trip to Scotland, where he preached the Gospel of Christ. It was truly an unforgettable experience, as people converged at the outreach for a time of refreshing.
Moments of worship, fervid prayer, ministrations of the Word, demonstrations of the Spirit and many miracles set the program apart. Prophet Noble shared on how he had an encounter with the man of God, Pastor Chris, relating it to how it changed his life and ministry, having piloted him into a new realm of glory and grace.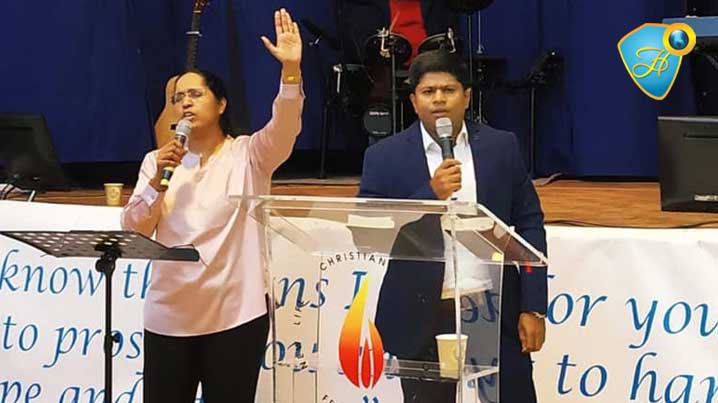 As the meeting wore on, he exhorted the congregation on the theme, "The glory and power of God". He further encouraged the participants to culture the habit of declaring faith-filled confessions at all times. Demonstrating the message, he ministered to the sick; all manner of infirmities bowed to the name of Jesus and over 30 people also received salvation and were made free from the guilt, pain, and bondage of sin; exalting the name of our Lord Jesus Christ.
Likewise, inspired attendees from this life-transforming program testified of the insights and expose they received; how it highlighted the importance of finding their purpose and fulfilling it through the application of the principles in God's Word in their lives.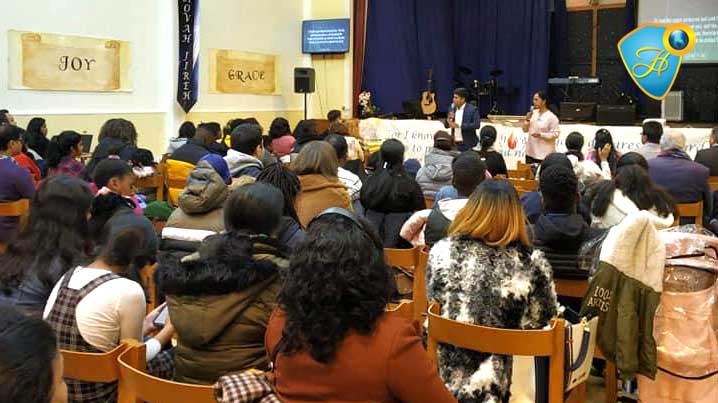 The outpouring of God's Spirit in this program was in a mighty way, and many lives will be yet touched and impacted as Pastor Noble continues to lift the banner for Christ everywhere, he goes; announcing the glory of the Lord, even in this end-time move of God's Spirit.
To read more inspiring articles from Healing School Partnering Ministers; kindly subscribe to our weekly newsletter.